ANWSD plan would reduce spending
VERGENNES — Voters in the Addison Northwest School District on March 2 will vote on a $21.6 million 2021-2022 (FY22) school budget that comes in at about $238,400 less than spending ANWSD residents approved for this year.
The ANWSD board OK'd the spending plan on Jan. 20.
It also voted to put $266,000 of an audited $1.585 million surplus toward FY22 that officials said should allow the district tax rate to remain the same as the current year at $1.772 per $100 of property value despite ANWSD's declining enrollment. But ANWSD Director of Finance and Operations Elizabeth Jennings also told board members that higher Common Levels of Appraisal (CLAs) in four out of five ANWSD communities will almost certainly lead to tax increases.
State officials use CLAs to compare towns' appraised values to true market values in order to ensure school tax collections are fair among all Vermont towns. If properties are assessed above market value, a higher CLA will reduce school tax rates. If properties are assessed below market value, a lower CLA will increase school tax rates. 
Panton's CLA increased this year, while those in Addison, Ferrisburgh, Vergennes and Waltham dropped.
According to estimates Jennings provided, if the budget is adopted, the taxes on a $300,000 home would drop by $234, assuming its owners paid on its full assessed value.
But for the owners of a $300,000 home in Ferrisburgh taxes would rise by $134, in Addison by $231, in Vergennes by $337, and in Waltham by $388.
Those who pay property taxes based on their incomes would see lower increases. Between 60% and 70% of Vermont homeowners pay property taxes based on their incomes.
Jennings said she saw some hope because the latest ANWSD equalized pupil list she received from the Agency of Education showed more students than previous lists. More pupils could equal more revenue, she said, with a positive effect on district taxes.
"We could see a potentially lower union tax rate," Jennings said.
But she cautioned that in 2020 many factors in Montpelier kept changing, including the state's pupil count for ANWSD. And, she said, the tax rate ultimately settled near her original estimate.
She recommended, and the board agreed, to go with her current numbers.
The adopted budget preserves current student programming, but makes cuts that include supplies, a bus route, two support-staff positions and field trips. It adds a preK program that Ferrisburgh Central School will host, and boosts individual technology instruction.
"We've talked many times how this meets various priorities," said Board Chair John Stroup before the unanimous vote to approve.
FUNDING DECISIONS
After discussion, the board also put on its warning other financial questions seeking voter approval:
•  A request to create an Education Stabilization Fund using $890,895 of the surplus.
A district can use an Education Stabilization Fund — with advance voter approval — to handle a financial emergency during a school year. An emergency could be an immediate infrastructure problem, such as a failing heating system, or a budget hole due to a personnel issue that required an additional hire, officials said.
The board's financial committee and Jennings said auditors strongly recommended creating such a fund, which a number of districts have already created, including Addison Central and Mount Abraham.
The auditors recommended an amount between 3% and 7% of the annual budget. The amount the board settled on, just under $900,000, is a little less than 4% of the current budget.
Jennings and Superintendent Sheila Soule have also recommended the fund because it means that administrators can budget close to the bone knowing the backup funding is there if needed.
•  $475,000 into the existing general ANWSD capital reserve fund. That fund can support necessary infrastructure projects at any district building.
•  Financing of up to $380,000 to pay for mitigation of a mold infestation at Ferrisburgh Central School. Stroup said on Thursday the board would decide later how best to finance the project.
Another $35,000 for electrical work that is best done while a contractor is onsite and as much as $20,000 more combined for asbestos removal and a clerk of the works would come from the district capital reserve fund, Stroup said.
The board debated last week using more surplus or more of the existing capital reserves for the FCS project, but opted instead to borrow.
Board members and Jennings cited low interest rates, debt credits that are helpful to keep the district spending below a tax-penalty threshold, and the fact the board might need to tap the district capital fund for other buildings sooner rather than later.
Facilities Committee Chairperson Tom Borchert said he believed at some point the Vergennes Union High School roof might need work, for example.
The board will discuss and answer questions about its decisions and the warning at a Feb. 22 Zoom forum beginning at 6 p.m.
More News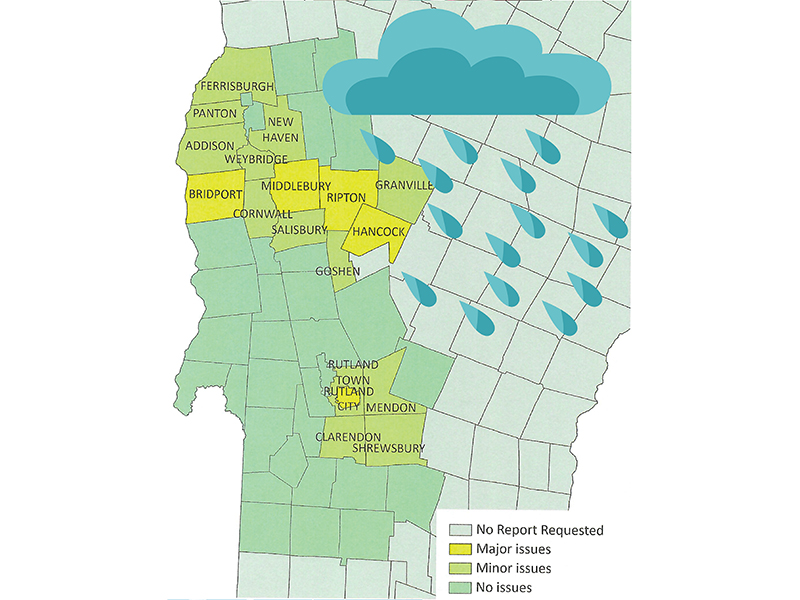 Local towns may get federal money to pay for more than a million dollars in cleanup and re … (read more)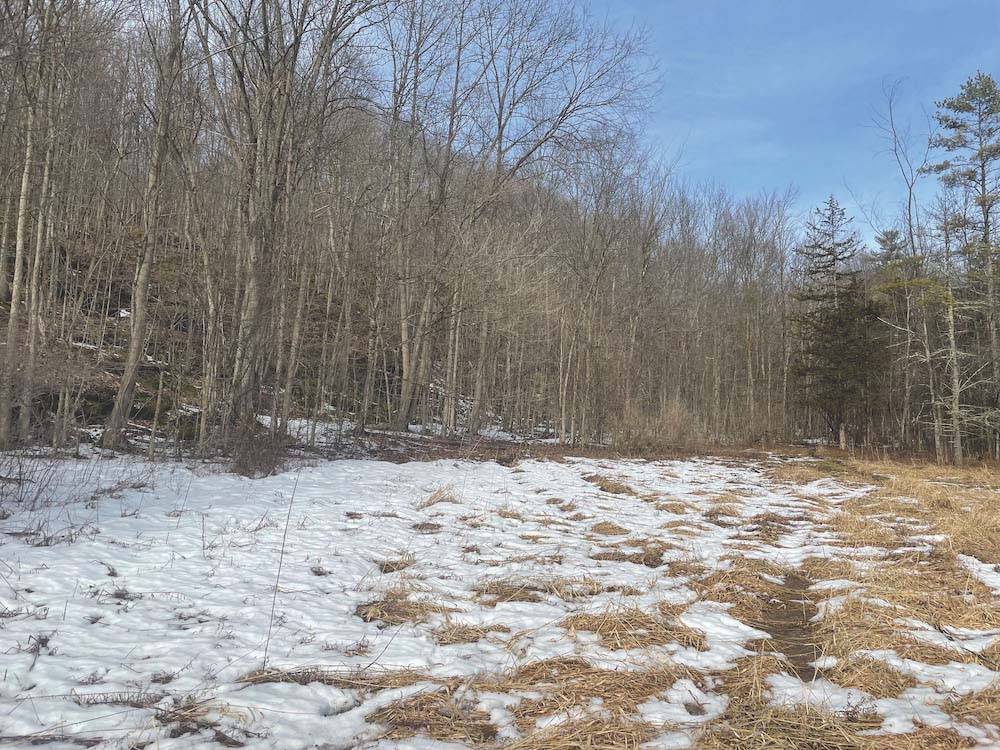 The Vermont Fish and Wildlife Department is putting $566,667 in grant money toward conserv … (read more)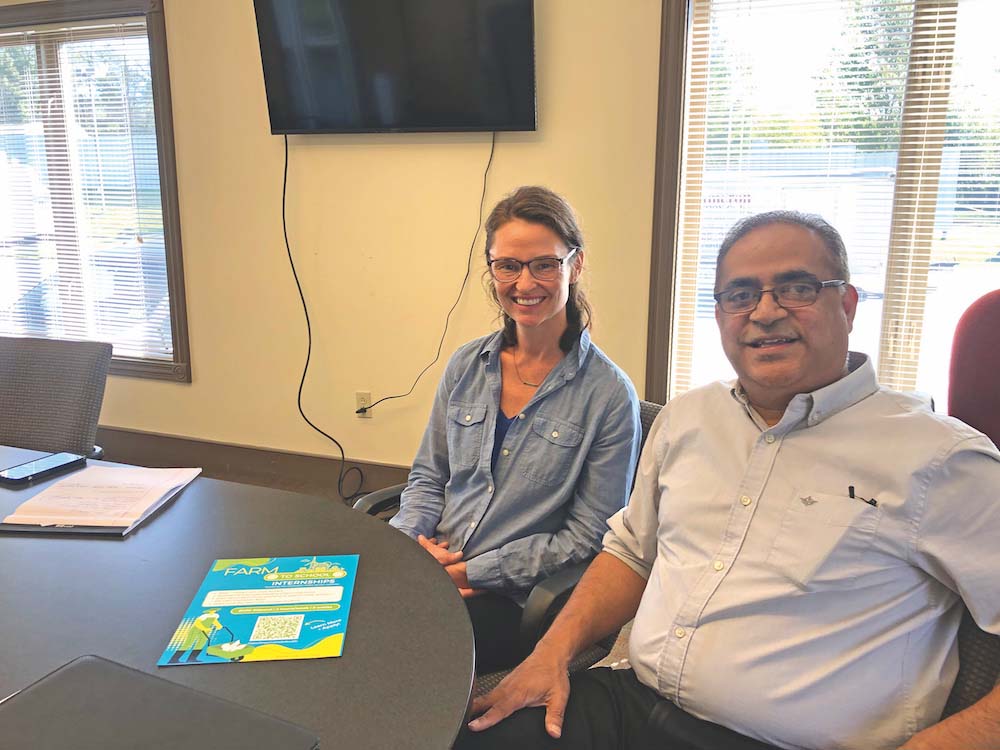 Like most things, the future of agriculture in Vermont lies in the hands of younger genera … (read more)