Mount Abe wins money for mentoring
BURLINGTON — A portion of the $347,850 in grants that Mentor Vermont recently announced will support five agencies or school districts serving youth in Addison County. The Burlington agency publicized the recipients of the 2020-2021 Vermont Mentoring Grants, which provide funding for youth mentoring programs throughout the state.
The 24 grants will support more than 100 new and existing program sites, and nearly 1,500 adult-to-youth mentor pairs in communities across Vermont.
Among the bequests are a $30,000 grant to the Mount Abraham Unified School District (MAUSD) to support the Bristol Mentors, Lincoln Mentors, Monkton Mentors, Mount Abraham Mentoring, New Haven Mentors, and Starksboro Mentoring programs; and a $4,000 grant to the Safer Society Foundation to support the New Circle mentoring program.
"Mentoring meetings during the pandemic have required extra creativity on the part of mentors," said Amy Johnston, director of the MAUSD mentoring programs. "Providing supplies and extra support to matches during this time has become more important than ever to sustain these life-changing relationships. We are so grateful to Mentor Vermont for providing us with this generous award."
Mentor Vermont also awarded three grants to statewide agencies that support youth in Addison County: a $9,500 grant to Big Brothers Big Sisters of Vermont, which supports community-based mentoring for youth living in Greater Vergennes; a $25,100 grant to The DREAM Program, which pairs college students from Middlebury College with youth living in affordable housing communities; and a $60,000 grant to Everybody Wins! Vermont, which coordinates a literacy-based mentoring program at Bridport Central School.
The Vermont Mentoring Grants have traditionally been made possible through support from the A.D. Henderson Foundation and the Vermont Department for Children and Families. This year's grants also include funding from the Vermont Community Foundation's COVID-19 Response Fund. With social distancing orders affecting the lives of young people and limiting their connections with caring adults, now is a critical time to maintain relationships between mentors and mentees. This year's grants are prioritizing the work that mentoring organizations around the state are doing to continue to adapt to COVID-19 and safely provide services.
For more information about the Vermont Mentoring Grants and this year's award recipients, visit: mentorvt.org/vermont-mentoring-grants.
More News
Blasting ledge could begin on Monday in Vergennes as work on the $25 million Vergennes Gra … (read more)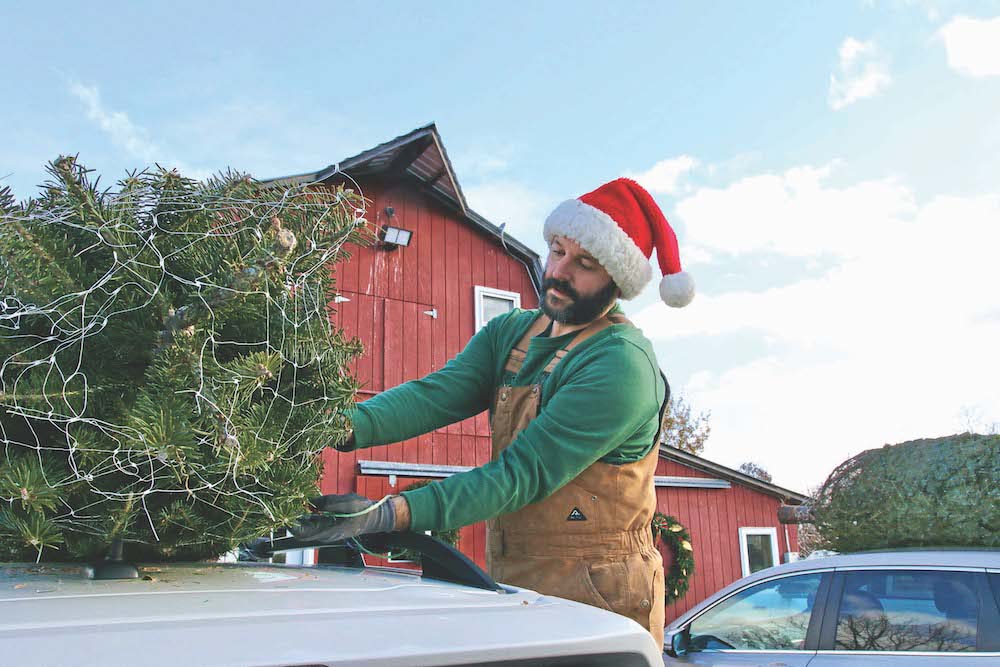 With the holiday season underway, county Christmas tree farms have begun welcoming visitor … (read more)
As the Middlebury Snowbowl prepares for opening day this Saturday, Dec. 9, loyal skiers an … (read more)