ANWSD inks deal with teachers, staff
VERGENNES — After brief negotiations focusing on pay and health benefits, the Addison Northwest School District Board and its teachers and support staff last week both ratified new contracts that will cover the next two school years and provide for raises.
According to ANWSD Board Negotiations Committee member Mark Koenig, the board exchanged initial proposals with the Addison Northwest School Teachers' and Support Staff associations in November and met with representatives of each the week before last. The teachers' reps also met with the committee for about 20 minutes in December, he added.
At this month's meetings, which lasted about two hours with the negotiating committee and the teachers' bargaining unit and 90 minutes for the support staff representatives, respectively, Koenig said the deals were struck.
"It was amazing," Koenig said.
Teachers and support staff members — paraeducators, food service and maintenance workers, and some administrative assistants — ratified the agreements on Jan. 19, and the board did so at its meeting the next day.
All teachers will receive a salary increase in the first year of $1,900, and then their pay will be bumped by 2.25% in the second year.
The contract also provides an hourly increase from $35 to $40 for extra duties outside of contractual obligations. Koenig said such work would include serving on committees or acting as a yearbook advisor.  
Support staff will receive an hourly wage increase of 75 cents in year one and 60 cents in year two. The only other significant language dealt with health benefits. Koenig said teachers' health benefits are now negotiated on a statewide basis, and new language was agreed upon and inserted into the contracts to reflect that change.
He said for a number of reasons the board and district employees had settled on one-year deals in recent years, but all sides preferred two-year agreements this time.
"That was an easy fix," Koenig said.
More News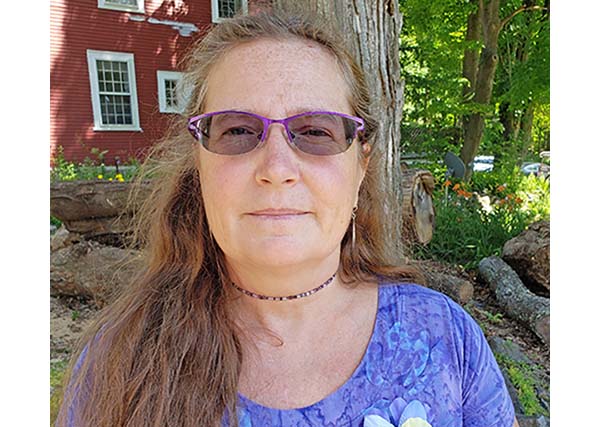 Learn about the disease in a documentary film by a local woman who knows first hand. Plus … (read more)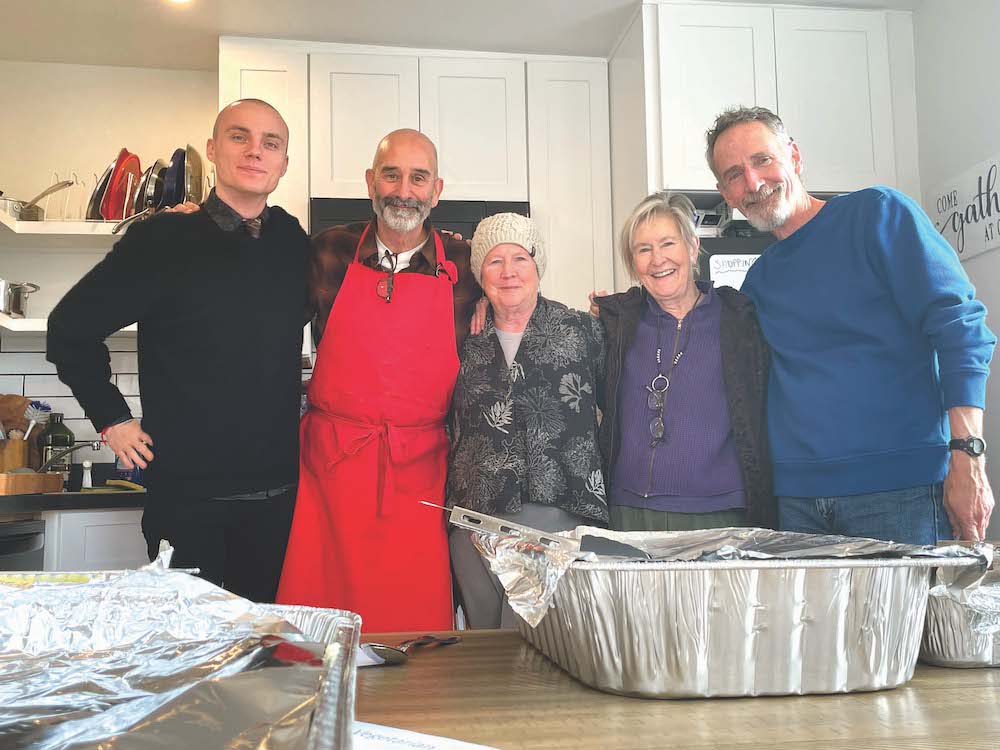 This past Thanksgiving, Nov. 23, saw almost 60 people converge upon the 1,400-square-foot … (read more)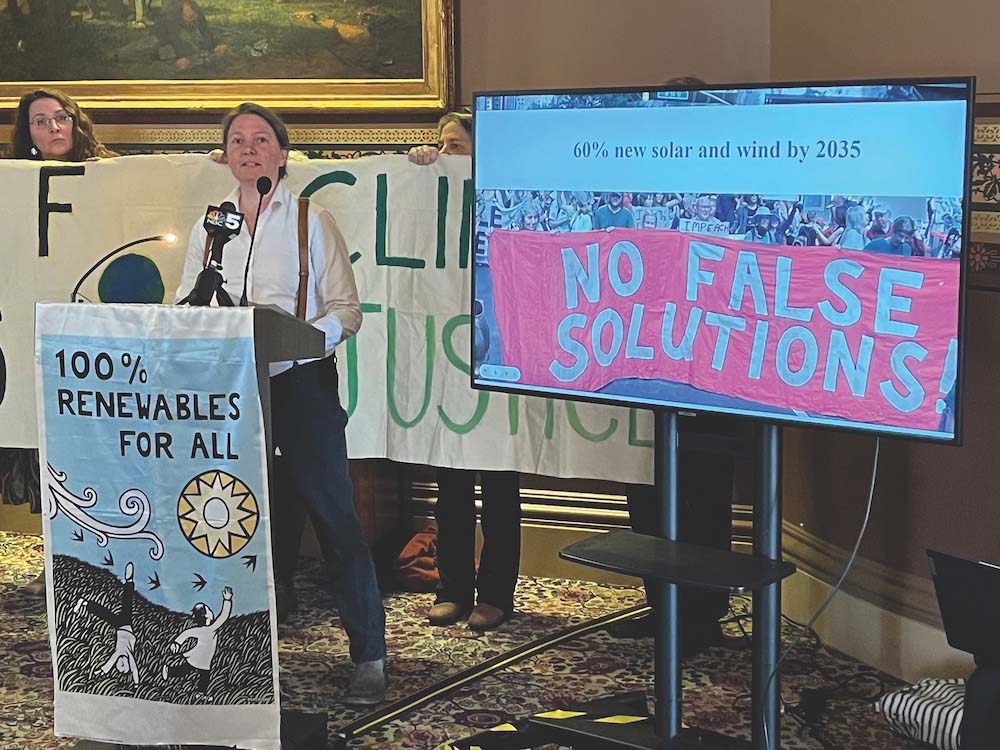 Two state lawmakers are urging Addison County folks not to ease up on efforts to battle cl … (read more)