Anita A. Cram, 90, of Middlebury
MIDDLEBURY — Anita A. Cram, 90, of Middlebury died peacefully at home on Jan. 20, 2021.
Born September 7, 1930, she grew up on The Munson Family Farm, attended Middlebury schools and worked at Van Raalte and Middlebury College.
She is survived by three daughters Carla (Kevin) Powers, Lori Cram and Elizabeth Cram; grandchildren Travis, Kendra, Casey and Kirsten; three great-grandchildren, Ameila, Felicity and Karlie; sister Joan Kirk; and numerous nieces and nephews.
She was predeceased by her husband Carl Cram, her grandson Kurtis Powers, five brothers and four sisters. 
A graveside service will be held later. 
See full obituary at gregorycremation.com.
More News
FRANK S. EMANUEL KAHANA, Hawaii — Frank S. Emanuel, 88, of Kahana, Maui, passed away peace … (read more)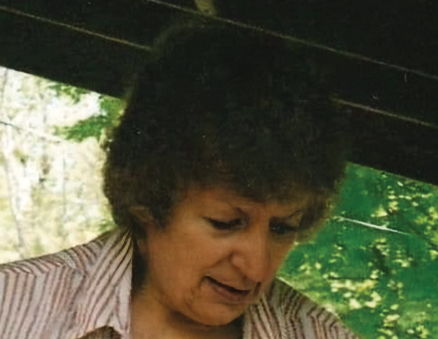 ROBERTA C. (LADIK) HATCH WHITING — Roberta C. (Ladik) Hatch, age 84, of Whiting, died peac … (read more)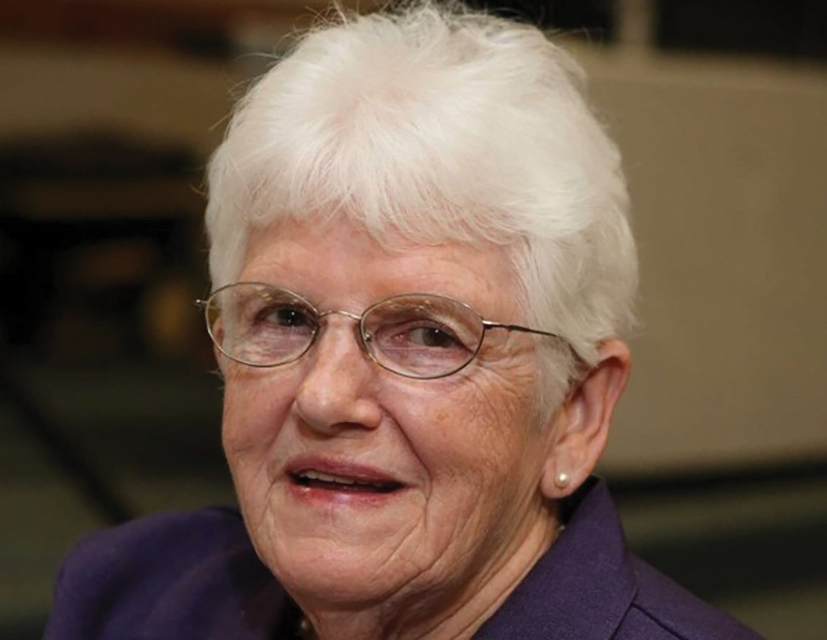 ROSAMOND HAY (SMITH) SHEPARD BRISTOL — Rosamond Hay (Smith) Shepard passed away peacefully … (read more)