Brandon lets animal control officer Kahrs go
BRANDON — The town of Brandon is looking for a new animal control officer after the selectboard on Jan. 11 voted to dismiss Margaret Kahrs, who had held the ACO job for about a year.
After meeting in executive session for less than an hour to discuss the matter amongst themselves and with Kahrs and Town Manager Dave Atherton, selectmen voted 3-2 to rescind their appointment of Kahrs to the ACO position.
"We felt it wasn't working," said selectboard Chairman Seth Hopkins, who along with Selectmen Tracy Wyman and Brian Coolidge voted to dismiss Kahrs. Selectmen Tim Guiles and Doug Bailey voted against the motion.
Hopkins would not discuss specifics for the move, but he pointed to the major rewrite of the Brandon Animal Control Ordinance that Kahrs worked on and the board approved last summer.
"Margaret was not building the relationships you would have to to make that a successful ordinance," Hopkins said.
He credited Kahrs for her work on that ordinance and for her zeal in protecting animals.
"Margaret has a passion for the job," Hopkins said.
Kahrs brought a lot of experience to the job. She was a trained animal control officer in Maine for six or seven years and said she was a master dog trainer.
"Animals are my life," she said.
Hopkins seemed to indicate that the selectboard and Kahrs saw the role of the ACO differently. Both agreed that board members wanted her to focus on domestic pets more than livestock.
Hopkins said the primary role should be the quality of life issues — meaning the ACO should help ensure that a resident can feel comfortable when they are out for a walk that there won't be dogs running around harassing them, and a property owner should feel confident that dogs won't be coming onto their property and that dog owners will keep their dogs under control and clean up after them.
Hopkins said the town had hoped that Kahrs would hold a class on what a good pet owner should do, "but she didn't do that," he said.
Before the selectboard appointed Kahrs to the ACO position, the town paid a $3,000 a year stipend to the person who held that job. In acknowledgement that the ACO can be called at all hours of the day and has an irregular schedule, the board doubled that stipend to $6,000 a year when they hired Kahrs, Hopkins said.
When the board was planning the municipal budget for the coming year, Kahrs asked for a budget of $12,000 a year, but Hopkins said the budget committee did not support that.
"We didn't really know how many hours Margaret was working," he said.
Kahrs said she planned for the budgeted money to go toward free dog training, a rabies clinic, a dog park and that good pet ownership class.
"I should be compensated for that," she said. "I would have to design an entire class."
Kahrs was proud of the work she did to try to bring more professionalism to the animal control officer position in Brandon, saying there was no job description when she arrived and there was at least one outstanding dog-bite case that she said was not being attended to properly.
She also said her view on the division of labor seemed to diverge from that of some town leaders.
"In my experience as an animal control officer, the police deal with crimes people do against people, and the animal control officer deals with crimes people do against animals," she said.
Hopkins explained that in Brandon police issue citations, so the ACO has to work with police officers to do that.
Kahrs also complained that when she sought to improve her record keeping she was told to use the police department's records system, but was not allowed to use it the way she felt she needed to.
Kahrs believes it is important for Brandon to have an ACO.
"You tell a lot about a town by how they treat their animals," she said.
Hopkins didn't disagree. He expected the selectboard to authorize Atherton to advertise for a replacement for Kahrs at its next meeting.
"For me, I think there was a broad consensus on the board, broader than the vote might indicate, that there was no prospect for success" with Kahrs in the animal control officer role, he said. "Too many bridges were burned."
Editor's note: Because Margaret Kahrs is the spouse of Reporter Editor Lee Kahrs this story was written by the news editor of the Reporter's sister publication, the Addison Independent.
More News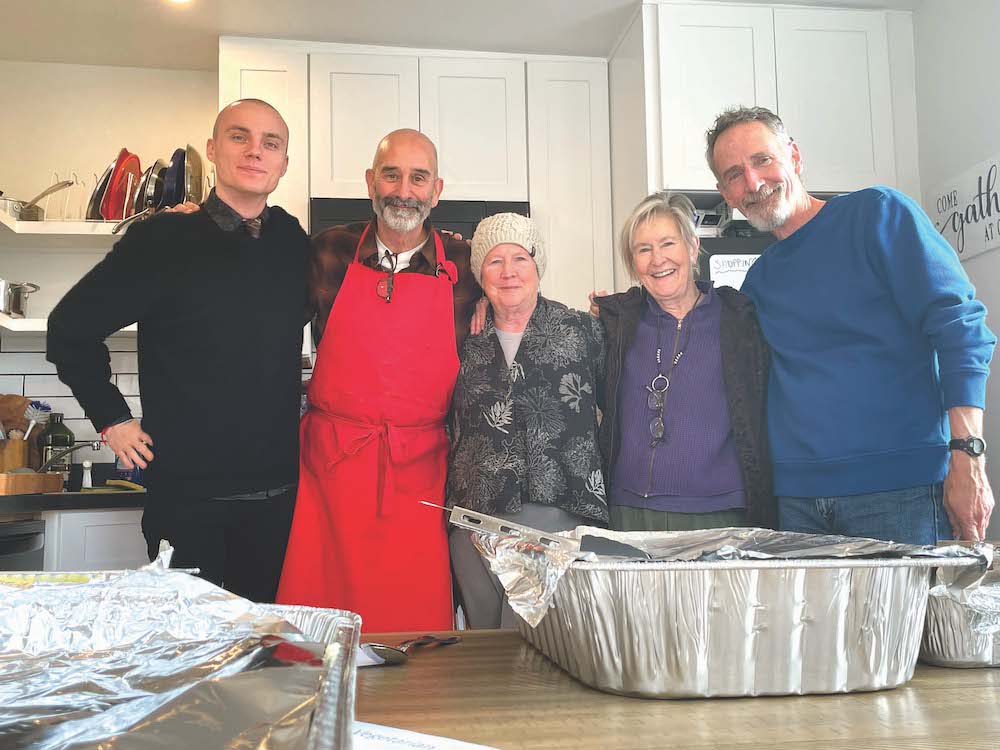 This past Thanksgiving, Nov. 23, saw almost 60 people converge upon the 1,400-square-foot … (read more)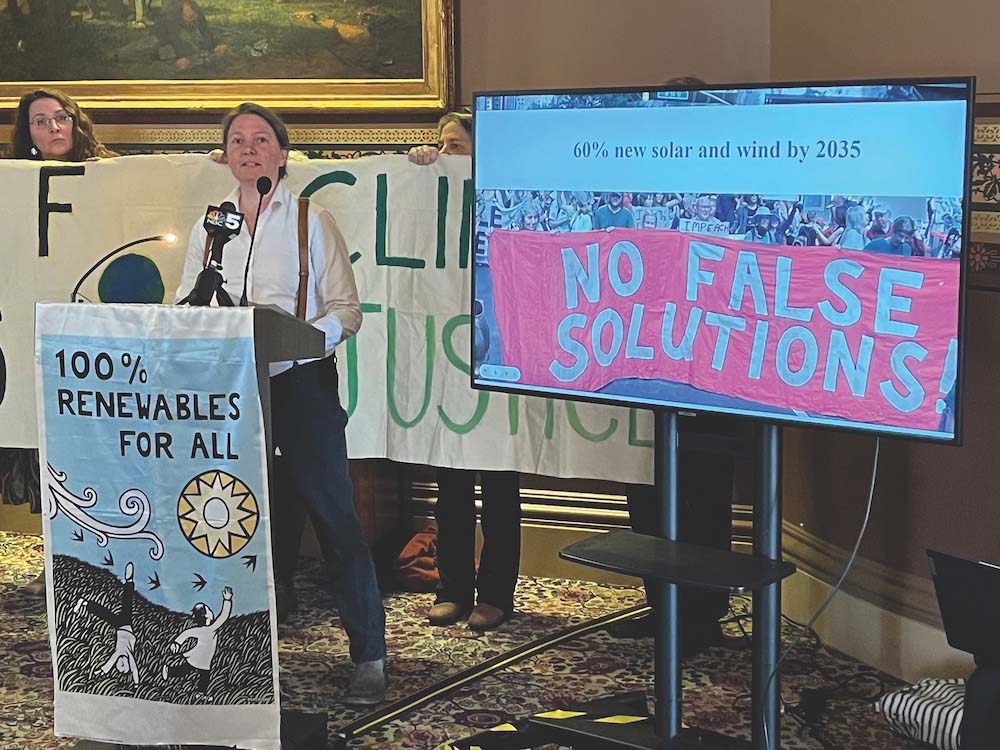 Two state lawmakers are urging Addison County folks not to ease up on efforts to battle cl … (read more)
Hunters during the 16-day deer rifle season that concluded on Sunday brought what was, acc … (read more)