Cornwall musician debuts youth commission CD, live online
CORNWALL — Romy Munkres from Cornwall, was selected as the 2019/2020 Young Tradition Vermont Youth Commission artist for the year. Romy, a 2020 graduate of Middlebury Union High School, was the winner of the Young Tradition Vermont annual contest and was the 2019/2020 Youth Artist Leader for the YTV Touring Group. She was in charge of scheduling and organizing rehearsals and working with Mark Sustic (YTV Executive Director). 
As the selected Youth Commission artist, Munkres recruited a group that included brother Ben Munkres and friends Abi Sandy, Hadley Stockwell and Fern Tamagini-O'Donnell. Together they completed a CD project, which they will share on Jan. 15 via Facebook live stream at 7 p.m.
"The group from last year had to stop meeting in person because of COVID," explained Sustic. "So it took them until the end of the year to complete their CD."
The Jan. 15 online event will also include the 2020/2021 Youth Commission ensemble led by Maeve Fairfax with members Anya Hardy-Mittell, Eme Zelis, Hadley Stockwell and Ben Munkres.
The two ensembles will be live online talking about their involvement with their projects and what will be seen and heard in pre-recorded video segments. The 2019/2020 ensemble will be featured in several performances, the 2020/2021 ensemble will debut two performances of material they have been working on with Moira Smiley, and both groups will perform a segment together to finish the hour.
Appreciation to all who helped along the way, including Colin McCaffrey and R. Howard Wooden for helping create a CD everyone is proud of, family and friends of group members, mentors who have been so generous with their time and ideas (Moira Smiley, Alex Kehler, Jeremiah McLane, Pete Sutherland, Joanne Garton), and the Nelson Family Foundation for encouraging and supporting the Youth Commission project.
More information about Young Tradition Vermont at youngtraditionvermont.org, YTVermont@gmail.com or on Facebook at facebook.com/YoungTraditionVermont.
More News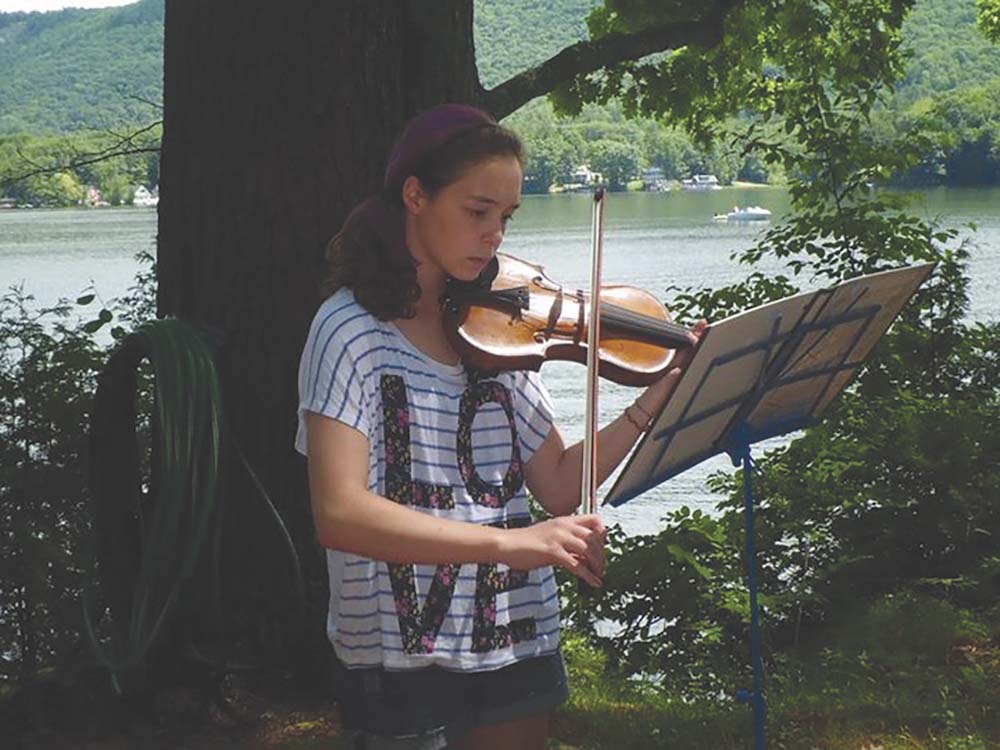 It's more than just band camp… it's Point CounterPoint. And this very special place, nestl … (read more)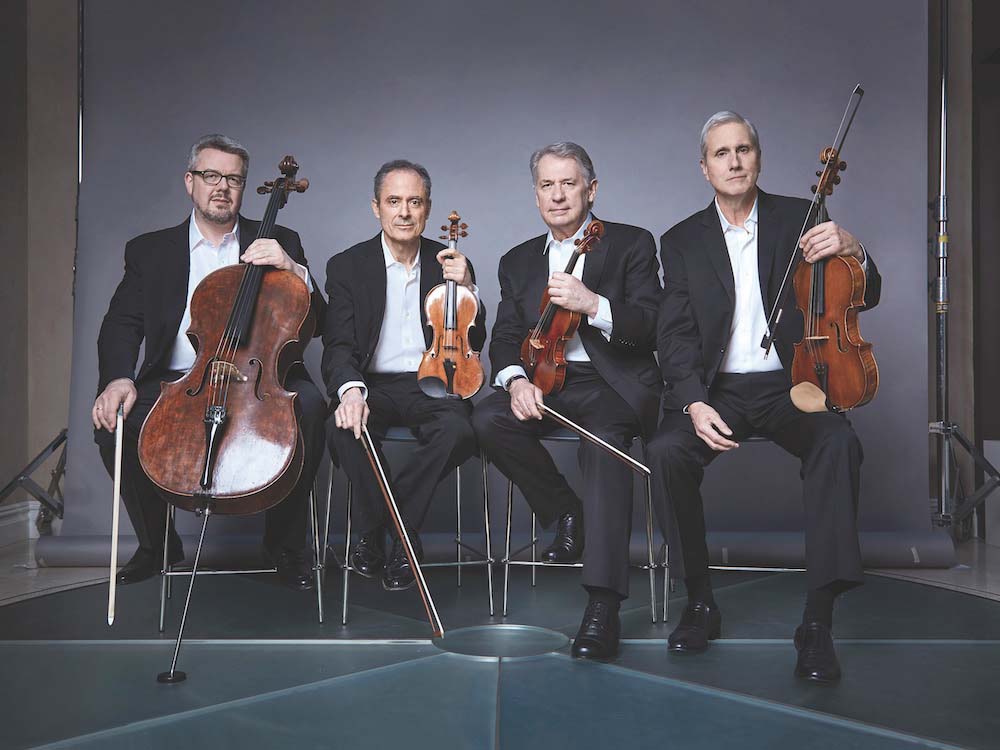 The Middlebury Performing Arts Series proudly opens its season with the legendary Emerson … (read more)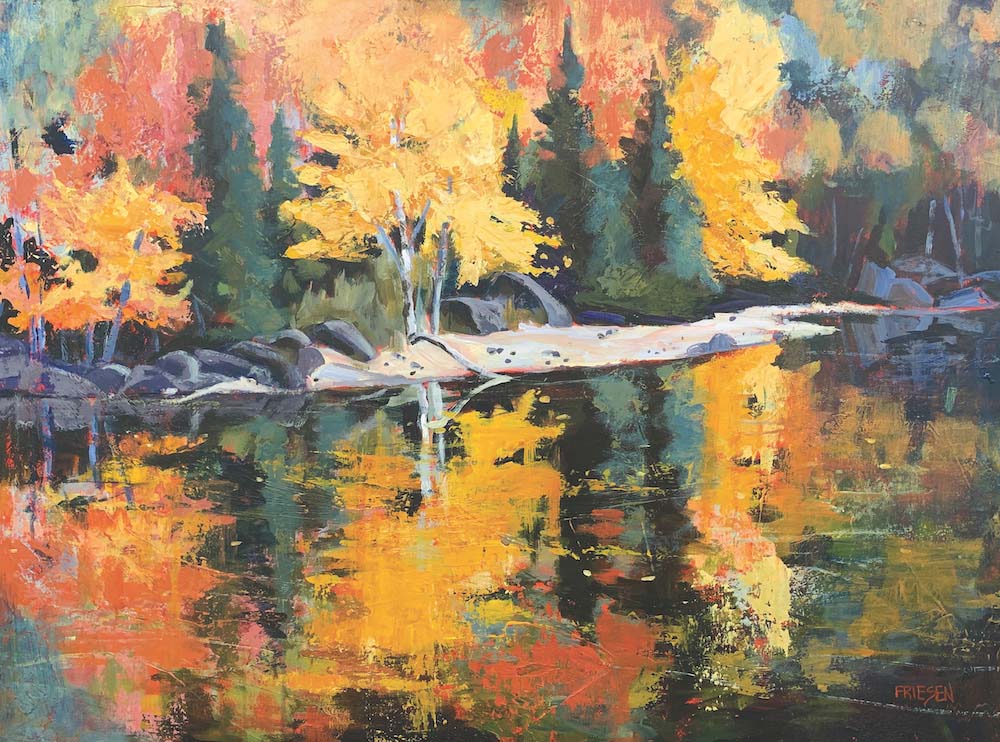 "Nature's Inner Light," a two-person exhibition featuring new work by Penny Billings and H … (read more)