By the way for Dec. 24
The Keep the Fire Burning event by John Graham Housing and Services this past Saturday was the most successful yet! Cold and snowy, but successful. Hundreds of donors and businesses contributed, and with the match from the Vermont Coffee Company, it brought in $64,808. All funds will go toward housing and supporting people in the Vergennes organization's housing offerings and in motels as they prepare to move to permanent housing. It's not too late to help; see details at johngrahamshelter.org/keepfireburning. People will continue to move from motels into permanent housing with the help of vouchers throughout January.
If you live in Ripton and are having trouble keeping yourself financially afloat during this winter, help is available. For Ripton residents who need aid paying for food, Paula Scott is coordinating grocery store gift cards. Call her at 388-2266 (town office) or email her at [email protected]. Ripton residents are donating the money to make these cards possible. If you would like to make a donation, make your check to Ripton Community Church/UM, label it "Corona Fund," and send it to P.O. Box 107, Ripton, VT 05766. The church has agreed to handle these donations, so they can be a charitable deductions. If you're unable to travel in inclement weather and would like someone to pick up and deliver supplies for you, Carrie Herzog has agreed to continue coordinating this service. She can be reached at 388-0115 or [email protected]. Keeping warm is also important, and Ripton residents needing fuel assistance — including firewood, propane, fuel oil or whatever — should get in touch with Mac Cox at 388-7820, or [email protected].
Evan Ross organizes a homemade Christmas cookie drive for homeless kids every year. The way it normally works is he asks people in the community to bake cookies, and then he collects them. He can't do that this year due to the pandemic, but he's recruited 25 area restaurants to band together and donate homemade-style cookies made in commercial kitchens. The cookies will provide Christmas cheer to children having a rough time, including those spending Christmas in homeless shelters. The cookies were to be collected on Dec. 22 and 23, then delivered to COTS, Steps to End Domestic Violence, John Graham Shelter in Vergennes, and the Charter House Coalition's warming shelter in Middlebury. The goal was to get homemade cookies to every homeless child in Chittenden and Addison counties. Local participating restaurants included the Bobcat Café, Swift House Inn, Black Sheep Bistro, Two Brothers Tavern, Otter Creek Bakery & Deli, Noonie's Deli, Park Squeeze, American Flatbread. Mister Up's, Starry Night Café and Fire 'N Ice Restaurant.
The Vermont seasonally adjusted unemployment rate decreased by one-tenth of one percent to 3.1% in November, according to the Vermont Department of Labor. The comparable United States rate in November was 6.7 percent, a decrease of two-tenths of one percent from the revised October estimate. The November unemployment rates for Vermont's 17 labor market areas ranged from 2.1% in White River Junction to 4.7% in Woodstock. For comparison, the November unadjusted unemployment rate for Vermont was 2.8%, which was an increase of four-tenths of one percent from the revised unadjusted October level and an increase of five-tenths of one percent from a year ago. Here in Addison County, Middlebury-area's jobless rate increased from 2% in October to 2.4% in November. The local unemployment rate was 2.1% in November 2019.
Green Mountain Power this week announced that popular rebates that help customers save money and reduce carbon emissions by switching to electric vehicles, heat pumps and more, will continue into 2021. The rebates were set to expire on Dec. 31. The company also announced that for the first time GMP will offer new rebates on yard and garden equipment and electric transportation like motorcycles. So GMP will expand its rebate offerings for the spring of 2021, with plans to launch in February new discounts on electric motorcycles, electric garden tractors, trimmers and chainsaws. These new rebates will join GMP's popular line up of offers on electric vehicles, electric bikes, heat pumps and heat pump water heaters that have provided a steady stream of business for Vermont companies during the pandemic, as thousands of GMP customers have made the switch to cleaner heating, cooling, transportation and home care in 2020.
More News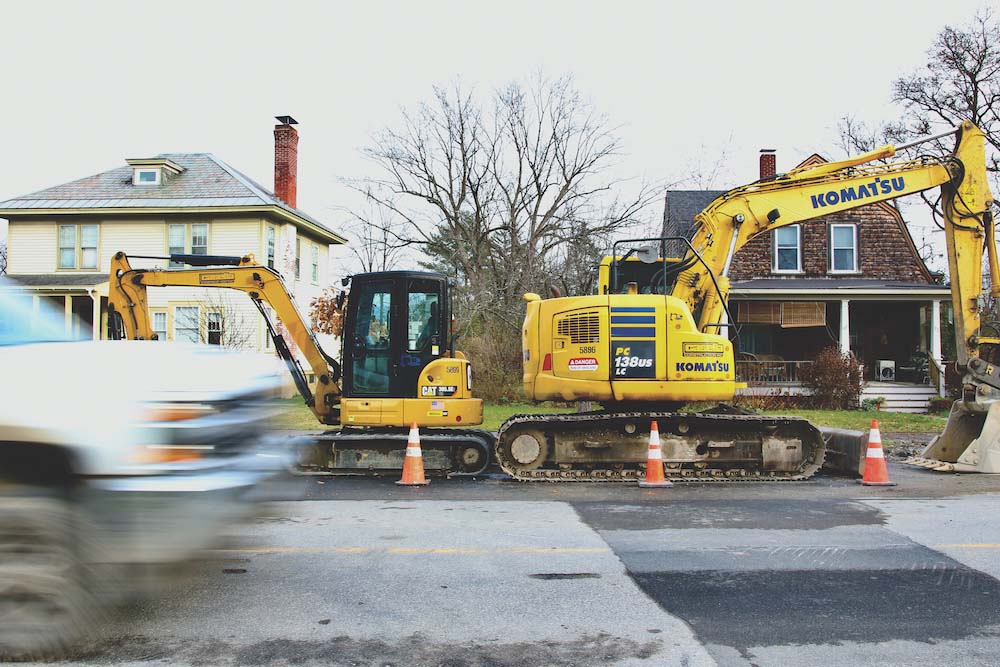 Middlebury voters next year will be asked to support three separate bond votes totaling $2 … (read more)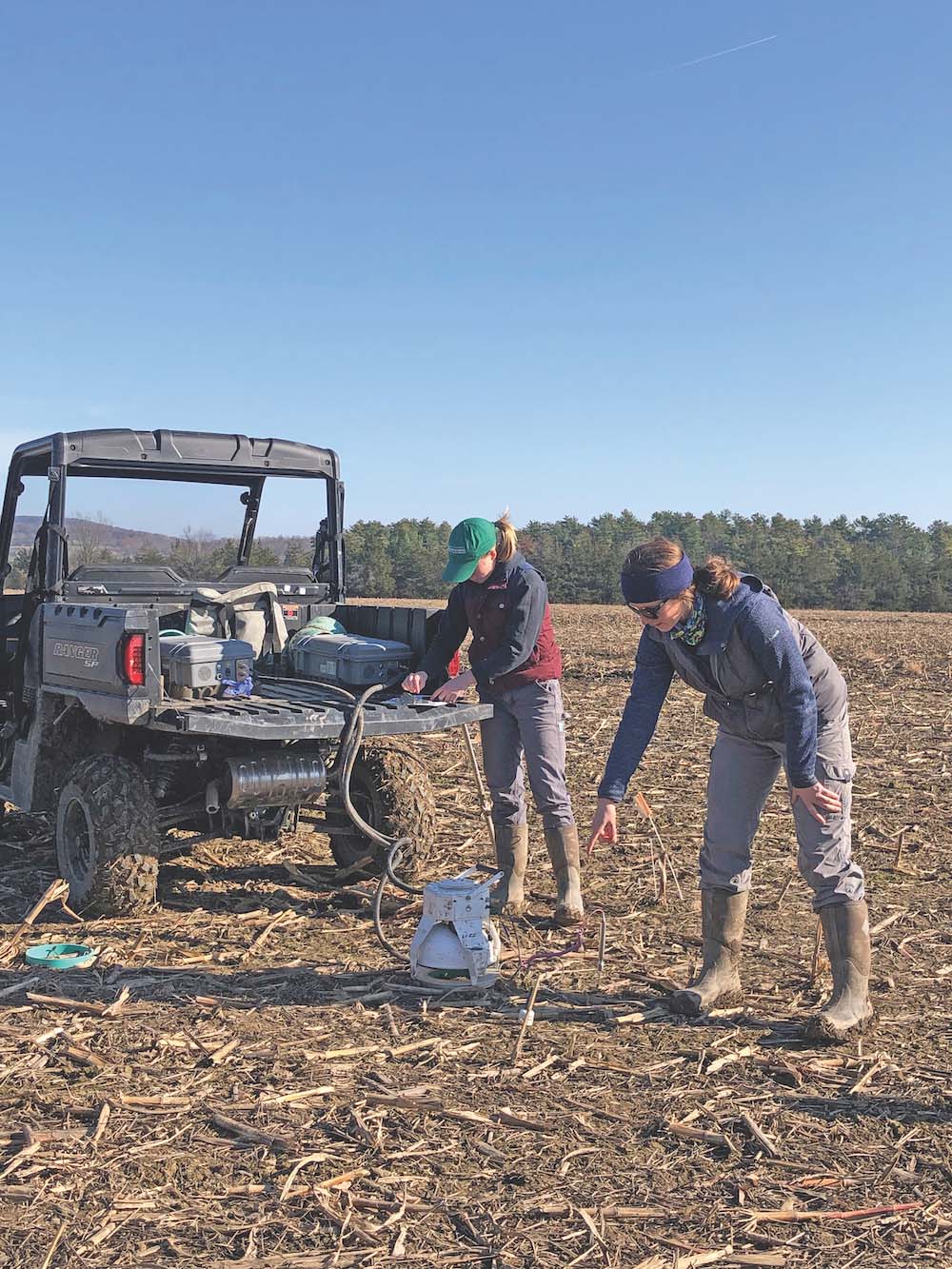 From planting cover crops to transitioning toward no-till or reduced-till approaches, farm … (read more)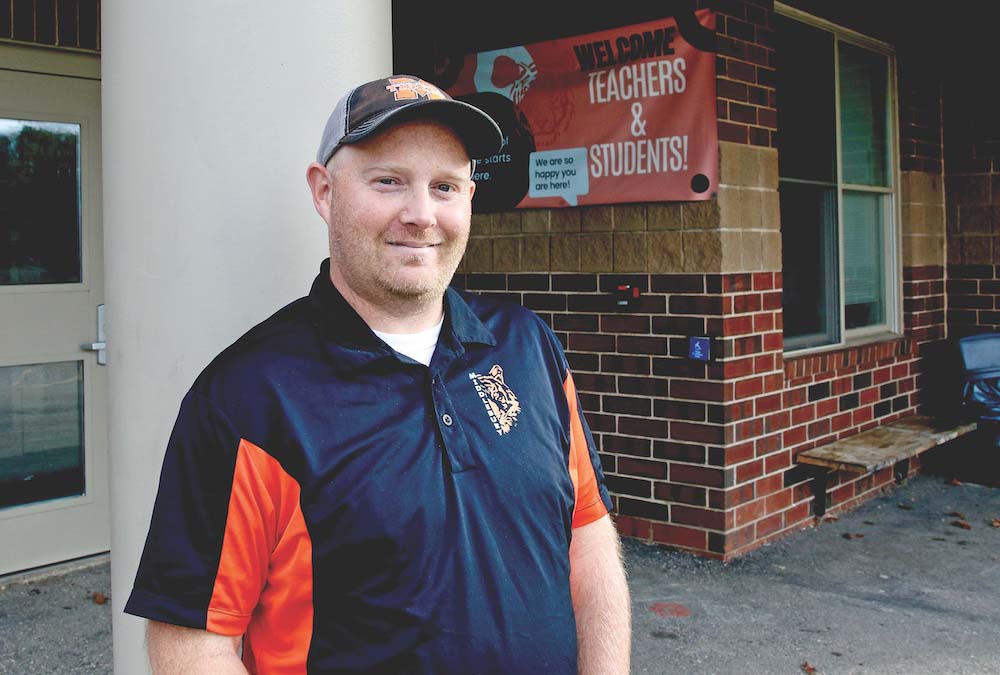 Dustin Hunt always knew he wanted to work with children in the field of athletics. He got … (read more)