New ANWSD budget plan further reduces spending
VERGENNES — Faced with a Dec. 1 Vermont Department of Taxes prediction of a statewide school-tax increase of 9%, Addison Northwest School District administrators presented a new draft budget to the ANWSD board on Monday that cut another roughly $140,000 from their November proposal.
This second 2021-2022 (FY22) budget draft offered by Superintendent Sheila Soule and Director of Finance and Operations Elizabeth Jennings came in at $21,561,268, about $281,000 lower than currently approved spending.
It is also about 1.3% lower than the currently adopted budget, and $578,000 lower than the ANWSD budget approved in March 2019.
Soule and Jennings said despite the lower spending, ANWSD taxes could increase slightly — maybe by as much as about $290 on a $300,000 home. But the board could apply some of a surplus from the past school year to keep taxes level.
Board members said they looked favorably on administrators' latest FY22 draft budget. Unless things change dramatically before their Jan. 11 meeting, the board appears likely to adopt it, or something similar.
"They are absolutely on the right track with this," said Ferrisburgh representative Bill Clark. "I'm really happy with these numbers. I think most of us probably are."
The ANWSD homestead rate could increase despite lower spending because of a shortfall in the Vermont Education Fund, the need to backfill the state's underfunded teachers' pension fund, and the district's ongoing declining enrollment, officials said.
Statewide, a Dec. 1 letter from State Tax Commissioner Craig Bolio to legislative leaders stated that "Absent any intervention, this forecast predicts education property tax bills will increase 9%."
SURPLUS USE
But education taxes could be held in check, depending on how the ANWSD board chooses to handle a fund balance of about $1.96 million from the past school year.
Board members will probably use at least $250,000 of that surplus to offset taxes, and could use more, officials said.
Basically, they have roughly $353,000 that's not already earmarked for use elsewhere. That money could be used to fix a mold problem at Ferrisburgh Central School that could be expensive and might instead require a bond. The board is awaiting an estimate.
About $489,000 of the fund balance is already spoken for. Some cash must be returned to the state or federal governments because it was short-term COVID-related funding; some of it has already been spent; and more than half of it will be funneled into existing capital improvement funds ($265,000).
And the board's finance committee and district auditors are recommending the board pitch to voters that $650,000 be used to create an "Education Stabilization Fund" that could be used in several ways if the district faces a future financial emergency. 
Board members didn't vote on the idea on Monday, but generally backed it.
Jennings said, for example, an emergency might be an unexpected infrastructure problem or simply a budget shortfall at the end of a fiscal year.
She and Soule added creating such a fund would allow administrators to budget more tightly because they'll know they don't have to build extra room into their spending plans because the stabilization fund provides backup.
Board members said they're also worried about a potential looming financial crisis in FY 2023, when district enrollment will be lower and a one-year freeze granted to districts due to COVID-related declining enrollment will disappear.
Waltham Board Member Tom Borchert summed up how many board members feel about the 2022-2023 budgeting process: "FY23 is going to be terrible."
Jennings said part of the problem is ANWSU enrollment could drop by 20 students — an almost $400,000 revenue hit — while salaries and benefits will continue to rise.
"There's no way to soften the blow that's going to hit in two budget cycles by doing something in this budget cycle, is there?" asked Vergennes representative Mark Koenig.
Jennings said there's no legal way to save to surplus for a next year from now, but she backed the education stabilization fund in response, saying administrators could create tighter budgets.
"The only way to soften the blow and give yourself a little help, to my knowledge, is to set aside some of that surplus money into that education stabilization fund," she said. "When you're always trying to balance a budget to zero every single year and have absolutely nothing to fall back on, you're including it to create a budget with a little bit of room in case you have an emergency."
Ferrisburgh board member George Gardner said he believes it would be a positive to be able to project no tax rate increase or even a decrease "when the voters go to the ballot box."
Jennings said she'll be able to present more firm budget numbers and local tax rate information when the state provides more data — including the Agency of Education pupil count for ANWSD.
BUDGET DETAILS
Soule said like the first budget draft presented in November, this latest plan preserves programs and teaching personnel.
It does eliminate the equivalent of 2.5 fulltime support-staff positions and a bus route, and makes significant cuts in supplies and field trips.
The COVID freeze in pupil count was a major factor in preserving revenue, Jennings said, and increases in the cost of providing health and other insurance benefits were not as steep as initially expected.
Soule said the budget includes a new, fully funded, full-time pre-K and childcare program at Ferrisburgh Central School.
Soule expects a return to close-to-normal operations in September.
"We are not going into the next school year expecting to be in pandemic mode," she said. 
More News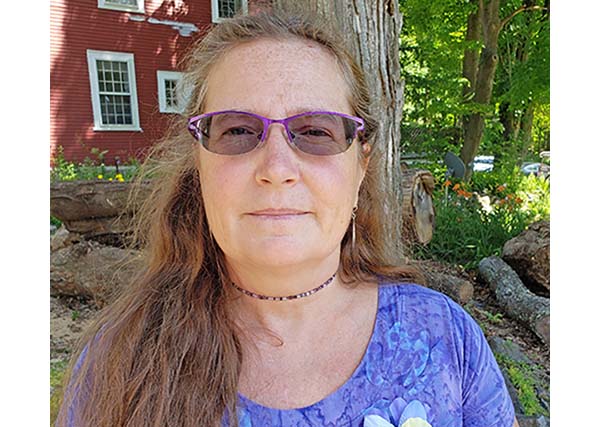 Learn about the disease in a documentary film by a local woman who knows first hand. Plus … (read more)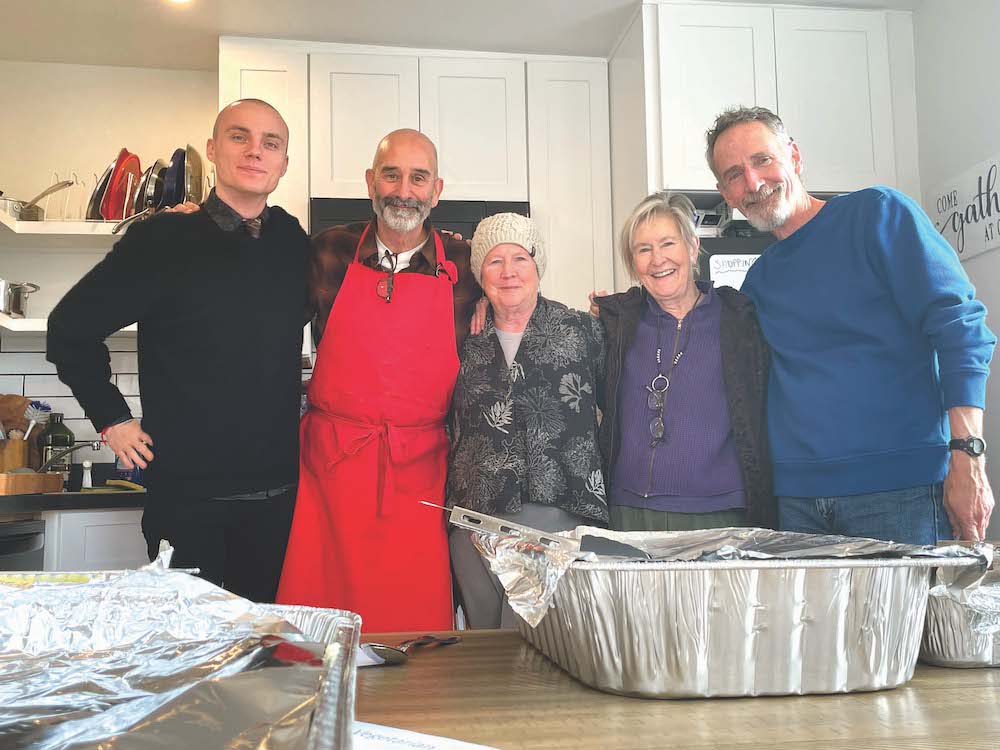 This past Thanksgiving, Nov. 23, saw almost 60 people converge upon the 1,400-square-foot … (read more)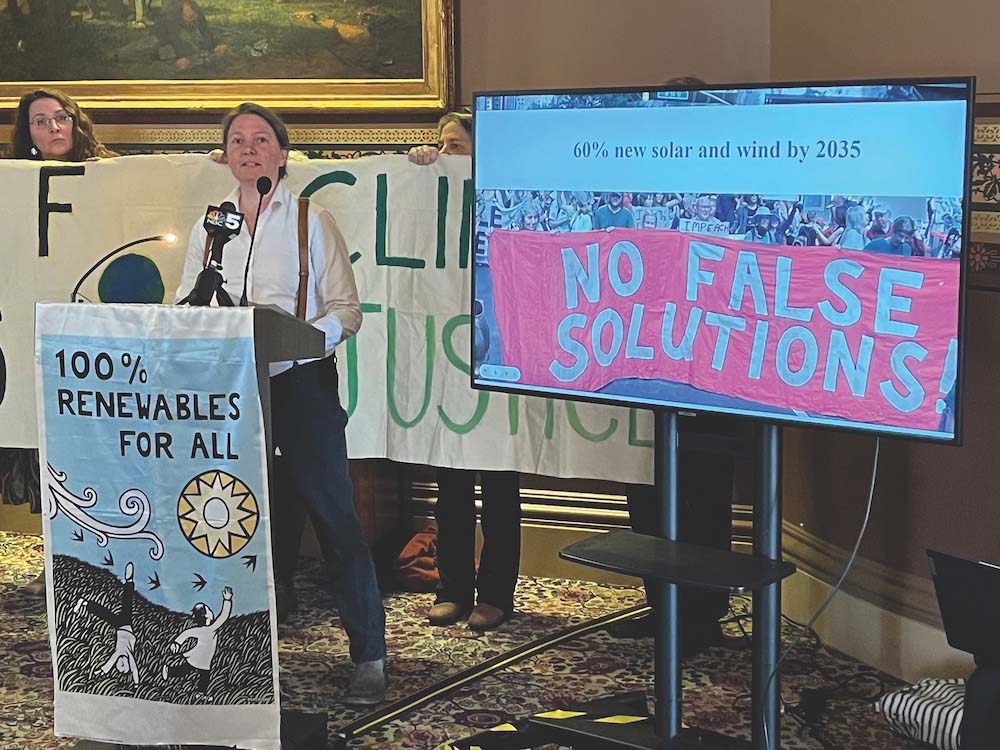 Two state lawmakers are urging Addison County folks not to ease up on efforts to battle cl … (read more)