Vermont's creative sector plan wants input
VERMONT — The Vermont Creative Network is making an action plan for Vermont's creative sector, and everyone is invited to help. The network will host an online brainstorming session on Tuesday, Dec. 1, called "IdeaJam: Strategy." It is the final of three conversations the network has held with hundreds of creative Vermonters across the state this year.
On Dec. 1 participants will discuss key strategies for advancing Vermont's creative sector, with breakout brainstorming sessions on the topics of marketing, training, partnerships, and more.
There will be an optional speed networking session from 11:30 a.m. to noon. Then from noon until 1 p.m. will be breakout brainstorming sessions.
Learn more and register on Eventbrite at tinyurl.com/VtCreative.
More News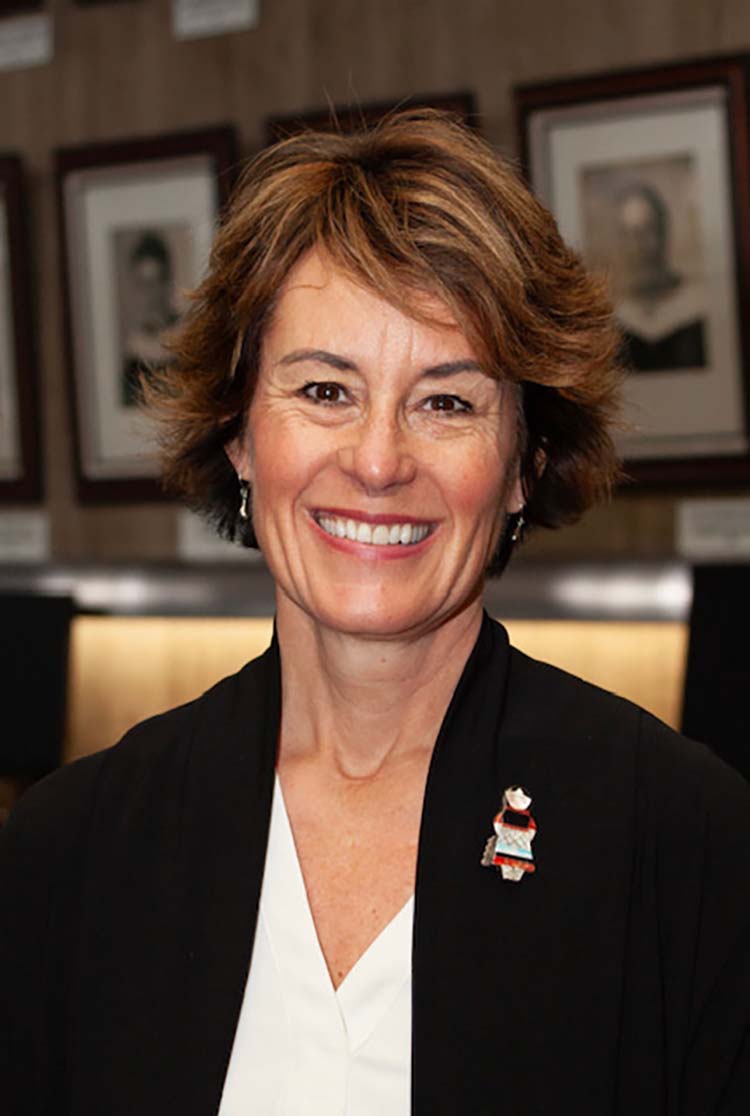 The Addison Central School District on Monday hired Wendy Baker to be its new superintende … (read more)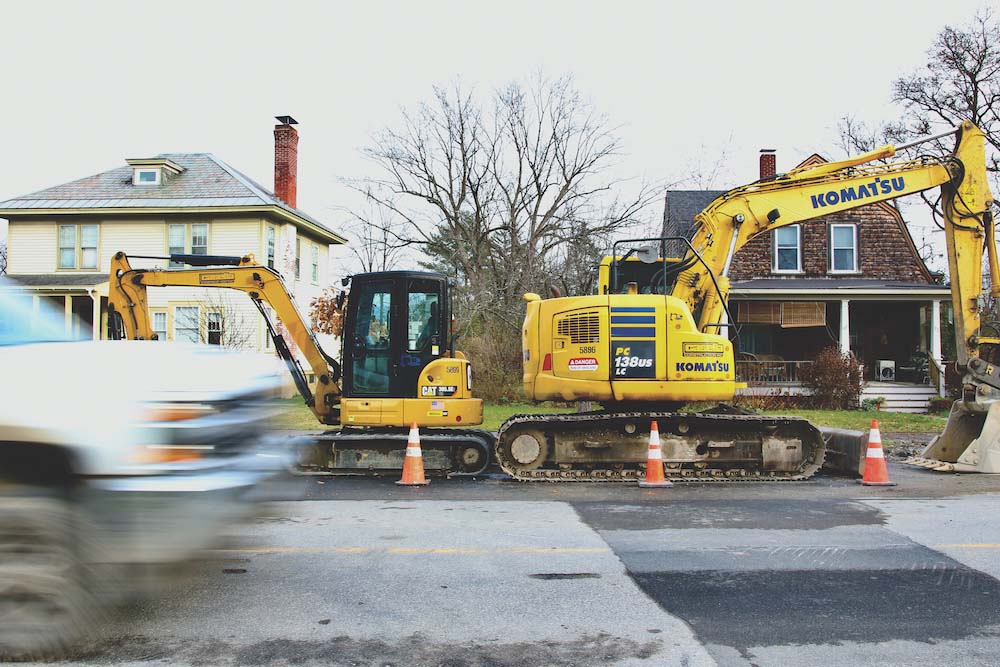 Middlebury voters next year will be asked to support three separate bond votes totaling $2 … (read more)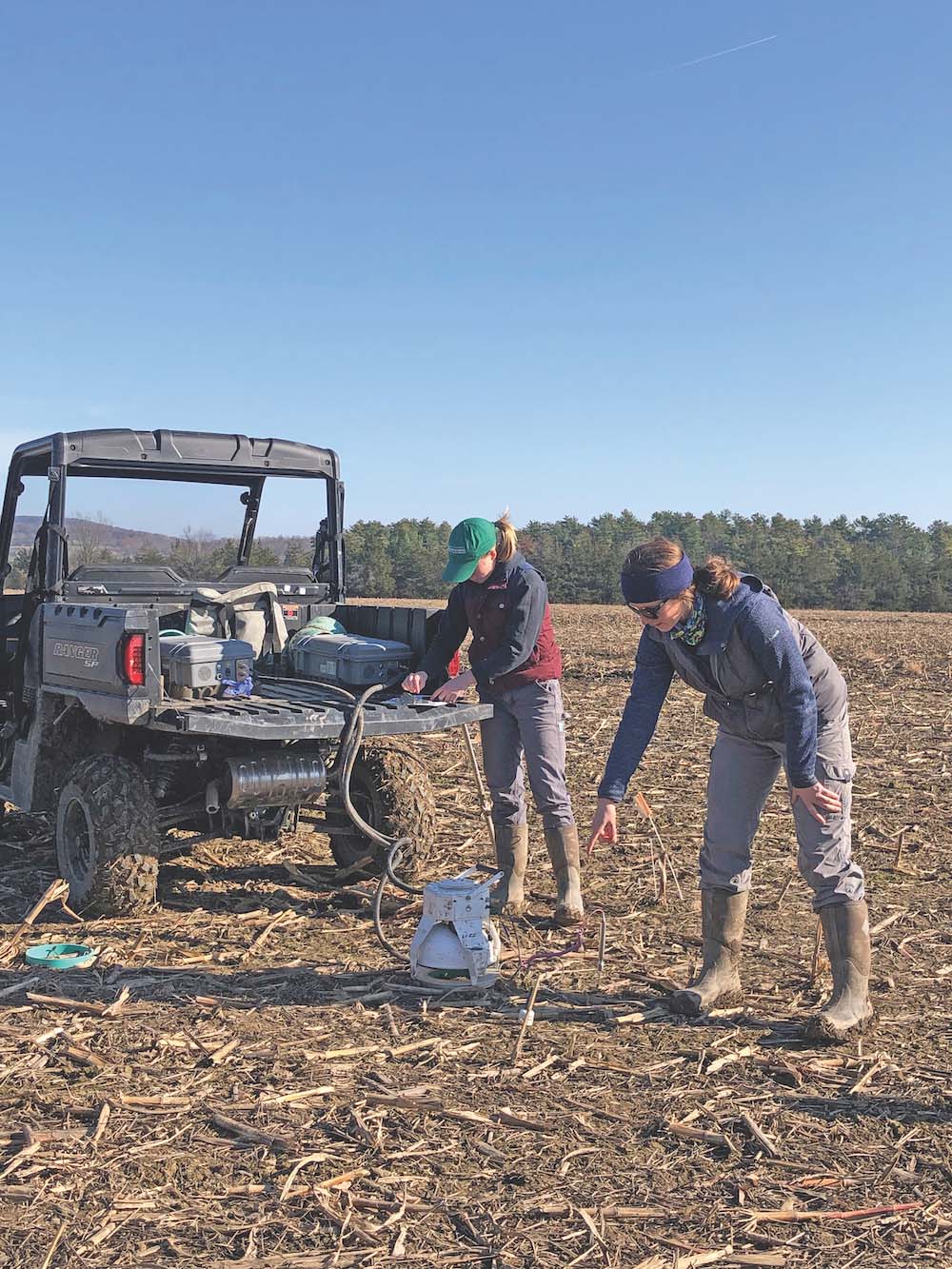 From planting cover crops to transitioning toward no-till or reduced-till approaches, farm … (read more)