Vermont could see vaccine for some as early as Dec. 10
Vermont could see a vaccine "on its doorsteps" by Dec. 10, the state's health commissioner, Dr. Mark Levine, said Friday at the governor's Covid-19 press briefing.
Levine noted that the pharmaceutical company Pfizer is expected to file for emergency authorization with the U.S. Food and Drug Administration for their vaccine candidates by the end of the day Friday. Pfizer and its partner, BioNTech SE, have said their vaccine candidate could be available to high-risk populations in the U.S. by the middle of December.
Levine said the Advisory Council on Immunization Practices, which advises the Centers for Disease Control, will meet Monday to discuss the vaccine candidate.
"Perhaps the earliest Vermont could see a vaccine on its doorsteps for a limited number of doses would be in the range of Dec. 10," Levine said.
Gov. Phil Scott said Friday that four Vermonters have died of Covid-19 in the past 2 weeks, bringing the total number since the pandemic began to 62. The state reported more than 140 new infections Thursday and again Friday, an infection rate the governor called "very concerning."
Chris Finley, the immunization program director at the Vermont Department of Health, on Wednesday said she doesn't have any safety concerns with the Pfizer vaccine or another being developed by the pharmaceutical company Moderna. 
The Pfizer vaccine was tested among 44,000 people and the Moderna vaccine was tested among 30,000 people, Finley said during an online Q&A with VTDigger. Pfizer has reported 94.5% efficacy with its vaccine. And Moderna has reported 95% efficacy.
Finley said the National Academies of Science, Engineering and Math, and the Advisory Committee on Immunization Practices for the CDC have recommended that health care workers receive the vaccination first, as well as people who are living with chronic disease and those who are 65 and older.
University of Vermont Medical Center and Larner College of Medicine's Vaccine Testing Center are also participating in a Covid-19 vaccine trial for a vaccine developed by Oxford University and manufactured by AstraZeneca.
The university is recruiting 250 volunteers to participate in the study, and will prioritize Vermonters over age 65, frontline workers, and people with pre-existing conditions, as well as racial and ethnic groups that have been disproportionately affected by Covid, according to Dr. Beth Kirkpatrick, an infectious disease specialist and director of the Vaccine Testing Center.
Levine has said Vermont might initially get 20,000 doses of the vaccine. The state's population is about 625,000. 
"But the number 20,000 is really a very fluid number right now," he said. 
There has been some question about the freezer capacity in Vermont for the transportation and storage of the vaccines. The Moderna vaccine must be shipped at minus 20 degrees Celcius, and Pfizer's must be stored at minus 70 Celcius. 
Levine said the state has some freezer capacity now for storage and has ordered more. 
"All of this is good news, but it's changing every week," he said. 
Scientific American reported Pfizer expects to produce up to 50 million doses worldwide in 2020 and up to 1.3 billion in 2021. Moderna intends to manufacture approximately 20 million doses in 2020 and 500 million to one billion in 2021. A person receiving either vaccine will need two doses, administered three or four weeks apart.
More News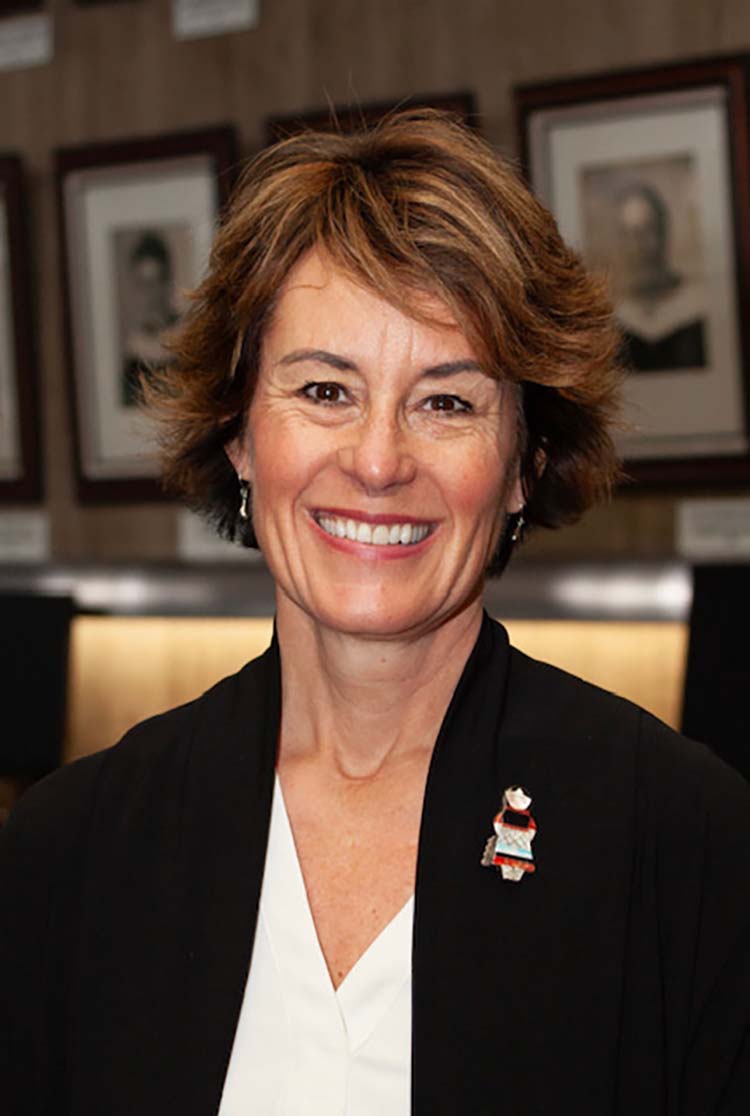 The Addison Central School District on Monday hired Wendy Baker to be its new superintende … (read more)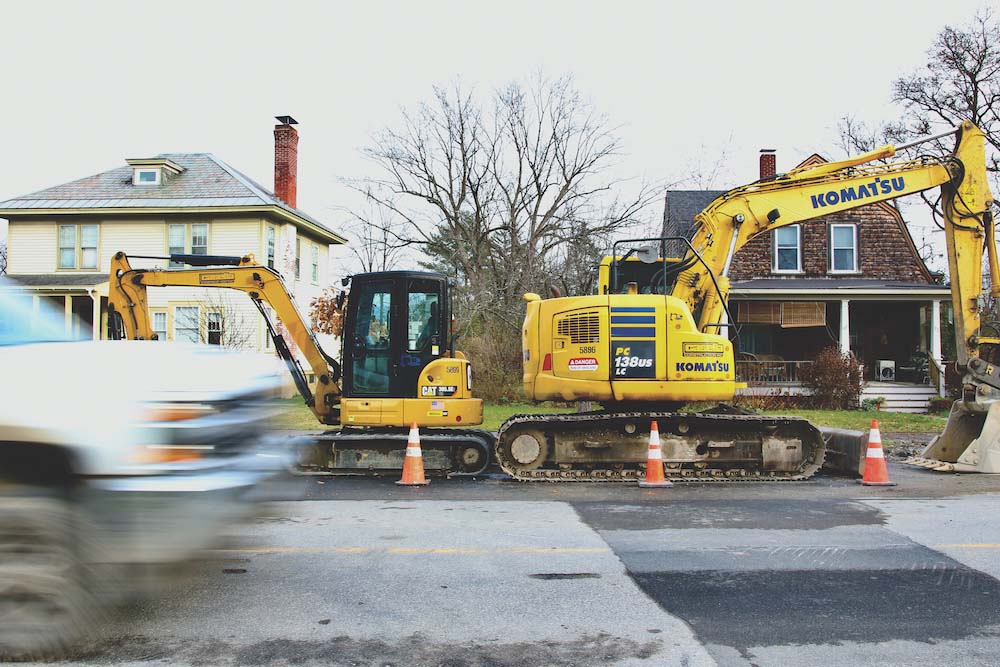 Middlebury voters next year will be asked to support three separate bond votes totaling $2 … (read more)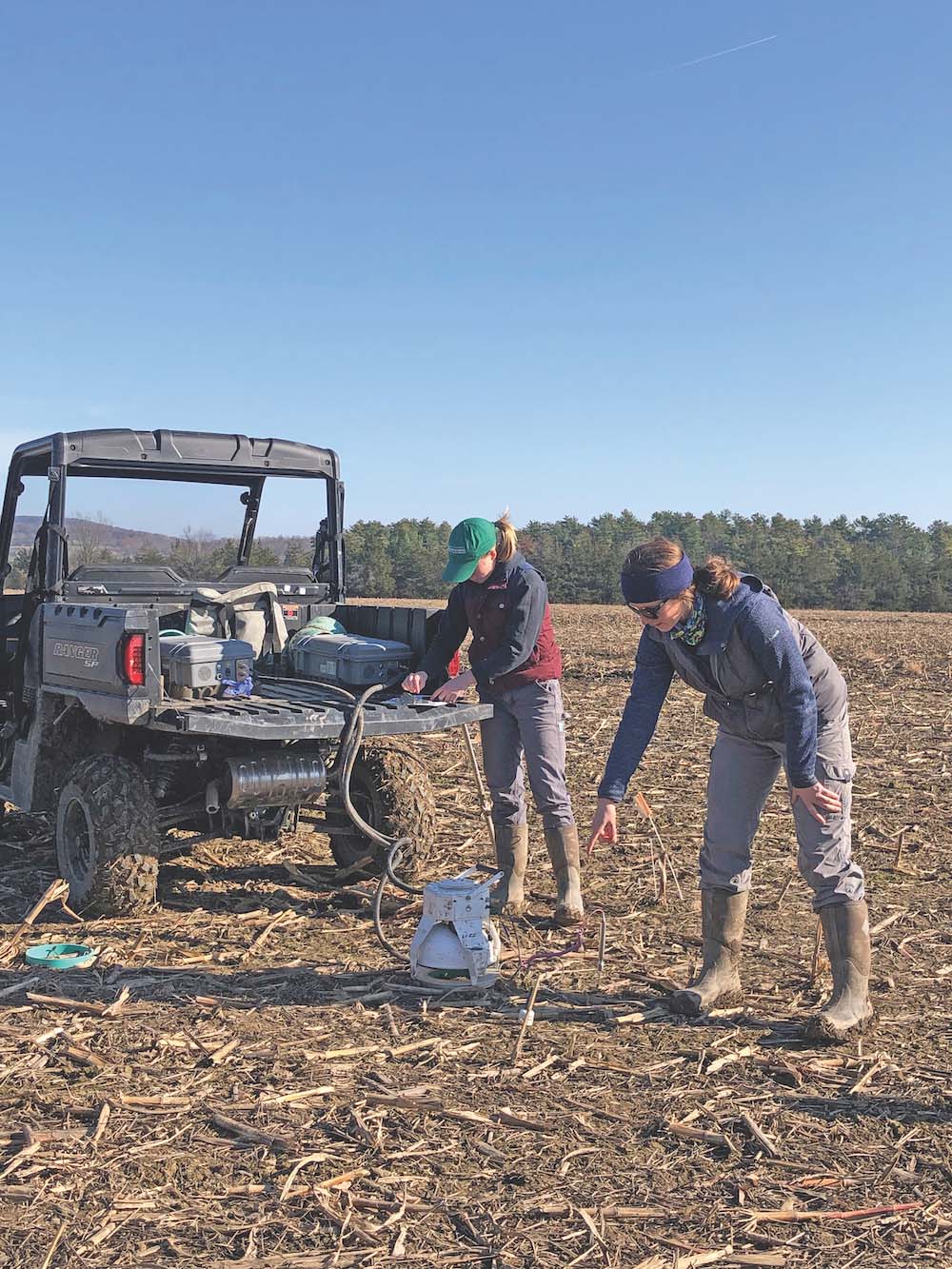 From planting cover crops to transitioning toward no-till or reduced-till approaches, farm … (read more)