City Council picks Perry as interim manager
I thought it was my duty to the community to help out for some short period of time and keep things going until someone else takes over.
— Renny Perry
VERGENNES — Former Vergennes city manager and city council member Renny Perry will come out of retirement and serve as the city's interim manager, the Vergennes City Council announced on Monday after a closed-door portion of its meeting.
That executive session was announced as an interview with a potential interim city manager to take the place of Daniel Hofman, who will leave on Nov. 13. 
And it turned out to be a conversation with Perry, who had volunteered to work for the city for two months, in hopes of providing his experience long enough for the council to find a permanent hire.
"I knew it was a job that needed to be done, and there were only a few people who could step in and do it right away with Daniel leaving," Perry said.
Perry noted that two other former Vergennes city managers, recently elected Councilor Mel Hawley and Matt Chabot, who is working in the private sector, were unavailable.
"That left me, and really I thought it was my duty to the community to help out for some short period of time and keep things going until someone else takes over," he said.
Mayor Lynn Donnelly said Perry has signed on through Jan. 11. He will start on Nov. 13, work up to 24 hours a week and be paid $37 an hour. 
Perry, a former city manager and mayor in New Hampshire and city official in Massachusetts, where he grew up, served as the Vergennes manager from 2003 to 2008. 
He also was elected to the Vergennes City Council to three consecutive terms ending in 2019, including serving as deputy mayor. He became mayor for his final 13 months in office after former mayor Mike Daniels resigned in February 2018.
At Monday's special meeting councilors also discussed how they would approach searching for Hofman's permanent replacement. Hofman last week posted the job on the city website and listed it with the Vermont League of Cities and Towns. 
At their Oct. 27 meeting the councilors had decided they as a group would be involved in the search and scheduled Monday's meeting.
On Monday they decided to rewrite the job description and advertise the position more widely, without a specific deadline for applications — at Councilor Jill Murray-Killon's suggestion it will be advertised as "open until filled." 
Interviews will be conducted on an ongoing basis as qualified candidates apply, councilors said, and résumés will be evaluated on a scoring system essentially similar to that used in the state of Vermont hiring process.  
More News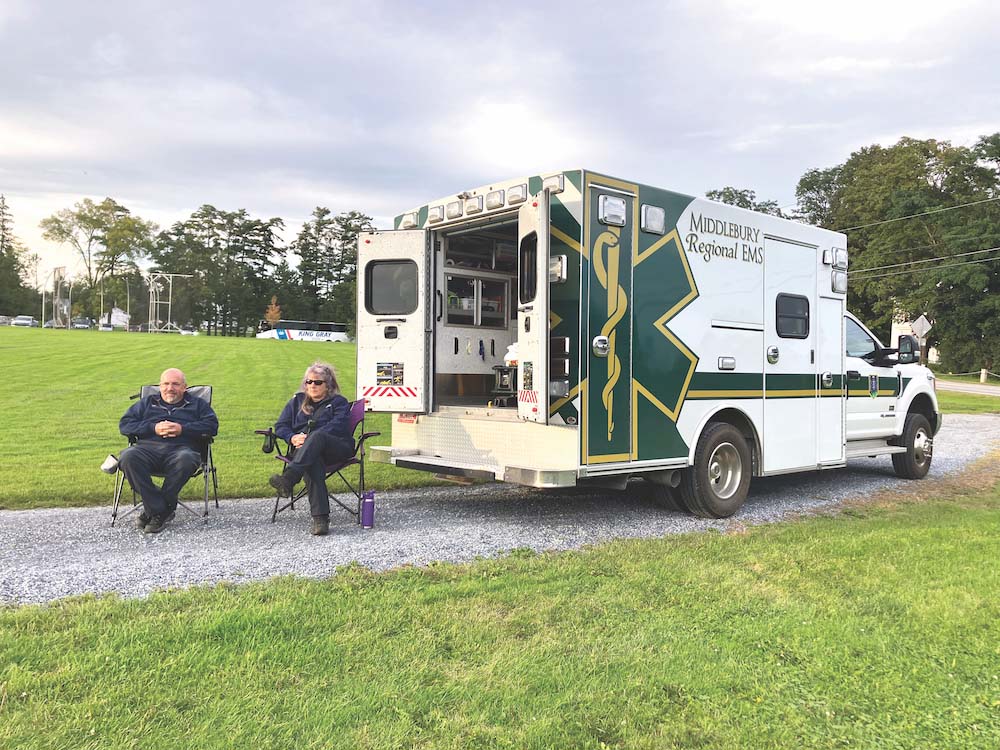 Middlebury Regional Emergency Medical Services wants to eliminate its annual Town Meeting … (read more)
Middlebury police are investigating the death of a Middlebury College junior and say the p … (read more)
Vergennes resident Margaret Clifford offers nearly a century of recollections, from losing … (read more)