Tips for a safe and spooky Halloween
As Halloween approaches this Saturday, Vermont Health Commissioner Dr. Mark Levine is reminding Vermonters that it is still a pandemic and we all should be social distancing. But he's also telling us we can still celebrate safely by following basic guidance: 
Keep 6-foot spaces
Keep masks on faces
Avoid crowded places.
 "If you're trick-or-treating and one street or neighborhood seems too busy, skip to the next one. The candy haul will be good and maybe if it's not busy, you'll get a better haul," he said. 
"Like with everything else we want to do, and the upcoming holidays, we can find a way to enjoy. Follow the guidance, and act as we should. And that's how we can bend the curve."
There are lots of fun things to do in Addison County for Halloween. Here are a few:
•  Visit the awesomely spooky Halloween display that Scott and Macky Gaines have created on their Main Street lawn in Vergennes.
•  Head to the Bristol Town Green on Saturday from 1 to 2 p.m. to carve and decorate pumpkins, and eat some (more) candy. 
•  Brave the  Brendan P. Cousino Med47 Foundation Haunted Forest in Bristol at 3319 Route 116 South this Friday and Saturday. It will be kid-friendly from 4-6 p.m. each evening and spookier for older kids and adults from 6-8 p.m. each night. It is free but donations will help provide scholarships for kids pursuing careers in the trades, funds for area first response units and efforts to support the community in various ways.
•  Take part in the Friends of the Union Meeting Hall Pumpkin Carving Contest and Display on Thursday, Oct. 29, from 3-7 p.m. and Friday Oct. 30, from 3-4:30 p.m. at the Hall off Route 7 in Ferrisburgh. Get creative with those carving skills and help them create a beautiful spectacle of jack-o'-lanterns for all to see. 
Entry is free and open to the public. Judging will take place at 5 p.m. on Friday. After judging, the pumpkins will be on display at the Union Meeting Hall on Friday and Saturday nights.
•  Trick or Treat safely in your own neighborhood.
•  The Better Middlebury Partnership has organized drive-through Trick-or-Treating around Middlebury, with several locations set up throughout town. Families will be able to drive up to the candy-drop station, which will be all decked out with volunteers, decorations and props to make it fun and exciting, grab pre-bagged candy through the car window and move along to the next stop. Head online to bit.ly/MiddSpook to see a list of trick-or-treat stops.
More News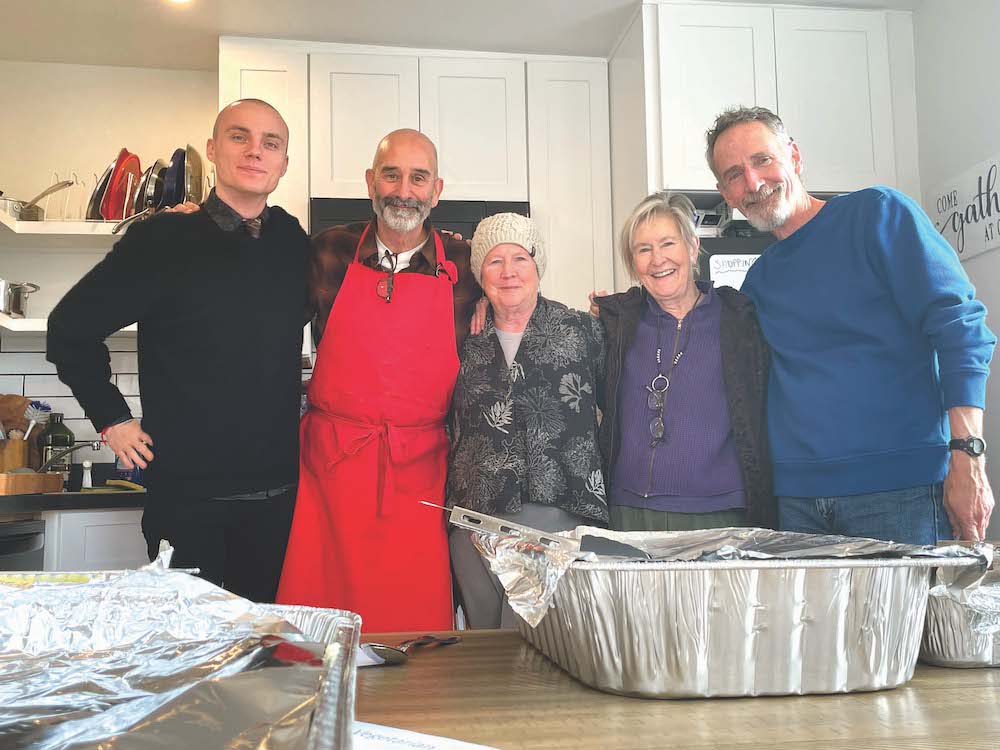 This past Thanksgiving, Nov. 23, saw almost 60 people converge upon the 1,400-square-foot … (read more)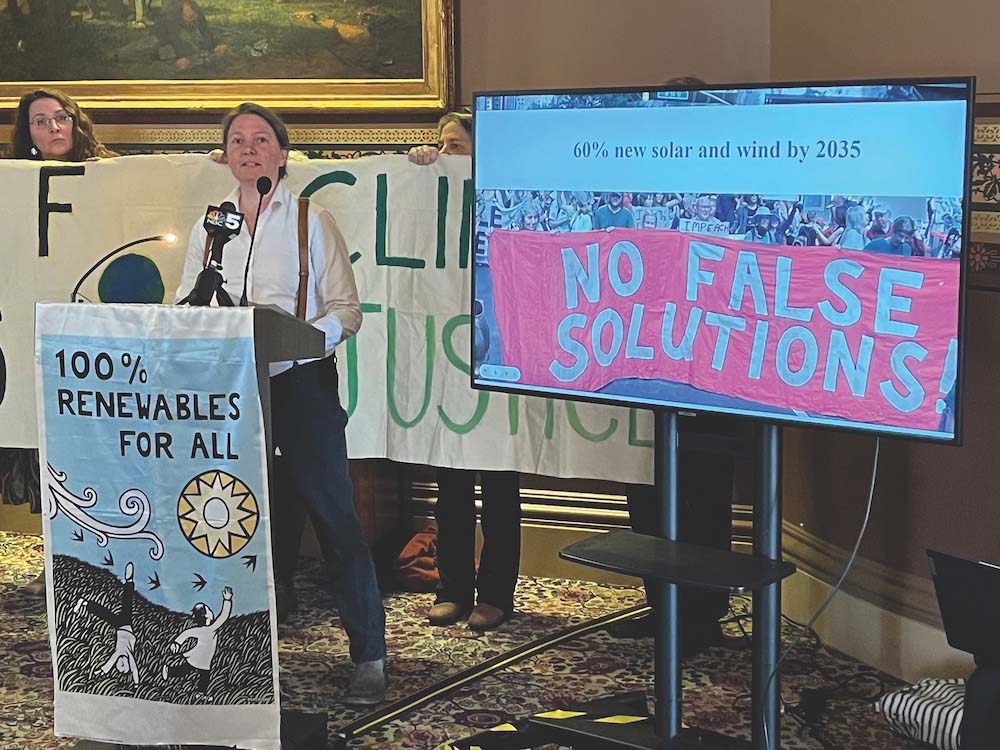 Two state lawmakers are urging Addison County folks not to ease up on efforts to battle cl … (read more)
Hunters during the 16-day deer rifle season that concluded on Sunday brought what was, acc … (read more)