Book review: Shuggie Bain — by Douglas Stuart
(Grove Press)
A decade in the childhood of Hugh Bain, called Shuggie, son of Shug Bain, hackney driver, and Agnes Bain, in decaying public housing, framed by year and locale, is rich with empathy and love, a seemingly unending capacity for love. It's no mystery why this novel, set in 1980s Glasgow, Scotland and a first novel for its author, Douglas Stuart, is garnering accolades and appearing on the shortlist for such notable prizes as the Booker Prize, the National Book Award, and the Center for Fiction First Novel Prize. Stuart skillfully weaves the stories of this family, three generations, together, with strategic flashbacks, truly cinematic descriptions of place, and brilliantly telling details that reveal the depths of these characters. The image of bleak peakbogs and spoil tips — the mounds of accumulated waste material removed during mining — surrounding the Pithead miners' housing, lit by colorless daylight, will lodge in your head. Agnes Bain, although an incurable alcoholic, mother of three, blazes as one heart of the novel, and Shuggie, though only nine or ten, cares for her deeply, as best as he can and for as long as he can, is the other. Together they try for new beginnings, but as Shuggie acutely notes, "nobody would get to be made brand new." 
— Reviewed by Jenny Lyons of The Vermont Book Shop in Middlebury.
9 Lauded Novels Spotlighting Social Conditions
The Heart's Invisible Furies, by John Boyne
The Jungle, by Upton Sinclair
The Beans of Egypt, Maine, by Carolyn Chute
Incendiary, by Chris Cleave
Swimming in the Dark, by Tomasz Jedrowski
Trainspotting, by Irvine Welsh
The Nickel Boys, by Colson Whitehead
A Tree Grows in Brooklyn, by Betty Smith
Salvage the Bones, by Jesmyn Ward
More News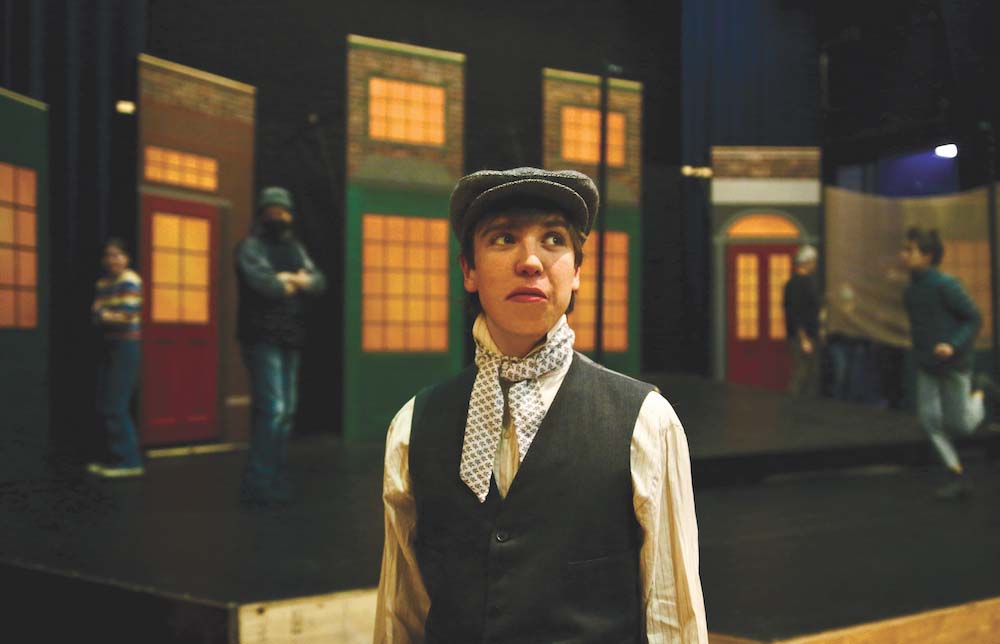 From the magical moment just before Christmas of 1843 when Charles Dickens released his no … (read more)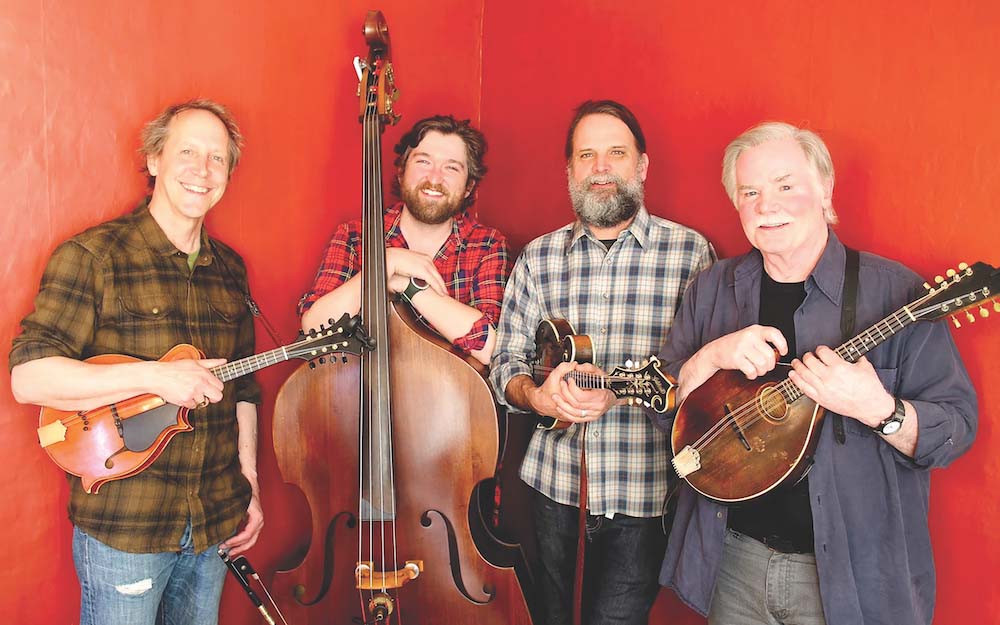 The trio of Jamie Masefield, Will Patton and Matt Flinner brings together three of Vermont … (read more)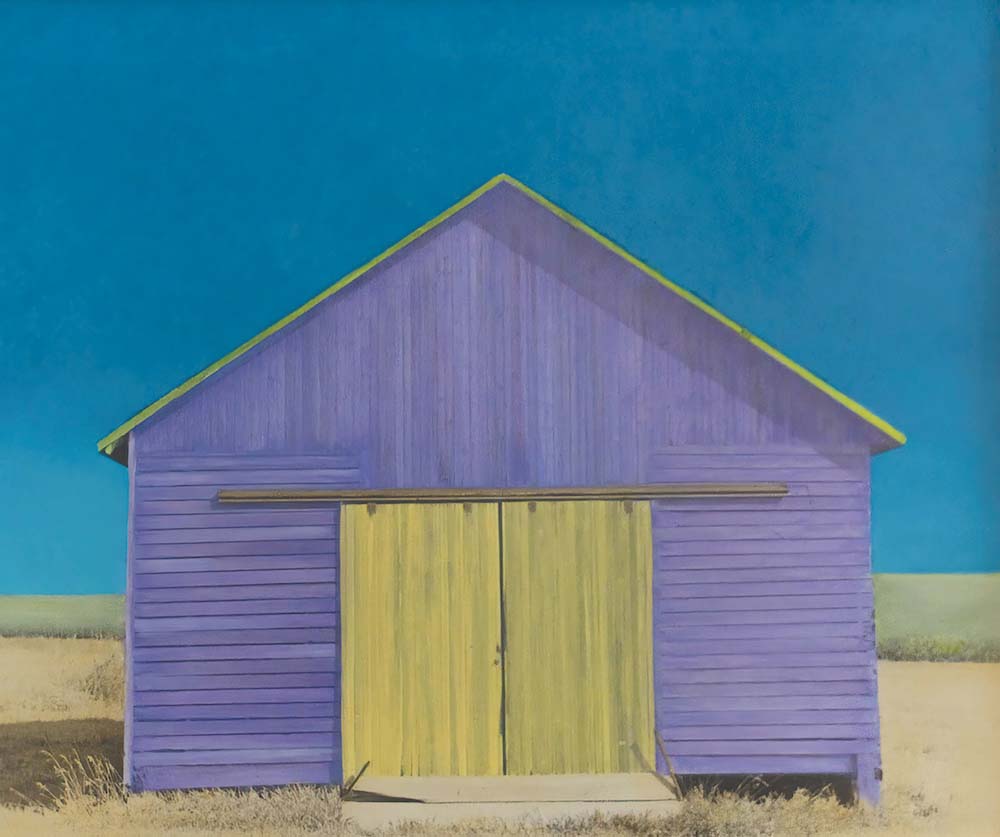 Edgewater's two galleries in downtown Middlebury will open two new exhibits for the holida … (read more)