Proposals for lake service projects due Nov. 6
CHAMPLAIN VALLEY — The Lake Champlain Basin Program (LCBP), in conjunction with NEIWPCC has announced a Request for Technical Pre-Proposals for services to further the goals and objectives of the Lake Champlain management plan Opportunities for Action. The total request for each project may range from $20,000 to $300,000 for projects anticipated to begin in early 2022.
Applicants may propose projects that address any strategies and tasks outlined in Opportunities for Action. LCBP is particularly interested in funding projects that address the following priorities:
•  Development of a comprehensive, binational phosphorus mass balance model for the Missisquoi Bay watershed, including all phosphorus inputs and outputs.
•  Conservation and restoration research or implementation projects that support native species and their habitat, water quality, and/or flood resilience.
•  Development of Payment for Ecosystem Services (PES) tools that fill defined needs for partners implementing PES or Payment for Performance systems in the Lake Champlain Basin, and that support the LCBP mission.
•  Stream geomorphic assessments, stormwater master plans, and/or inland lake watershed action plans in under-assessed areas of the Lake Champlain Basin, with priority given to subwatersheds that currently have significant gaps in assessment.
•  Research on contaminants such as plastics, heavy metals, pharmaceuticals, personal care products, or per- and polyfluoroalkyl substances; or work to replicate previous assessments for mercury concentrations in Lake Champlain fish tissue.
•  Environmental Sensitivity Index mapping to prepare for a potential oil or chemical spill.
The two-page pre-proposals submitted in response to this request will be evaluated by the LCBP Technical Advisory Committee, and a subset of pre-proposal applicants will be invited to submit a full proposal this winter. Grant award recipients will be selected from the pool of full proposals and will be notified of their anticipated award in early summer 2021.
Projects will be supported with funds awarded to the NEIWPCC by the U.S. Environmental Protection Agency and the Great Lakes Fishery Commission in support of the Lake Champlain Basin Program.
Pre-proposals must be submitted to the LCBP by Nov. 6.
Full details about the Request for Technical Pre-Proposals, including eligibility, timeframe, and other project requirements, can be found at lcbp.org/grants. For more information contact Dr. Matthew Vaughan, LCBP Technical Coordinator, [email protected].
More News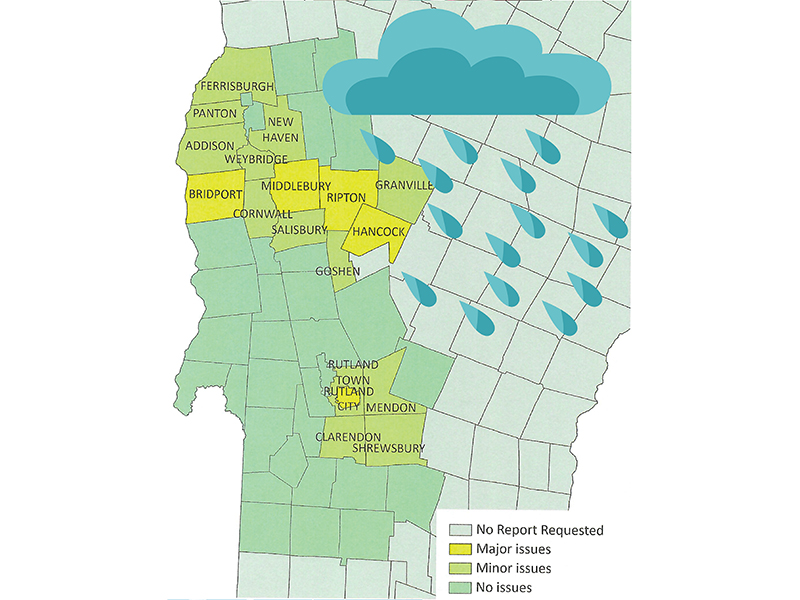 Local towns may get federal money to pay for more than a million dollars in cleanup and re … (read more)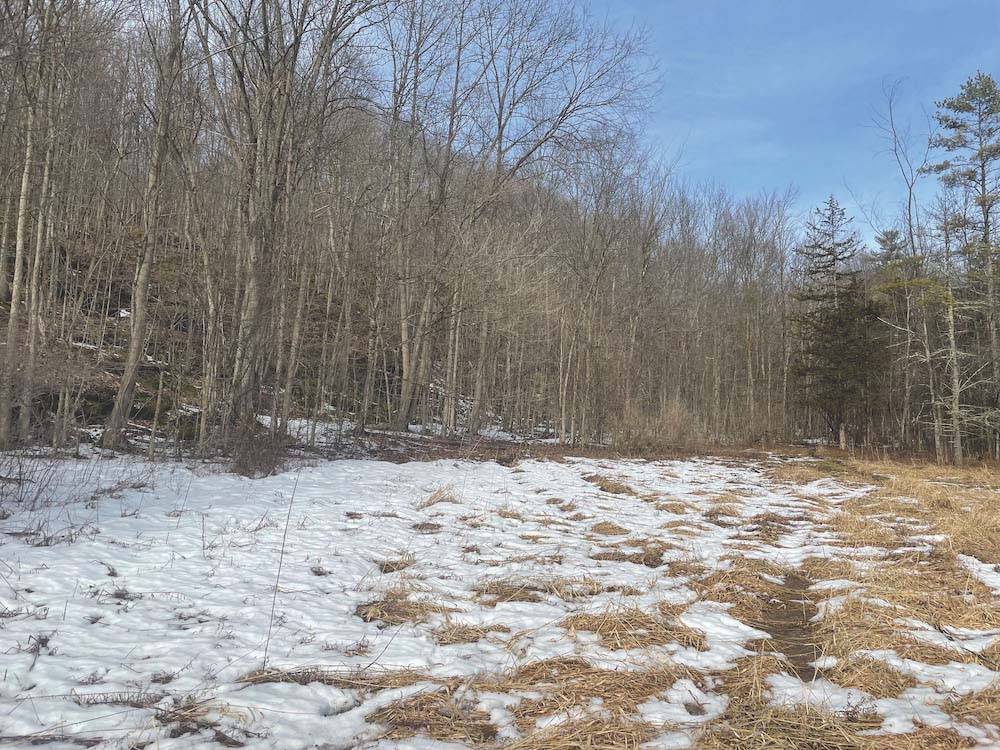 The Vermont Fish and Wildlife Department is putting $566,667 in grant money toward conserv … (read more)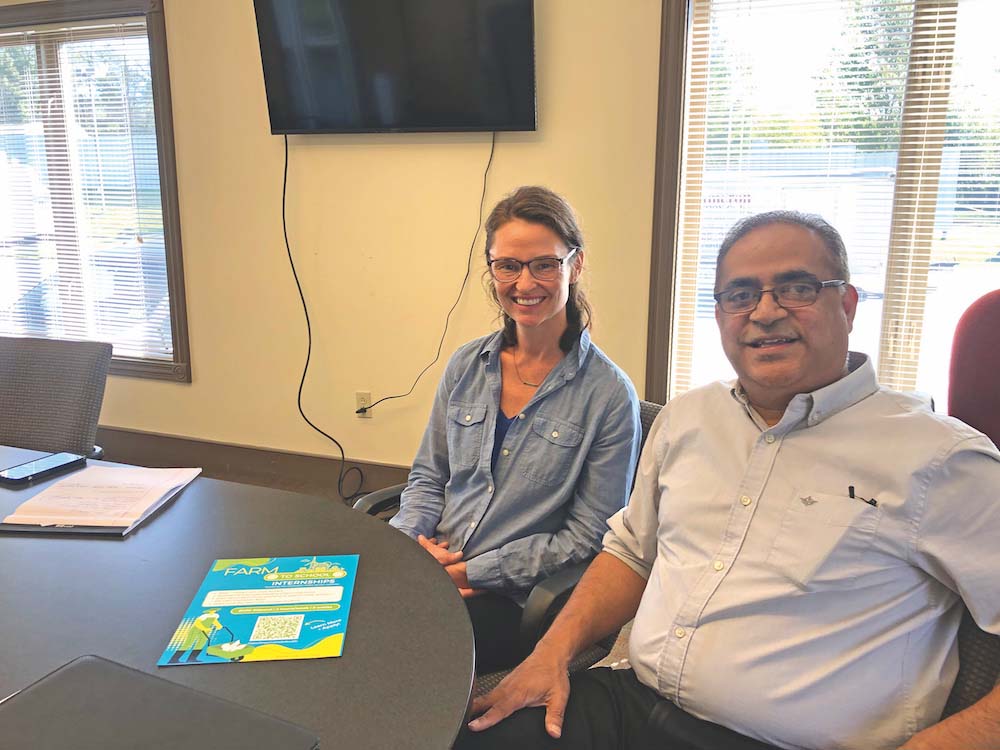 Like most things, the future of agriculture in Vermont lies in the hands of younger genera … (read more)