Education grants help fund outdoor classrooms
ADDISON COUNTY — Otter Creek Audubon Society (OCAS) is again offering Environmental Education Grants to Addison County educators. Teachers of all age levels are encouraged to develop proposals of up to $800 to support the OCAS mission of encouraging a culture of conservation. The deadline for application submission is Monday, Nov. 2. Funds will become available Jan. 1 for use during 2021.
Last year Environmental Education Grants supported outdoor learning for students in 14 schools. Funds were used to help defer the cost of field trip transportation, equipment, admission fees and outside presentations. OCAS realizes that this year educators must follow restrictive guidelines because of the ongoing COVID-19 pandemic. Teachers are encouraged to be creative in designing their proposals around these guidelines. For example, given the relative safety of the out-of-doors, grant writers might consider an innovative outdoor learning space project.
In the past, several such proposals have been funded. Last year, the focus of Mt. Abraham Union's 8th-grade interdisciplinary study was Vermont's threatened and endangered species. Based on their research, students will purchase plants to improve a nearby riparian habitat. Starksboro's Robinson School will use game cameras to learn more about their outdoor classroom's fauna. They will purchase shrubs based on the needs of the animals that are captured by the game cameras. Another Robinson School grant used grant funds and community donations to build an information kiosk at their outdoor classroom. A Red Cedar School grant paid the start-up expenses for a long-term garden plot, as well as a pollinator garden and a bird-feeding station. Weybridge Elementary purchased child-sized tools to use in reclaiming a trail behind their school. Once finished, the students used new binoculars, field guides and nature books on their trail walks.
Area preschools have benefited from OCAS grants as well. The Wren's Nest Forest Preschool purchased pond nets, hand lenses, and tripod magnifiers to enrich their children's outdoor experiences.
More News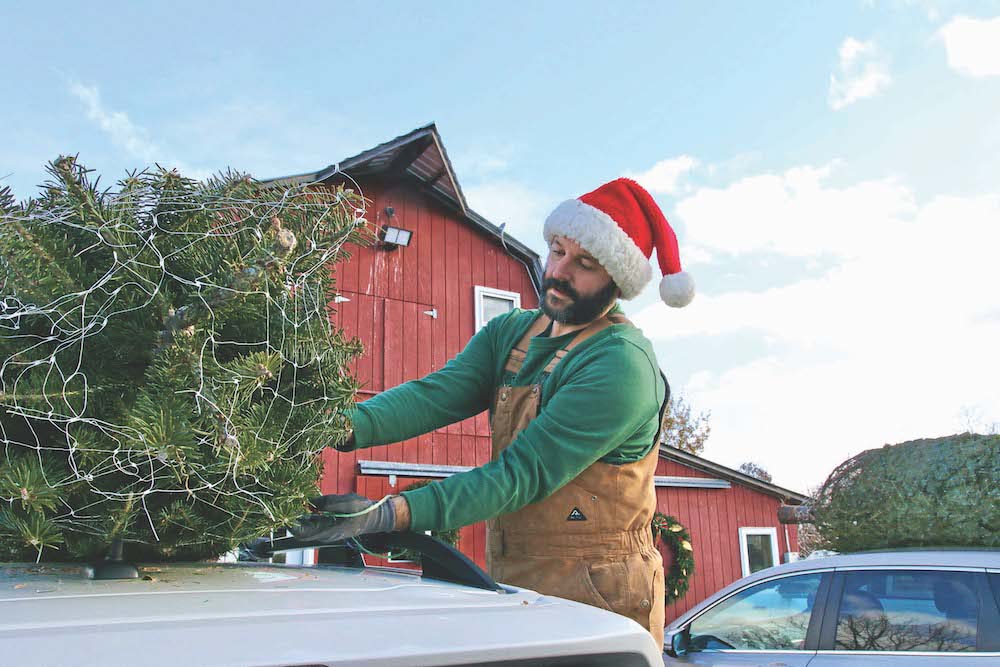 With the holiday season underway, county Christmas tree farms have begun welcoming visitor … (read more)
As the Middlebury Snowbowl prepares for opening day this Saturday, Dec. 9, loyal skiers an … (read more)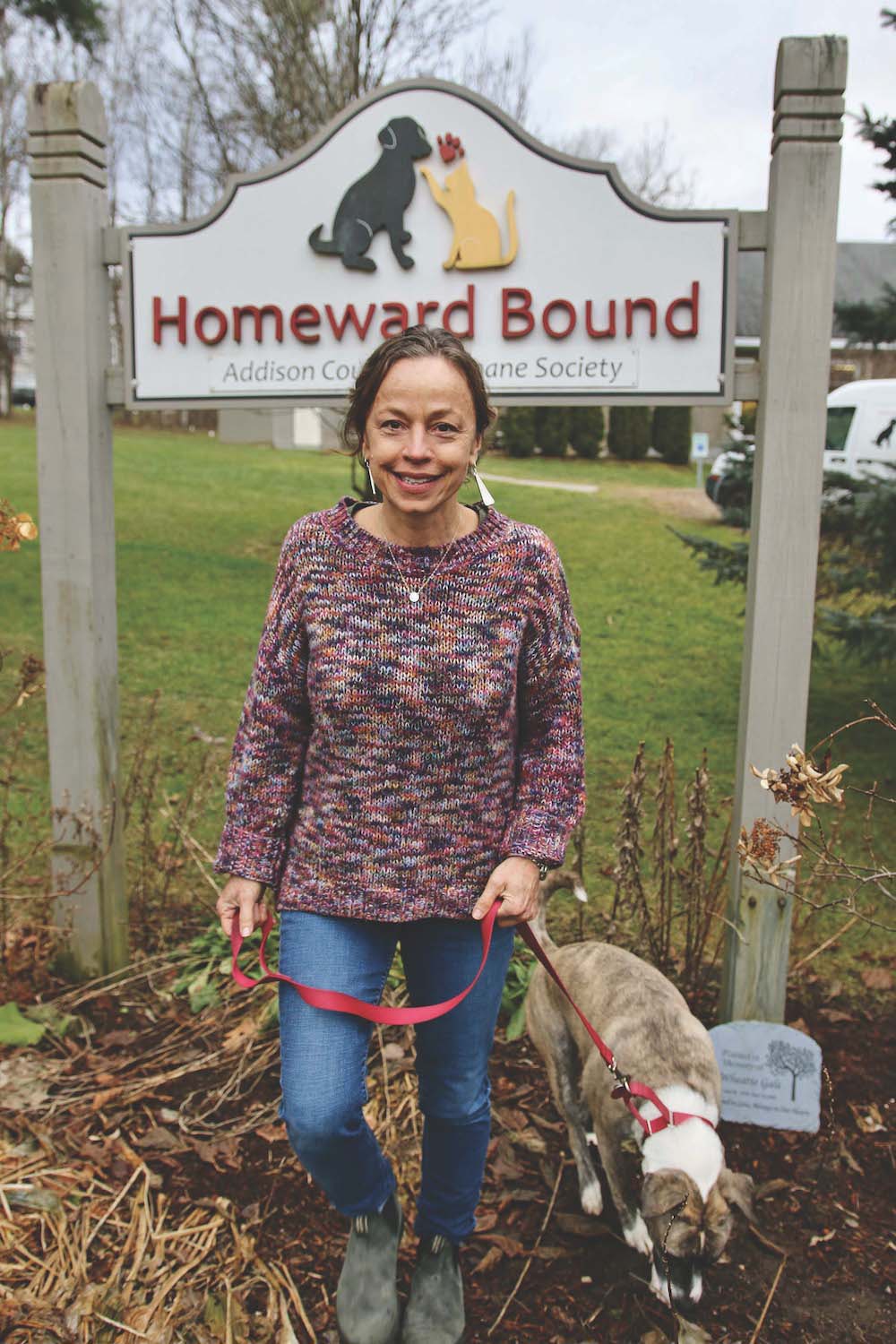 Homeward Bound Executive Director Jessica Danyow has truly been a dog's best friend during … (read more)