City to choose between Hawley and Small on Oct. 20
VERGENNES — Barring another tie, Vergennes residents will pick the seventh member of their city council this coming Tuesday, and it'll either be former longtime City Manager Mel Hawley or former councilor David Small, a sales and marketing professional. 
A recount of Sept. 22 balloting showed the two candidates tied,  339-339, for a term on the council that will expire on Town Meeting Day in March. 
Hawley entered the Sept. 25 recount with a one-vote lead, but the Vergennes Board of Civil Authority's painstaking ballot recheck uncovered a one-vote oversight in ballots that had been hand-counted three prior. 
And that error favored Small, leading to the Oct. 20 special election. State law required the runoff be held within 30 days, so it couldn't wait until the Nov. 3 general election. 
Hawley served more than 30 years as the city's manager before retiring in August 2018. He also filled a number of appointed roles in city government over the years, such as zoning administrator and delinquent tax collector. 
Small served two years as a councilor before stepping down this past March. Small ran a joint campaign with three candidates who convincingly won council seats on Sept. 22: Ian Huizenga through March 2021 and Dickie Austin and Jill Murray-Killon through March 2022. Huizenga recently described their coalition as "forward-thinking" and "embracing transparency" in city government.
All five candidates emerged from a field of 14 that sought vacancies created by four resignations in late July after a controversial July 16 meeting that saw a 5-1 vote of the council in favor of accepting former mayor Jeff Fritz's resignation. He resigned 11 days later, as did Councilors Tara Brooks and Mark Koenig. Councilor Bill Benton stepped down three days after the meeting. 
Sept. 22 drew a turnout of 36 percent, higher than August's primary and higher than many non-general elections, according to city officials. 
Interest in this runoff election appears to remain high, as it does in city government in general. About 100 citizens attended a special council meeting last week called by Mayor Lynn Donnelly to discuss the July 16 meeting, and the Hawley and Small signs dot lawns throughout Vergennes. 
The other incumbents, as well as Donnelly, are Councilors Lowell Bertrand and David Austin. Until this week, the council hadn't met officially as a group since July 16, due to a lack of a quorum. 
More News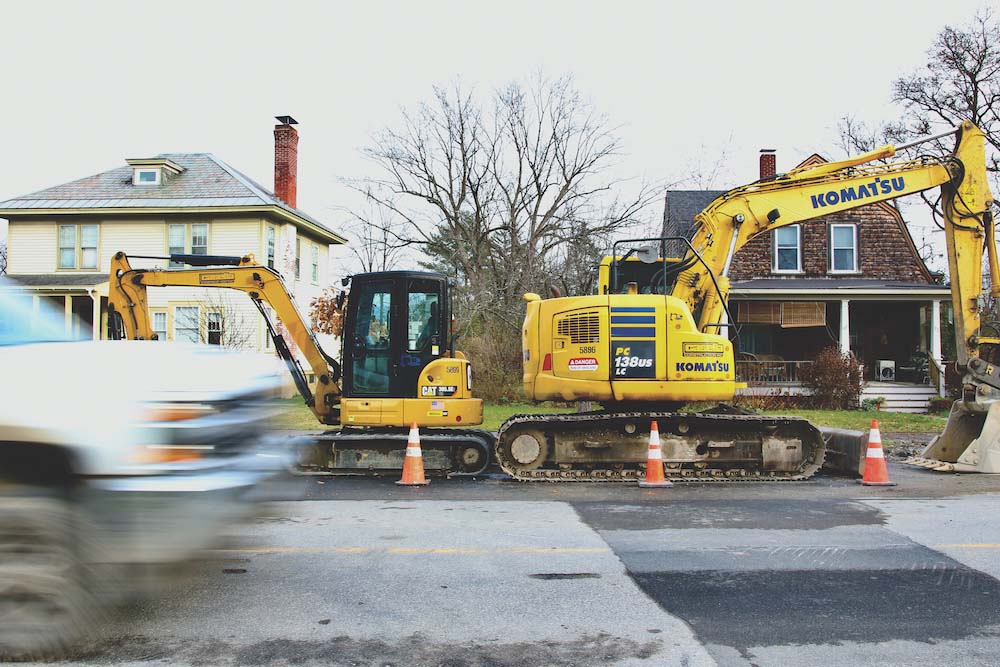 Middlebury voters next year will be asked to support three separate bond votes totaling $2 … (read more)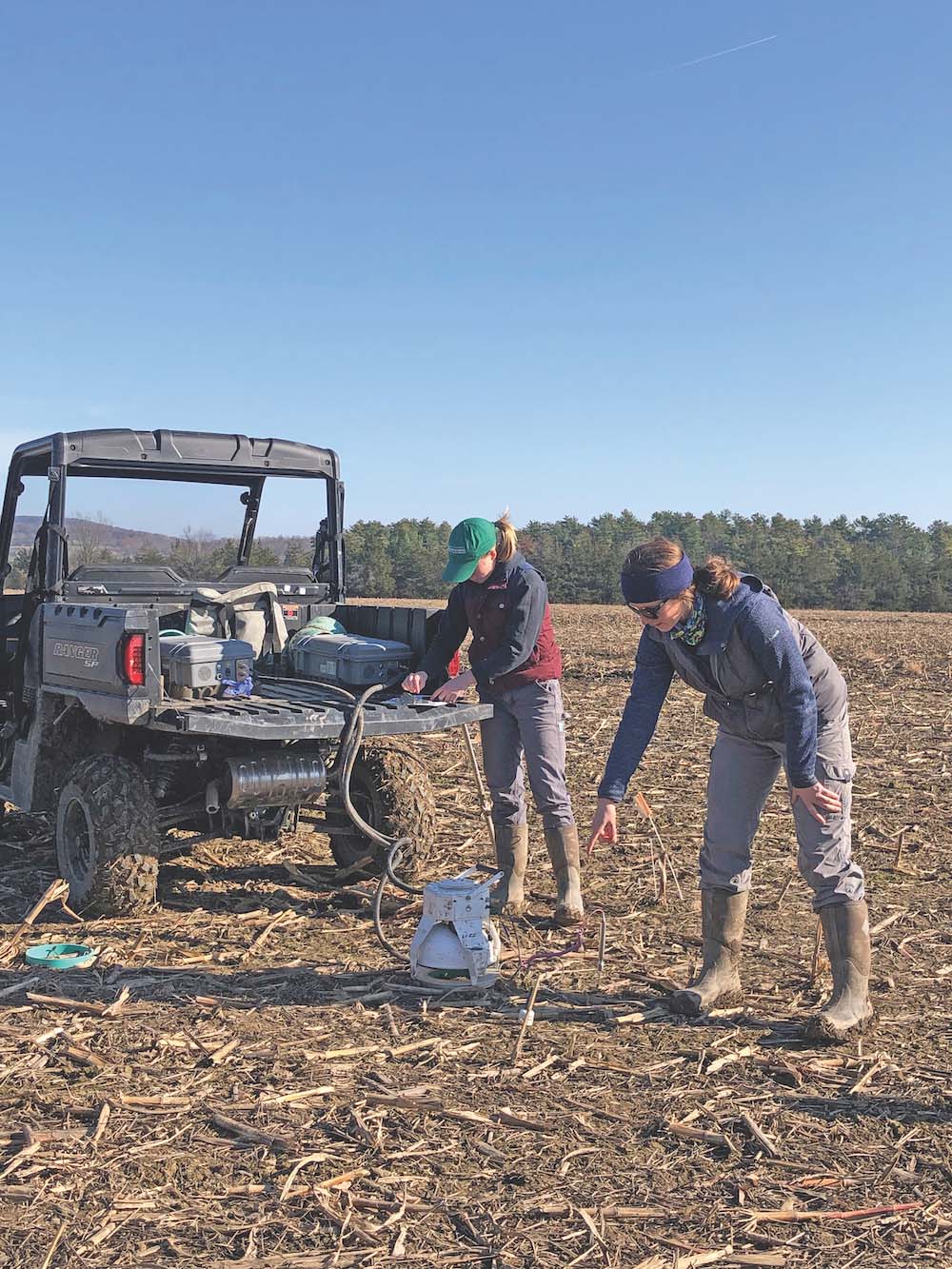 From planting cover crops to transitioning toward no-till or reduced-till approaches, farm … (read more)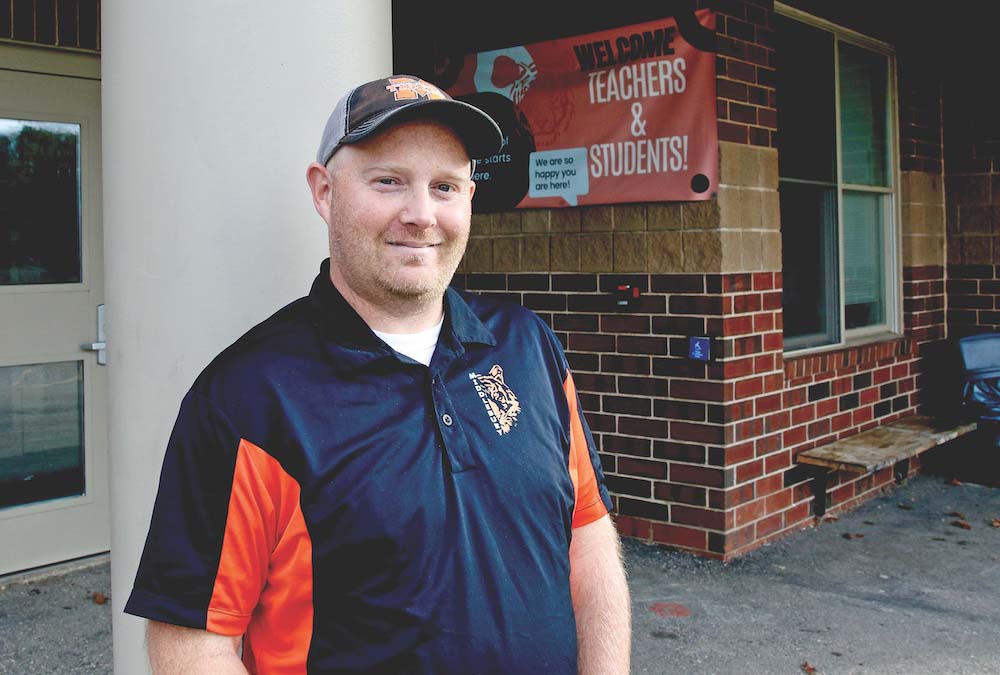 Dustin Hunt always knew he wanted to work with children in the field of athletics. He got … (read more)