VSAC to offer FAFSA workshops around Vermont
VERMONT — It's financial aid season, which means it's time to fill out the FAFSA. The FAFSA, or Free Application for Federal Student Aid, opens the doors to a world of financial aid to help students going on to college or trade school pay for their education and training. In the next VSAC Shows You How webinar, simulcast to Facebook on Oct. 15, from 6-7 p.m., VSAC outreach counselor Carrie Harlow walks applicants through how to complete a FAFSA, question by question.
Completing the FAFSA is not hard, and it'll take only about 45 minutes. Prior to the workshop participants  need to get an FSA ID before the webcast. It takes only a few minutes to get it at fsaid.ed.gov/npas/index.htm. Throughout the live webinar, you'll have an opportunity to get answers to your specific concerns. Register at tinyurl.com/VSAC-FAFSA-Webinar. Or watch the recorded video later at your convenience.
Why complete the FAFSA? It is the first step in determining how much federal aid college-bound students are eligible to receive. For many Vermonters, 2020 has been a financial fiasco. So, if students plan to get financial help from the college or trade school they want to attend, they need to file a FAFSA. It's that simple. The FAFSA also unlocks all sorts of other financial aid resources, including the Vermont state grant, institutional aid, need-based scholarships and more.
"The FAFSA is the key, literally the gateway, to all financial aid — federal Pell grants, the Vermont state grant, many scholarships, institutional aid, work-study programs and federal loans," said Marilyn Cargill, vice president of financial aid services at VSAC. "If you decide not to fill out the FAFSA, you are very likely going to overpay for your education. Or you may choose not to go, which could be an even bigger, more expensive mistake."
To find out more about VSAC's full line-up of virtual resources to help students, and adults returning to school, learn how to get the financial aid they need, go to vsac.org. 
 
 
More News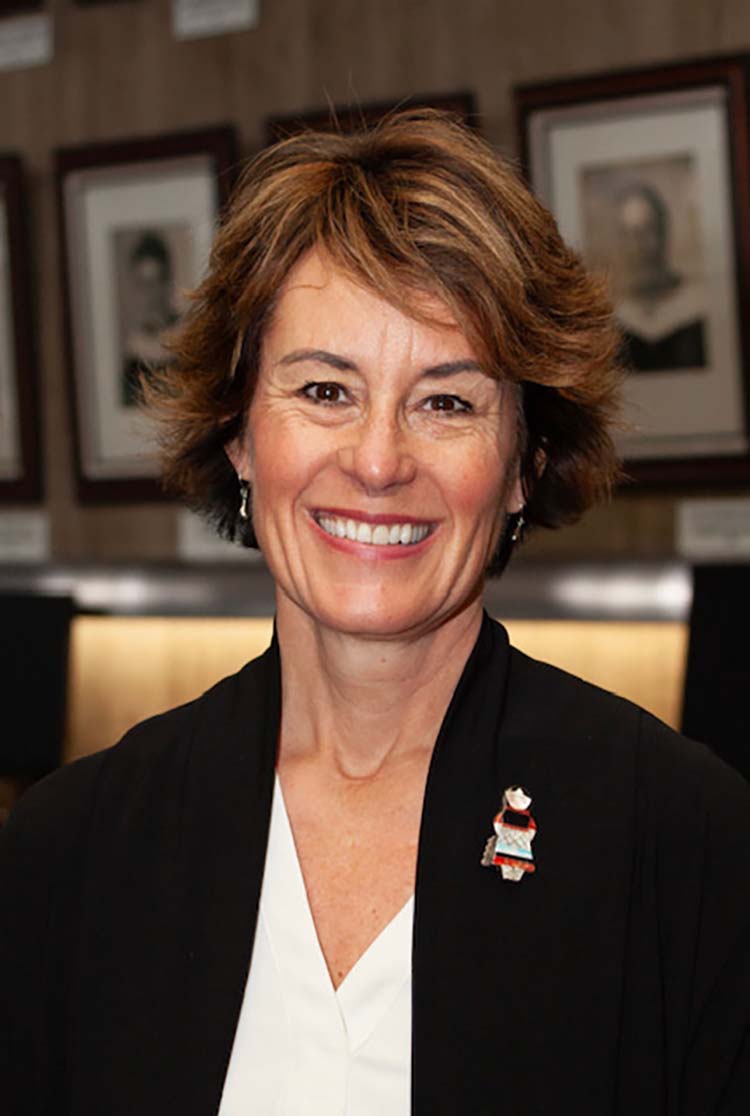 The Addison Central School District on Monday hired Wendy Baker to be its new superintende … (read more)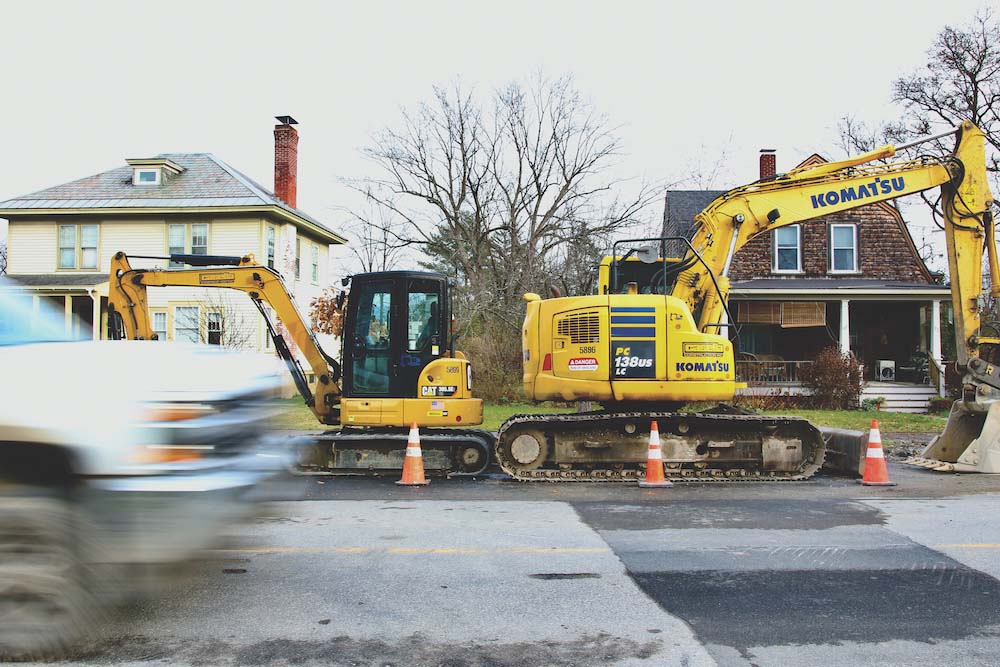 Middlebury voters next year will be asked to support three separate bond votes totaling $2 … (read more)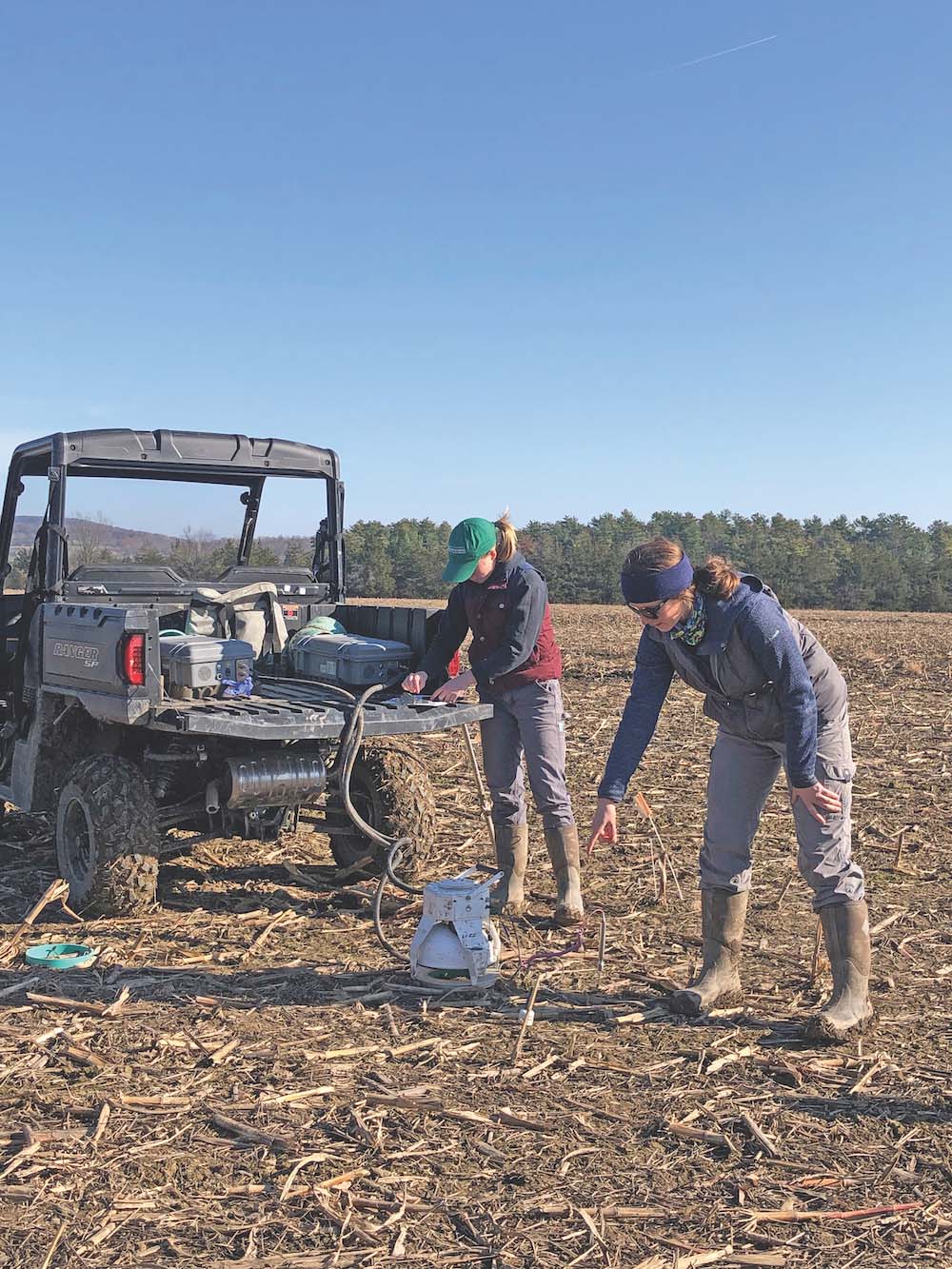 From planting cover crops to transitioning toward no-till or reduced-till approaches, farm … (read more)