'Soup, Pies and More' to replace holiday bazaar
MIDDLEBURY — Like so many other organizations, the Congregational Church of Middlebury UCC has had to adapt to the new way a of operating due to COVID-19. After 95 years of festive holiday bazaars held at the church, this year things will be different. The 96th Annual Holiday Bazaar "Soups, Pies and More" will be presented by the many cooks and bakers in its church membership.
Instead of the usual Holiday Bazaar, at which dozens of shoppers strolled inside to choose from a wide variety of items, from Oct. 15 until Nov. 1 shoppers will be able to preorder homemade pies, soups and other foods from the church's website. Preorders will close after Nov. 1. Pie choices include apple, raspberry, lemon meringue and pecan — all homemade, of course. Delicious soups packaged to-go, in either quart or pint containers, include corn chowder with bacon, minestrone with meat, chicken noodle and a vegetarian squash soup.
The pick-up date for orders is Saturday, Nov. 7, between 10 a.m. and 2 p.m. All verified preorders will be safely delivered from the church's Seymour Street porch entrance to the parking lot for masked curbside pick-up. Anyone picking up should use the 2 Main Street address. Upon arrival, look for signs to locate the pick-up location.
Details about the sale and a link to the order form can be found on the church website at midducc.org. Simply use the online order form and be ready with your debit or credit card.
As soon as possible, the church hopes to resume their traditional Holiday Bazaar, with the church building open for the day to dozens of shoppers and a wide variety of items. Proceeds from the bazaar benefit the church and its mission programs.
More News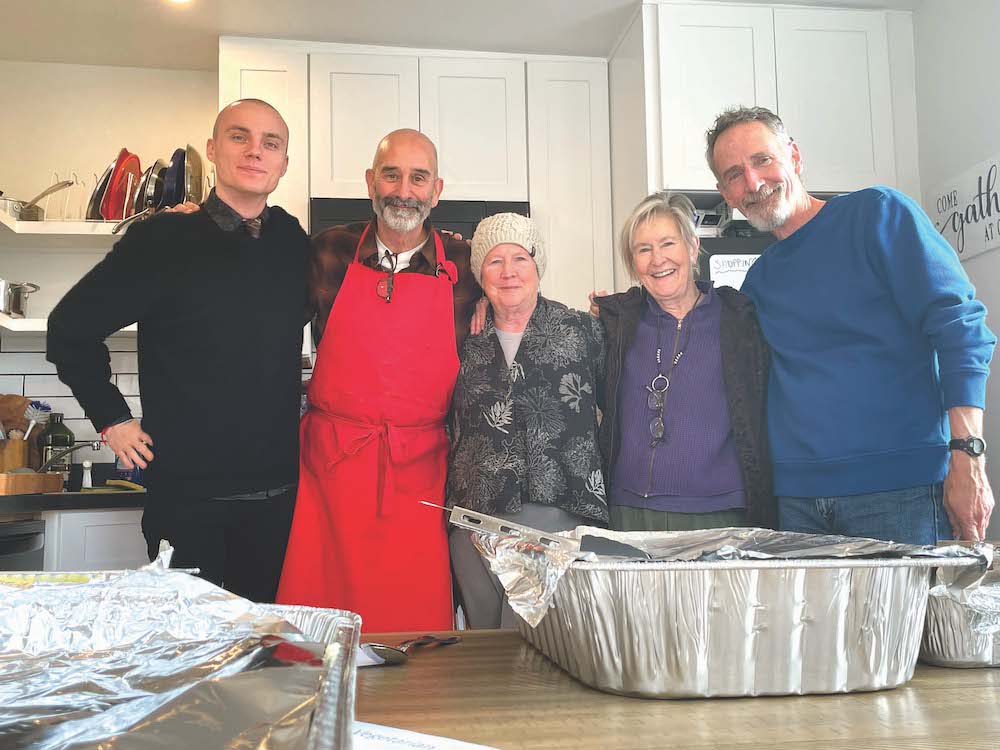 This past Thanksgiving, Nov. 23, saw almost 60 people converge upon the 1,400-square-foot … (read more)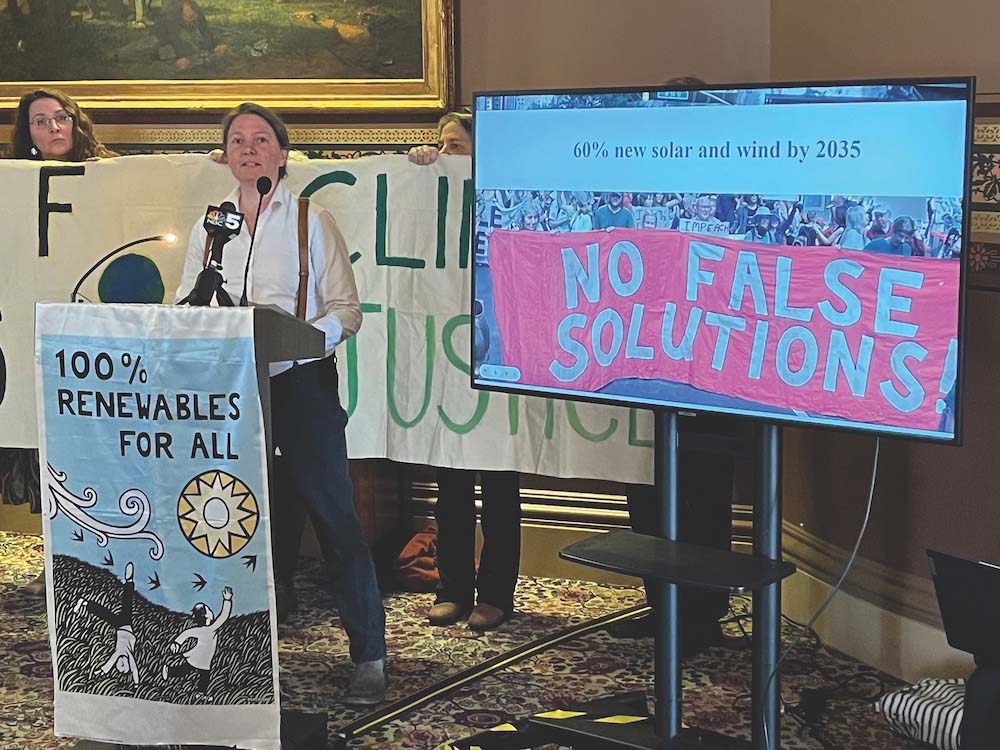 Two state lawmakers are urging Addison County folks not to ease up on efforts to battle cl … (read more)
Hunters during the 16-day deer rifle season that concluded on Sunday brought what was, acc … (read more)