Vergennes taps four new councilors; recount pending
I believe Dickie, Ian and I were successful and David so close due to the exceptionally professional and positive nature of our campaign.
— Jill Murray-Killon
VERGENNES — In what officials said was strong turnout for a special election, Vergennes voters on Tuesday chose three political newcomers and former longtime city manager Mel Hawley, out of a field of 14 candidates, to fill four vacancies on the Vergennes City Council. 
Joining Hawley as councilors are city restaurateurs Dickie Austin and Ian Huizenga and contract administrator Jill Murray-Killon. Hawley won by a single vote over former councilor David Small, however, and a recount looms on Friday.
Dickie Austin is a lifelong city resident who for the past 15 years has managed restaurants, including two on Main Street — the Black Sheep Bistro and Park Squeeze.
Hawley served two stints as city manager totaling more than 30 years before retiring in 2018. He also has served the city in many other appointed positions. Small, his challenger in the recount, is a sales and marketing professional who served on the council from 2018 to 2020. 
Huizenga has lived in Vergennes for 11 years, since he opened Bar Antidote on Green Street in 2009. He expanded that business by opening Hired Hand Brewing Co. in 2017.
Murray-Killon told the Independent she "works locally as a contract administrator" and has extensive experience collaborating with attorneys in a wide variety of fields.  
Hawley and Huizenga won terms that will expire this coming March, while Austin and Murray-Killon earned council seats through March 2022. 
Austin, Murray-Killon and Huizenga won by solid margins (see totals below). Small confirmed on Wednesday he would seek a recount.
"With the outstanding turnout, the city did not have enough ballots on hand for the tabulator and had to hand count photocopies of blank ballots. It seems only proper for an election this close to have a recount," Small wrote.
City officials said on Wednesday the recount will be held at 10 a.m. on Friday at the city's Green Street fire station. 
The winner will then attend a council meeting set for 5:30 p.m. that evening to handle business, some of which has been postponed since July because the council lacked a quorum after four summer resignations. 
Small, Huizenga, Murray-Killon and Austin had campaigned as a team and urged residents to support the four of them as a group. 
Murray-Killon and Huizenga both credited the backing of the group's supporters, which included phone calls, emails, letters to local newspapers and social media posts, and their positive message after this summer's political turmoil in Vergennes. 
"I believe Dickie, Ian and I were successful and David so close due to the exceptionally professional and positive nature of our campaign," Murray-Killon said.
"Personally, I focused on maintaining the essence of who I am, a working mom that is passionate about Vergennes. My core message is that I look forward to working collaboratively with all of my fellow Alderpersons, as I firmly believe that collaboration is what is needed to bring Vergennes forward."
"We had tremendous support from the community," Huizenga said. "We had a lot of people backing us and willing to work… We kept a positive message of what we'd like to do in moving our city forward."
That message focused on "transparent government," "smart, community-focused policing," "working on the economic corridor (the alternate truck route)," and "being there for the city, seeing what's best for the city as a whole, and being willing to listen to the members of the city as to what they would like their city to be," Huizenga added.
He believes many people remained unhappy with the July council meeting in which City Manager Daniel Hofman unveiled text messages from then mayor Jeff Fritz that appeared to threaten Deputy Mayor Lynn Donnelly and Councilor David Austin. Fritz and three councilors resigned in the days and weeks that followed that meeting, eventually leading to Tuesday's special election.
A number of residents objected publicly to the fact that Hofman shared the texts with Donnelly and David Austin before the meeting, but did not share the texts with other members of the council beforehand. Some likened the meeting to a coup against Fritz.
"Just more of an openness as opposed to the status quo is what I think people were looking for," Huizenga said.
Among the candidates that Huizenga, Murray-Killon, Austin and Hawley defeated were former mayor Michael Daniels and former multi-term councilors Ziggy Comeau and Randall Ouellette. 
Other candidates offered less civic experience, but, like the winners who lacked political backgrounds, had pledged to work hard on behalf of the city and its residents.
The vote tallies for each race on Tuesday in 36 percent turnout were: 
• For the two terms that expire in March 2021: Huizenga, 383; Hawley, 339; Small, 338; Daniels, 251; Julian Cesner, 73; Michel "DJ" Djordjevic, 22; Rainwalker Winterpainter, 19; Justin Bassett, 19; Raymond Paul, 9. 
• For the two terms that expire in March 2022: Austin, 470; Murray-Killon, 379; Comeau, 176; Beverly Biello, 155; Ouellette, 94; Cesner, 62; Djordjevic, 41; Bassett, 33; Paul, 21. 
The four new councilors will join Donnelly, now serving as mayor, and David Austin and Councilor Lowell Bertrand on the city council. 
More News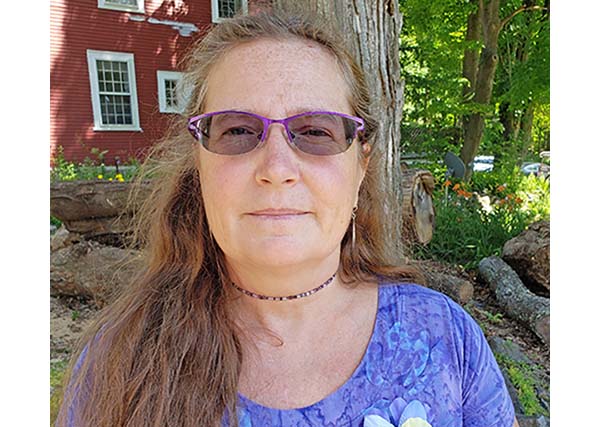 Learn about the disease in a documentary film by a local woman who knows first hand. Plus … (read more)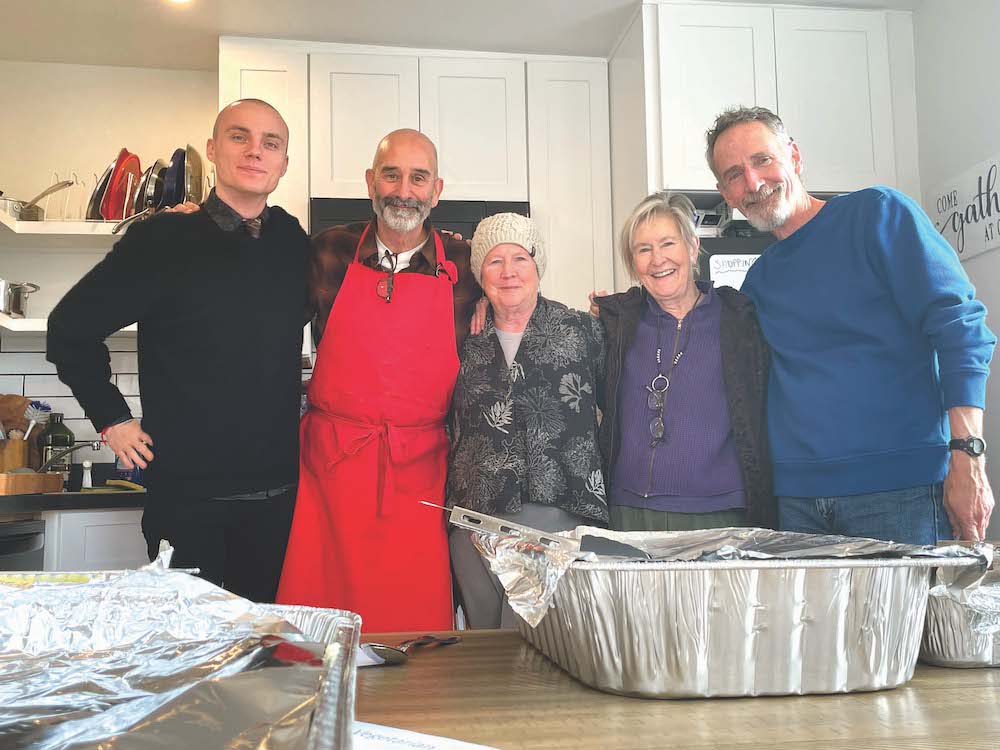 This past Thanksgiving, Nov. 23, saw almost 60 people converge upon the 1,400-square-foot … (read more)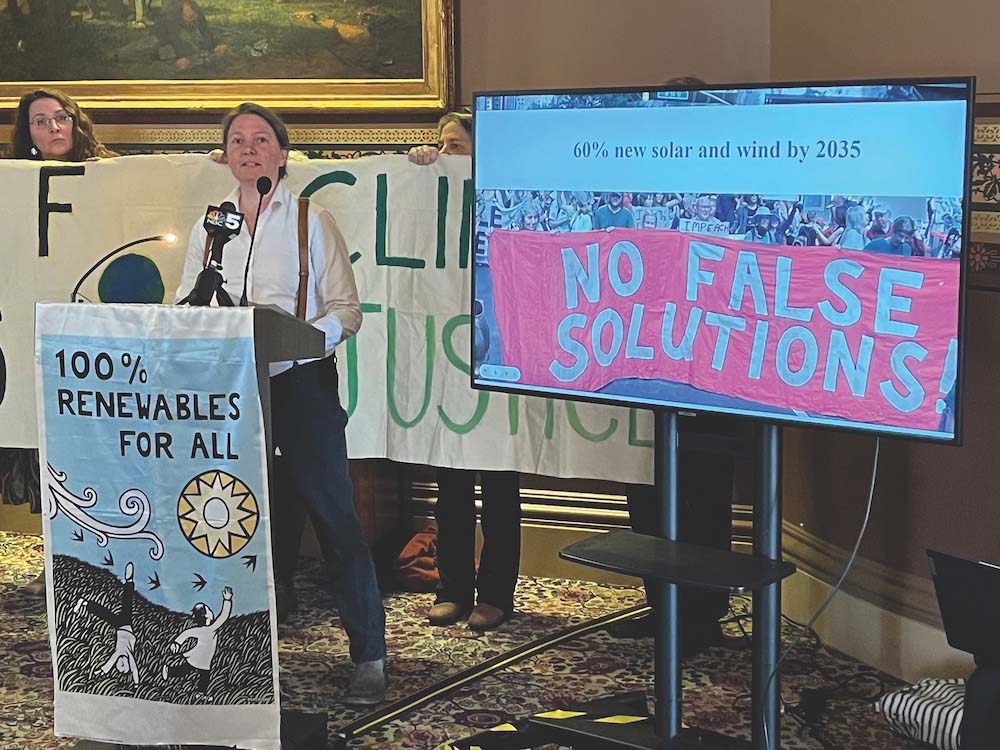 Two state lawmakers are urging Addison County folks not to ease up on efforts to battle cl … (read more)