Pamela Smith shows new works at Northern Daughters
Northern Daughters presents "Internal Flight," a solo exhibit of new work from Pamela Smith. The exhibition is on view by appointment at the gallery's 221 Main Street location in Vergennes through Nov. 15. NoDa also offers multi-faceted digital tours so you can have a personalized gallery viewing experience from home.
Anyone familiar with Smith's work will recognize the pieces as hers, with each protagonist set amidst a composition of birds, birdlike beings and flowers. Working with a limited palette has softened and enriched the colorful paintings, and builds a common ground among the works and the subjects within them. 
This exhibit includes 12 new works, most of which center the knowing gaze of the women who inhabit the work. "Stumbling Into Magic" is the title of the stand alone landscape in this exhibit, which brings the viewer a field of nearly levitating flowers, backed by dark mountains. There will be a surprise addition to the exhibit during the second week when Smith releases new 3D works to accompany "Internal Flight."
The show title, "Internal Flight," refers to what the artist describes as the exploration of the interior, "the last frontier." While this in many ways embodies Smith's relationship to painting, the artist explains, "It is also about groundlessness." 
What is groundlessness? Each of the women in Smith's paintings know.
"I often have the good fortune of crossing paths with Pamela as she walks to her studio in the mornings," said gallerist Justine Jackson. "One day we began speaking about some of the many struggles people were facing in the world which was then followed by a silence. She took a moment, looked me in the eyes and then a big smile spread across her face. Referencing a teaching from Chögyam Trungpa, she said, 'Well the bad news is that we are all falling through space, the good news is there is no ground," and then waved goodbye and swiftly headed on her way to make her art."
"Though this show is being presented as a solo endeavor, this of course, is not the whole truth," Smith added. "No paintings would be possible without the continuing support and love of my family and friends. In addition to wonder-filled and awe-inspiring nature. Not to mention the utter dependence on the multitude of unknown people who sustain me in every way. For all this I am profoundly grateful and deeply indebted."
To schedule an appointment to view this new work contact [email protected] or (802) 877-2173. Or find more info at northerndaughters.com.
More News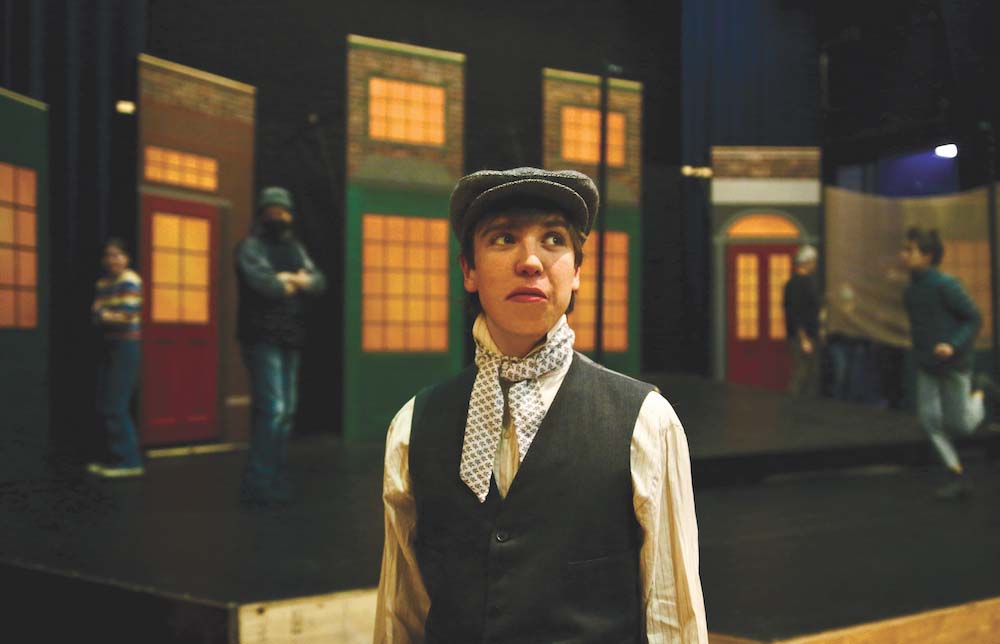 From the magical moment just before Christmas of 1843 when Charles Dickens released his no … (read more)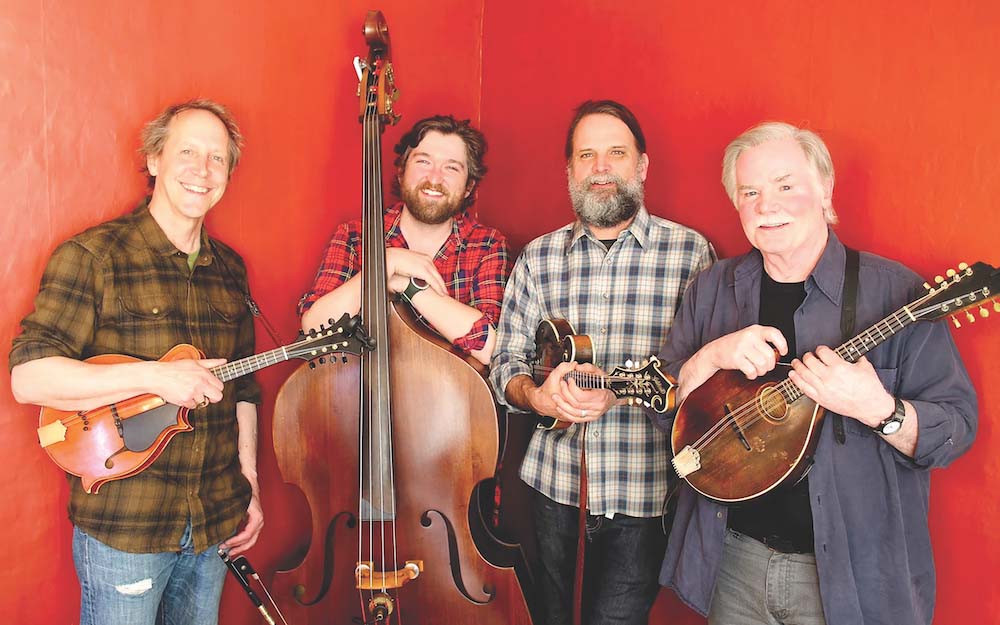 The trio of Jamie Masefield, Will Patton and Matt Flinner brings together three of Vermont … (read more)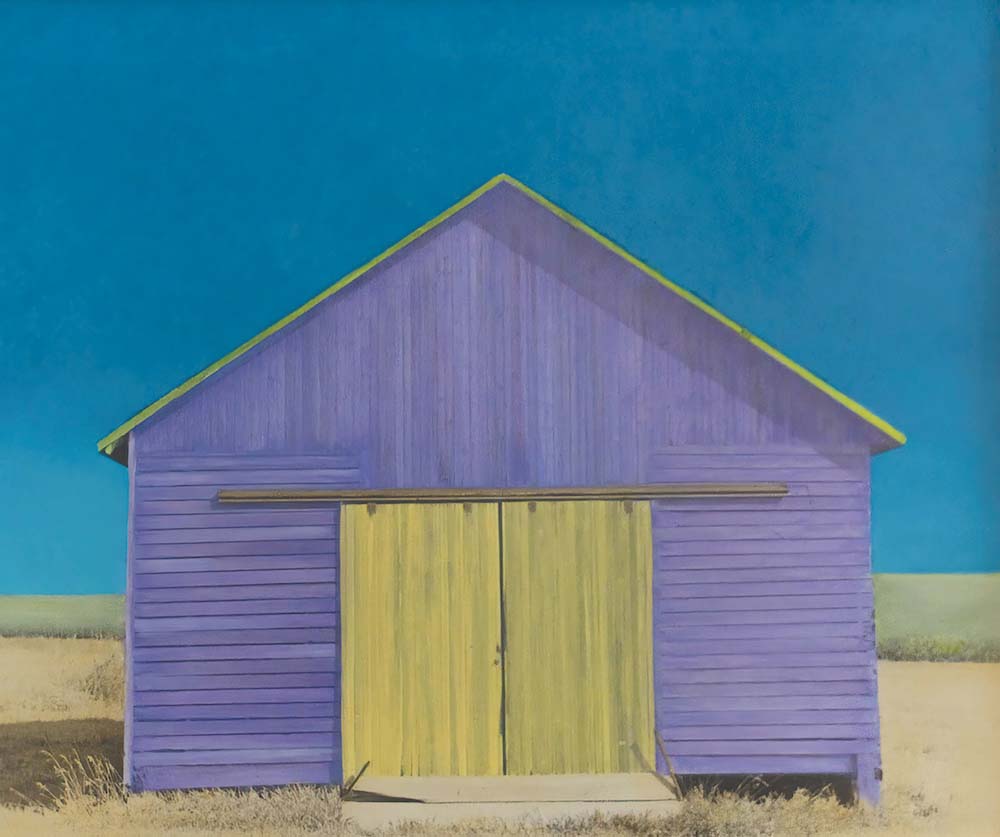 Edgewater's two galleries in downtown Middlebury will open two new exhibits for the holida … (read more)