Middlebury students now allowed to leave campus
MIDDLEBURY — Local residents and businesses may soon see the bright and shining (and perhaps relieved) faces of Middlebury College students, who will be permitted to leave campus this Thursday.
With no active cases of COVID-19 in the campus community at the moment, Middlebury College is moving to Phase 2 of its fall 2020 reopening plan.
"We cannot say this strongly enough: We are in a position to proceed to Phase 2 because of how attentive and conscientious our students have been in complying with the health and safety mandates of Phase 1," said President Laurie Patton, Director of Health Services Mark Peluso and Dean of Students Derek Doucet in a campus-wide announcement on Monday. "It is more important than ever to maintain this vigilance."
As of Thursday, students who have completed Phase 2 training through the SafeColleges training program — and continue to follow college and state public health guidelines — will be allowed to:
•  patronize restaurants and businesses in Addison County.
•  participate in outdoor recreational activities in Addison County, including walking, jogging, hiking, bicycling, and golfing.
•  gather in groups of no more than 10 people, indoors or outdoors, on or off campus.
•  participate in larger campus gatherings approved by college officials.
All activities must be done with face coverings and physical distancing (except when eating or exercising alone outdoors).
More detailed information about Phase 2 requirements will be posted to the college website later this week. See Laurie Patton's letter to the community here.
The college's entire three-phase reopening plan can be found on the college website at tinyurl.com/y45cxngc.
"As we move into this new stage, it is essential that we all continue to respect others and consider the health and safety of the entire community," said Patton, Peluso and Doucet. "We know from the national landscape that this is the phase where the hard work of a community to keep itself and its neighbors healthy is most likely to come undone. Let's do this differently."
Middlebury has conducted more than 5,000 COVID-19 tests since students started arriving on Aug. 18. Two students tested positive, were immediately isolated and subsequently recovered. There are no known active cases on campus at this time and nobody in the college community is in quarantine.
The college plans to conduct "targeted dynamic testing" of at least 750 students and employees per week for the rest of the residential semester, which ends just before Thanksgiving.
A few students who arrived late for the semester are still awaiting the results of their initial round of COVID tests. They will not be permitted to enter Phase 2 until all Phase 1 requirements have been completed.
Reach Christopher Ross at [email protected].
More News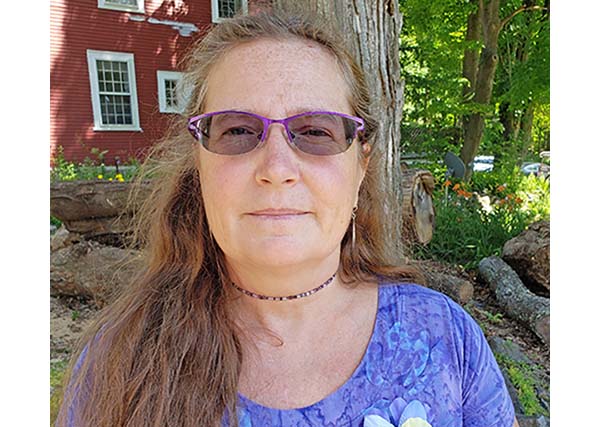 Learn about the disease in a documentary film by a local woman who knows first hand. Plus … (read more)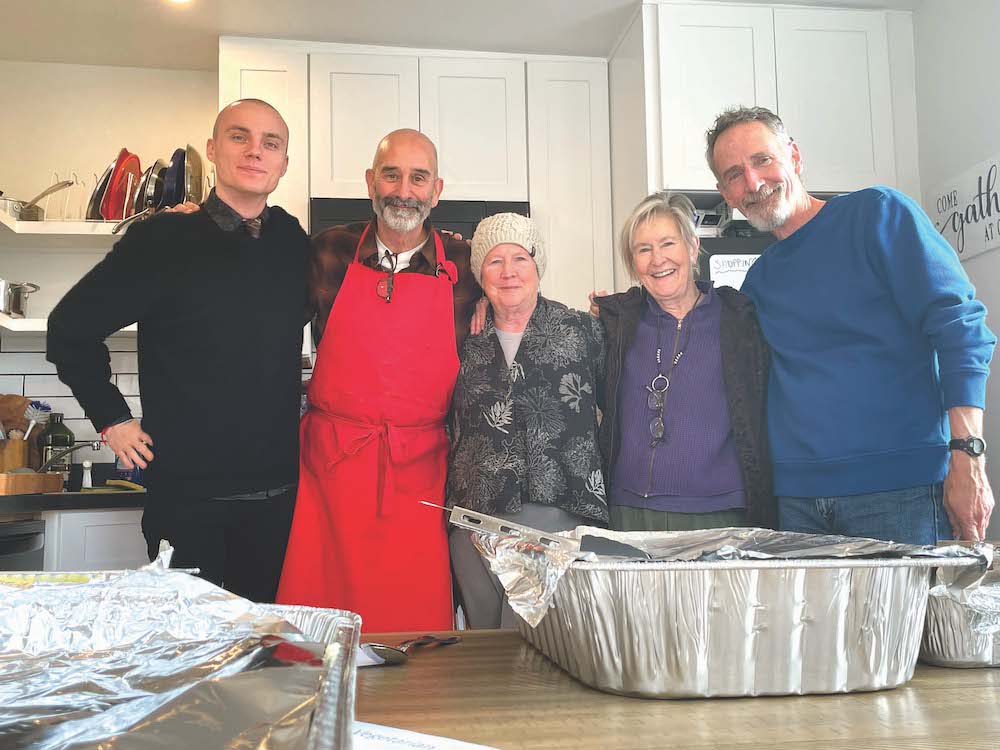 This past Thanksgiving, Nov. 23, saw almost 60 people converge upon the 1,400-square-foot … (read more)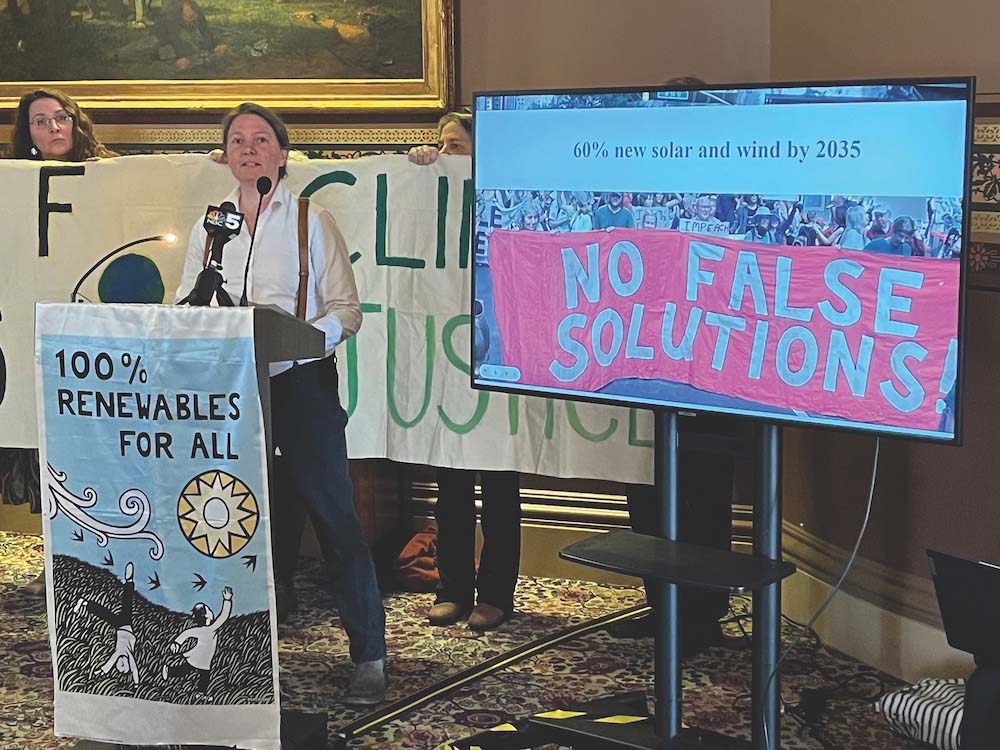 Two state lawmakers are urging Addison County folks not to ease up on efforts to battle cl … (read more)