Former Ferrisburgh Clerk Hawkins and wife Connie killed in car crash
FERRISBURGH — Many in the town of Ferrisburgh and beyond are mourning the death of long-time former town clerk Chet Hawkins, who, with his wife Connie Hawkins, was killed in a traffic crash in Charlotte last week.
"We've just lost such an important person that had such a wealth of information about the town and its history," said longtime friend and municipal co-worker John Bull. "Chet had such a great memory, and knew everybody and everything. It's a real loss."
Chet Hawkins served the town of Ferrisburgh for more than three decades. He retired from the position of town clerk in 2014, but stayed on as delinquent tax collector for a little while longer.
He worked at Simmonds Precision and Hawkins Garage before his municipal jobs. He had a love for restoring vintage cars and was a founding member of Champlain Valley Street Rodders.
At around 4 p.m. on Tuesday, Sept. 8, Chet Hawkins was driving a 2012 Chevy Malibu on Route 7 near Church Hill Road (not far from Nordic Farms) with his wife of 54 years at his side when a 2009 Toyota Tacoma pickup truck driven by 16-year-old Isabel Jennifer Seward crossed the center line and smashed into the Malibu head on.
The crash is still under investigation. No charges have been filed.
Passenger Connie Hawkins was pronounced dead at the scene. Rescue workers got Chet Hawkins out of the wreckage and took him to UVM Medical Center, where he succumbed to his injuries.
Seward, a resident of Atlanta, Ga., was treated at UVM Medical Center for non-life-threatening injuries.  
Chet Hawkins was honored by the Vermont Legislature for his 35 years of exemplary public service.
Connie Hawkins worked as a bookkeeper for Steady Transport and raised their kids. Family said she had a special talent for keeping everybody out of trouble.
Together Chet and Connie Hawkins had two children — daughter Cynthia Payne and son Charles Hawkins (see the Connie Hawkins obituary here and the Chet Hawkins obituary here).
John Bull, who works as Ferrisburgh's road foreman, grew up with the Hawkins family and knew Chet Hawkins when he worked at Hawkins Garage before his municipal career. He called Hawkins "a gifted mechanic."
"He's always been a character, and had a dry sense of humor that often would throw people when they first talked to him," Bull said.
"(He worked) in a couple of positions that can be difficult, as zoning administrator but even more so as tax collector. I would like to think we were one of the few towns where everybody liked our tax collector. He did it with humor, but he also tried really hard to help people through any mess that he could. He did not enjoy having to put them up for auction. People in the town, they were all important to him,"
Bull said Hawkins came from a family that shared those beliefs and instilled those values, noting Hawkins' father, Witeman, was a town selectman for a number of years.
"Chet just saw that as being a great way to give back to his community."
As a town clerk and treasurer, Bull said Hawkins, with help from then assistant Pam Cousino, adapted well to the positions' increasing demands.
"He was a smart guy. He might like to lead you to believe he wasn't, but he was sharp," Bull said.
Bull said Hawkins could disagree with people — and often did — but never let it get in the way of relationships.
"He made connections with people and understood that we didn't all think the same way, but that shouldn't change wanting to be your friend," he said, adding "He loved a good argument."
Visiting hours for Connie and Chet Hawkins will be 6-8 p.m. on Friday, Sept. 18, at Brown-McClay Funeral Home in Vergennes. Funeral services will be held 11 a.m. on Saturday, Sept. 19, at Addison County Eagles Club Pavilion in Vergennes with a reception following. Bring a mask for visiting hours and service. Both are open to the public and everyone is welcome.
 
More News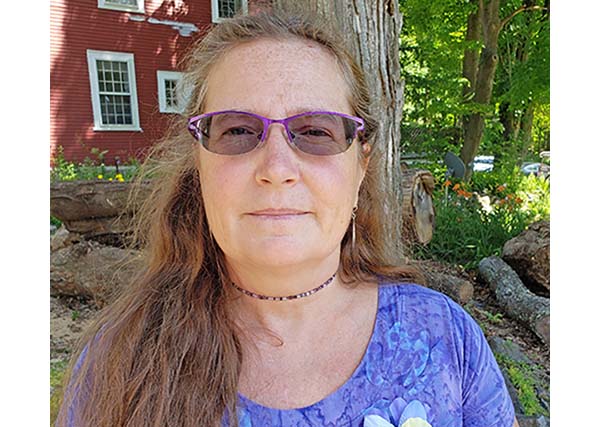 Learn about the disease in a documentary film by a local woman who knows first hand. Plus … (read more)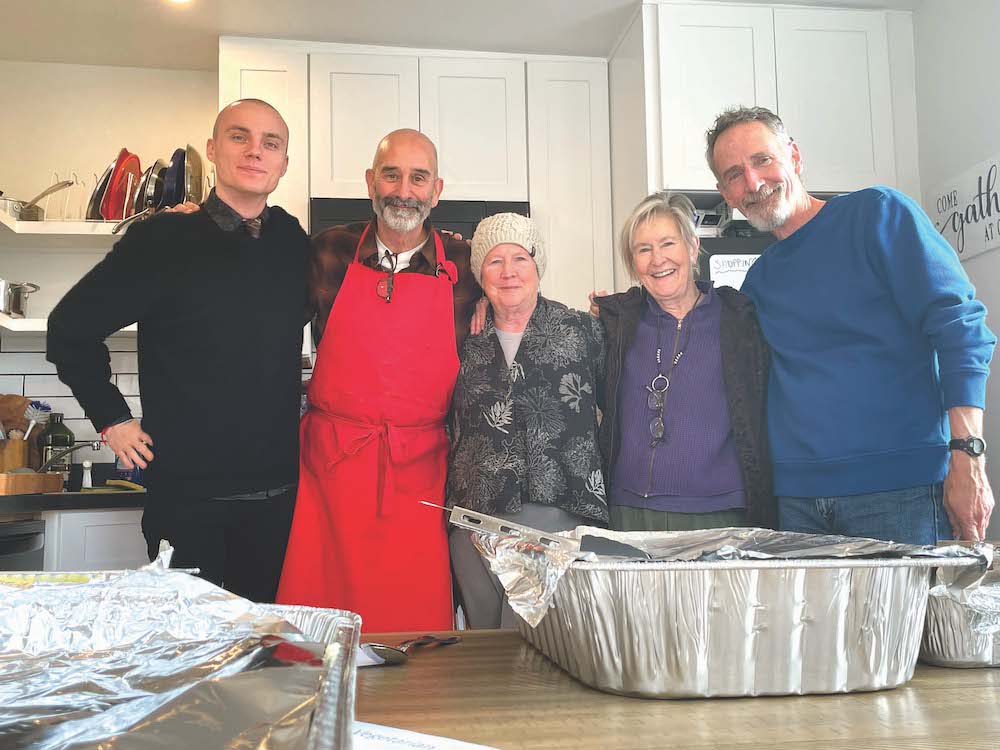 This past Thanksgiving, Nov. 23, saw almost 60 people converge upon the 1,400-square-foot … (read more)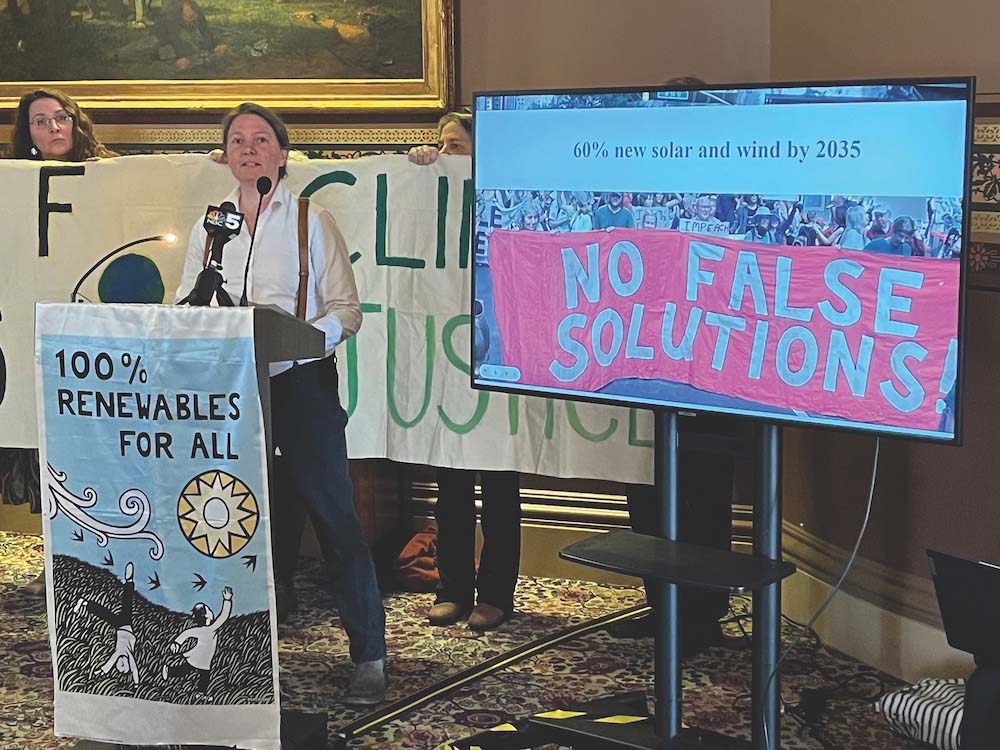 Two state lawmakers are urging Addison County folks not to ease up on efforts to battle cl … (read more)