Book review: Owls of the Eastern Ice — by Jonathan C. Slaght
(Farrar, Straus and Giroux)
In his new book, subtitled "A Quest to Find and Save the World's Largest Owl," ornithologist, field scientist, conservationist and author Jonathan Slaght will take you on a journey to the remote forests of eastern Russia to find, track and ultimately protect the enormous (six-foot wingspan, two-feet in height) and elusive Blakiston's fish owl. Follow along as Slaught and his team bushwhack, climb trees to find nests and scout for tracks in the snow on river banks. The owls depend on very large trees to nest, and their habitat is often prime logging territory, so it's shrinking and so is their population. Slaght fell in love with Primorye, "a coastal talon of land" distinguished by "a sea of rolling green mountains: lush, thick, and unbroken," in Eastern Russia when he was 19, returned as an undergraduate and spent three years in the Peace Corps there. When he saw his first fish owl, he decided to turn his bird-watching pastime into a profession. The tediousness of laborious fieldwork is offset with the human connections forged with his counterparts and the residents — who greet the field scientists with unabashed curiosity, which is quickly offset by vodka — of this remote region they meet along the way.
— Reviewed by Jenny Lyons of The Vermont Book Shop in Middlebury.
 
9 Books Set in Nature
The Tiger, by John Vaillant 
Rough Beauty, by Karen Auvinen
Underland, by Robert MacFarlane
Desert Notebooks, by Ben Ehrenreich
The Home Place, by J. Drew Lanham, 
Vesper Flights, by Helen MacDonald
Refuge, by Terry Tempest Williams
Temperance Creek, by Pamela Royes
Upstream, by Mary Oliver 
More News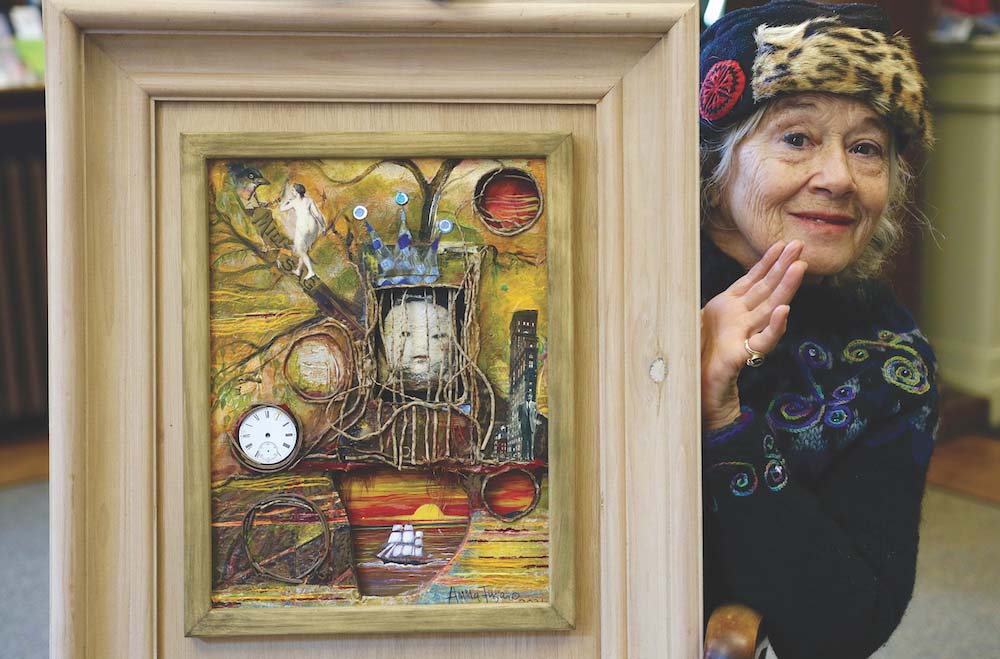 From floor to ceiling, Anna Fugaro's Middlebury living space is filled with her own artwor … (read more)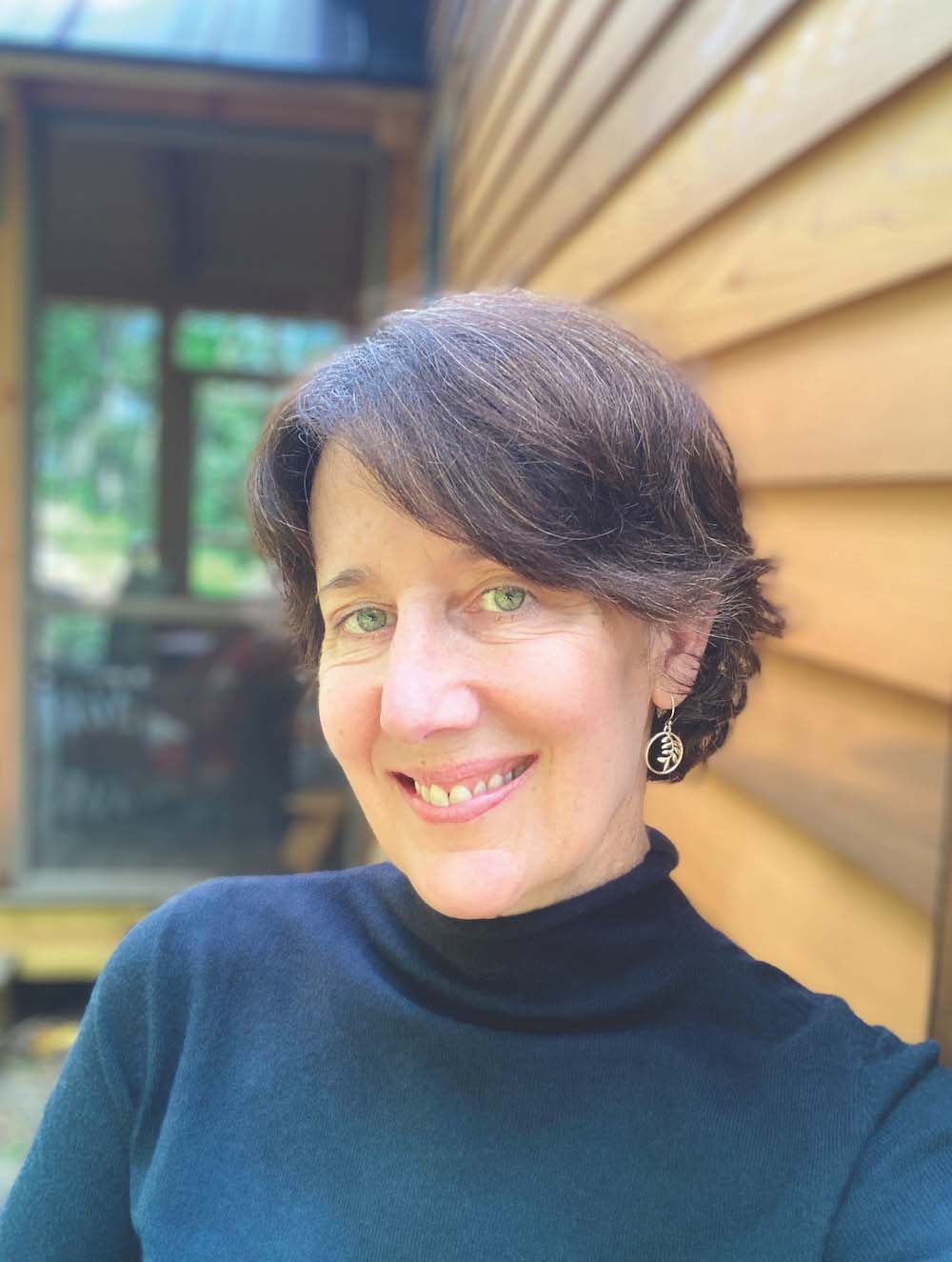 ‏I was driving through the fields of Heaven when I realized I was still on Earth,
because … (read more)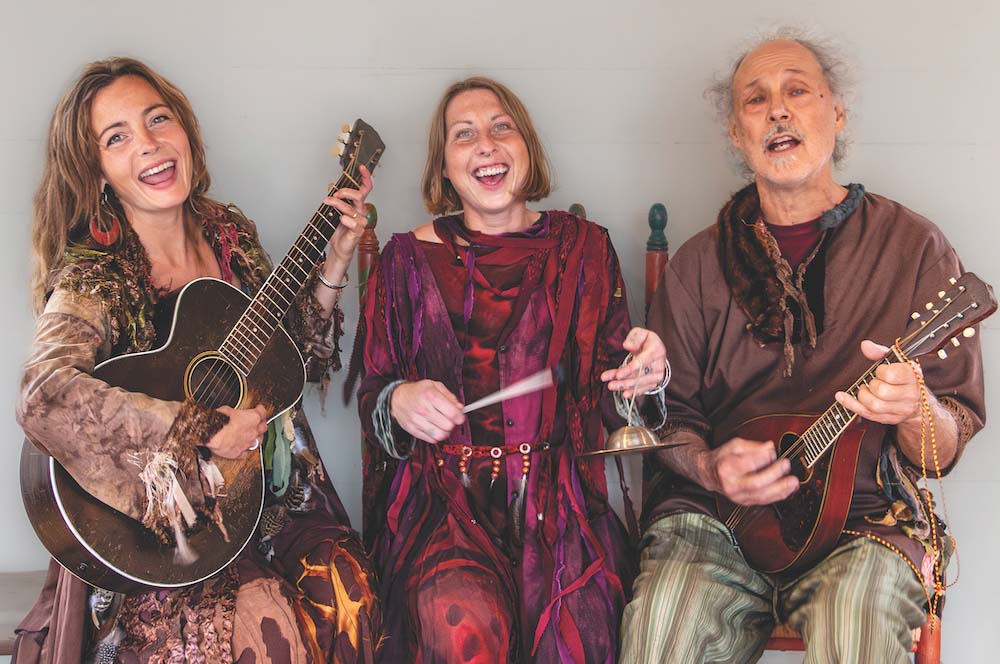 ‏After a five year pause, this magical Winter Solstice dream play which first appeared on … (read more)