Big Brothers Big Sisters eyes expansion
ADDISON COUNTY — The nationally known Big Brothers Big Sisters program is looking to expand its Vermont effort into Addison County starting in September, and a veteran worker with local youths and students will be leading the way.
Jill Strube, the former Addison Northwest Supervisory Union afterschool and summer programming coordinator and Boys & Girls Club of Greater Vergennes executive director, is now serving Big Brothers Big Sisters of Vermont as its Northwestern Vermont Program and Outreach Coordinator.
Strube, a Vergennes resident, signed on with the Vermont branch of the national organization in early June.
Big Brothers Big Sisters of Vermont as it is now operating is about three years old. Previously it was part of a larger agency serving only Windham County. Now it is chartered statewide and also offers mentoring programs in Chittenden County and in the Newport area, with ambitions of doing more.
"Right now we're serving these little pockets. We want to be a statewide organization and serve kids in every county," Strube said. "They're in a building process."
INTO ADDISON COUNTY 
With Strube living in Vergennes and having ties around the county and the nonprofit seeking growth, looking at Addison County was a logical step, she said.
"Partly it's because I live here. It just made sense to expand to where I am," Strube said.
Another reason is that one-on-one, adult-to-youth mentoring programs similar to Big Brothers Big Sisters are not too common in Addison County. 
Strube said the Mount Abraham Unified School District has programs, as does Middlebury College. Also in Middlebury work was being done to create an effort called "Community Connections" for the Mary Hogan Elementary and Middlebury Union Middle schools until the pandemic struck earlier this year. 
Strube said that effort was collaborating with United Way of Addison County Director of Prevention Jesse Brooks. Strube said Brooks told her that Big Brothers Big Sisters might be able to help the new Middlebury group.
"Big Brothers Big Sisters has done this before. When a community wants a mentoring program, they come in and provide the infrastructure," Strube said. "We have all the forms, all the handbooks, all the background-check structure."
With that in mind, Strube hopes to meet soon with the Community Connections group, is set to meet with the office that oversees the college mentoring program, has another meeting scheduled with the director of The Hub in Bristol, and has reached out to the director of Addison Central Teens (ACT) in Middlebury.  
Strube believes Big Brothers Big Sisters can complement the county's youth centers. 
"It's a one-on-one relationship between a Big and a Little," Strube said. "They spend two to four hours together (a month), just with one-on-one time … It's a different kind of relationship than you might get at the club. They provide food and activities and stuff like that. This is one-on-one individual mentoring."
And that mentoring makes a difference, Strube said. 
She provided statistics from the national program, including "90% of Littles say their Big helps them make better choices," "81% say their Big caused them to change what they thought was possible in life," "77% … report doing better in school because of their Big," and Littles are 52% less likely to skip school and 46% less likely to use drugs.
PUSH PLANNED
Vermont Big Brothers Big Sisters is planning a mid-September marketing push to seek volunteer mentors and youths interested in being mentored.
That effort, funded in part by the United Way, will include newspaper and social media ads, a banner on Main Street in Middlebury, and flyers and posters in businesses, churches, bulletin boards, doctors' offices, Porter Hospital and schools.
Strube said it's not too soon for those interested to learn more or sign up at bbbsvt.org.
Volunteer Bigs might want to get a head start. Strube described vetting and training that stretches over six weeks.
"It's a very thorough vetting process, with a personal interview, multiple-stage background checks, fingerprinting," she said.
There are Big Brothers Big Sisters programs in addition to individual mentoring, including Bigs visiting Littles during school days, Littles visiting workplaces, and one-on-one police mentoring about which Strube has reached out to local agencies and already found interest in Vergennes.
But while COVID-19 remains an issue, the program's focus in Addison County will be on one-on-one mentoring, she said. Although the program has an app for online interactions, in-person meetings are now allowed despite the pandemic.  
"The guidance has come down from the national office that in Vermont they can meet in person as long as they do it outside, and they have to have to wear masks, and they have to be socially distanced, and there is a training both the Little and the Big have to go through," Strube said. "But there are in-person matches happening in Vermont every day."
More News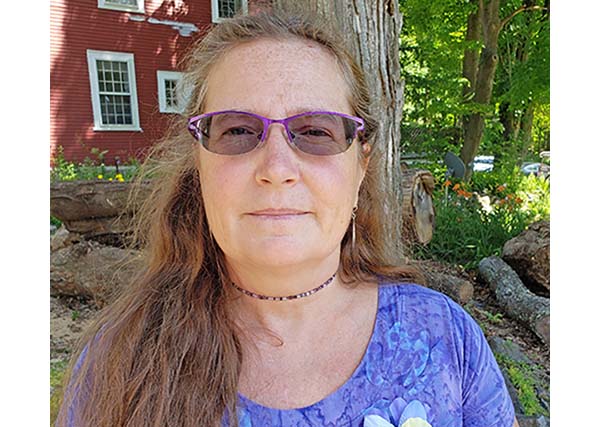 Learn about the disease in a documentary film by a local woman who knows first hand. Plus … (read more)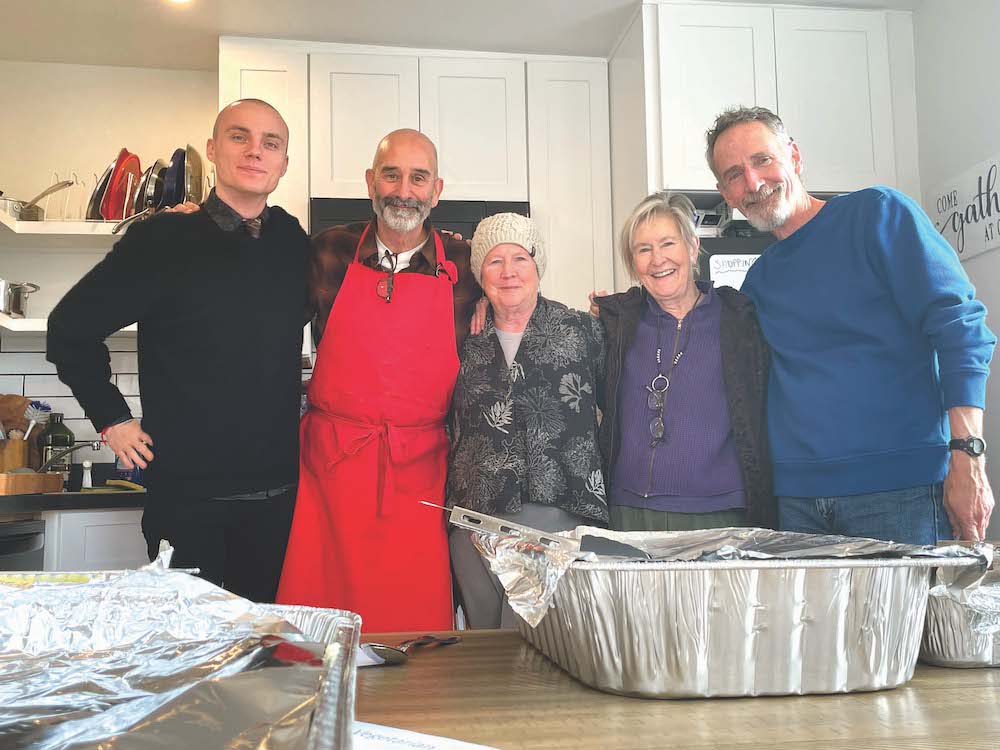 This past Thanksgiving, Nov. 23, saw almost 60 people converge upon the 1,400-square-foot … (read more)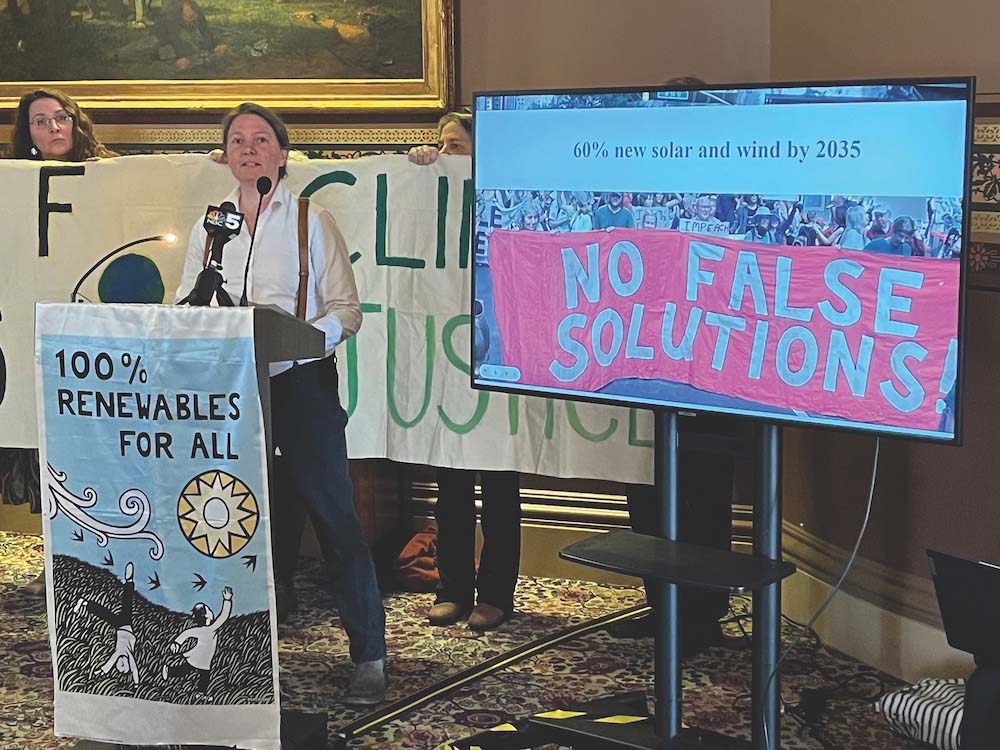 Two state lawmakers are urging Addison County folks not to ease up on efforts to battle cl … (read more)