Activities around town for Aug. 27
Listen to old time singing. Round out your summer with an entertaining and enlightening program of Vermont songs this coming Sunday, Aug. 30, from 3:30 to 4:30 p.m. on the Vergennes Green.
Well-known singer (and Vermont Public Radio host) Linda Radtke will sing and talk about Vermont songs from the sheet music collection at the Vermont History Center. She will be accompanied by pianist Ernest Drown.
Of special local interest, the program will include Vergennes resident Edwina Flint's "Visit Vermont," Pauline Arnold's 1959 "Champlain Festival Song," and other songs about Lake Champlain. Honoring Rokeby Museum's history as a center for abolition work, Radtke will also present some Vermont songs from the Civil War era, as well as a special set marking the centennial of the 19th amendment, which gave women the right to vote. 
Admission is free. Wear a mask. Rokeby Museum will host lawn games at 3 p.m.
 
Talk with a Catholic support group. Surviving Divorce is a support program based on the teachings of the Catholic Church that aims to help bring hope and healing to those who have experienced the pain and loneliness of a broken marriage. It is open to the newly separated and divorced and those still struggling with issues many years later. Lead by those who have walked this path. This 12-week support group will held Thursday evenings, 6:30-7:30 p.m., beginning Sept. 3 via ZOOM. Call 877-6585 or email [email protected] for information and registration.
 
Listen to music in Bristol. On Saturday, Sept. 12, from 1-3 p.m. the gazebo on the Bristol green will host music by the Munkres/Bolton family contra dance band known as Honey in the Hive followed by songs by Old Bones. Organized by the Bristol First Baptist Church, this is the annual fundraiser for Village 2 Village, or V2V. The nonprofit has for several years supported a village in rural Uganda. Everyone will be asked to emphasize social distancing, used spaced seating on the green and sanitizing. And enjoy the music.
 
Celebrate Independent Bookstore Day. Join the celebration of independent bookstores on Saturday, Aug. 29, 10 a.m. in Brandon's Riverside Park at a special story hour. 
Neshobe fifth-grader Calle Gibbs will be reading "The Little Engine That Could" and other favorites.  Wear a mask and arrive early with your own chair or blanket to set up 6 feet apart. Local author Gary K. Meffe ("The Wizard of Odd" and "Van Cortland Chronicles"), will sign copies of his books. Outdoor events will be cancelled if it rains.  
 
More News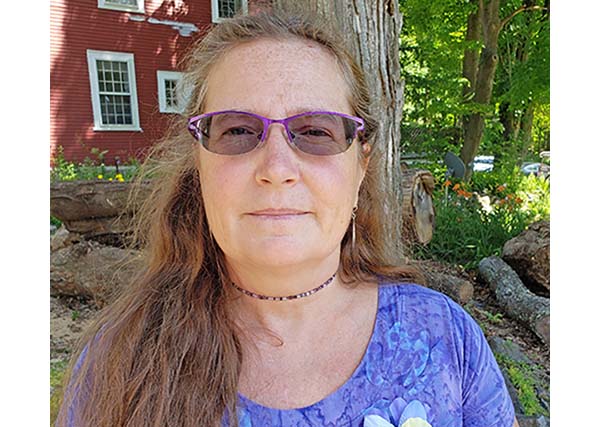 Learn about the disease in a documentary film by a local woman who knows first hand. Plus … (read more)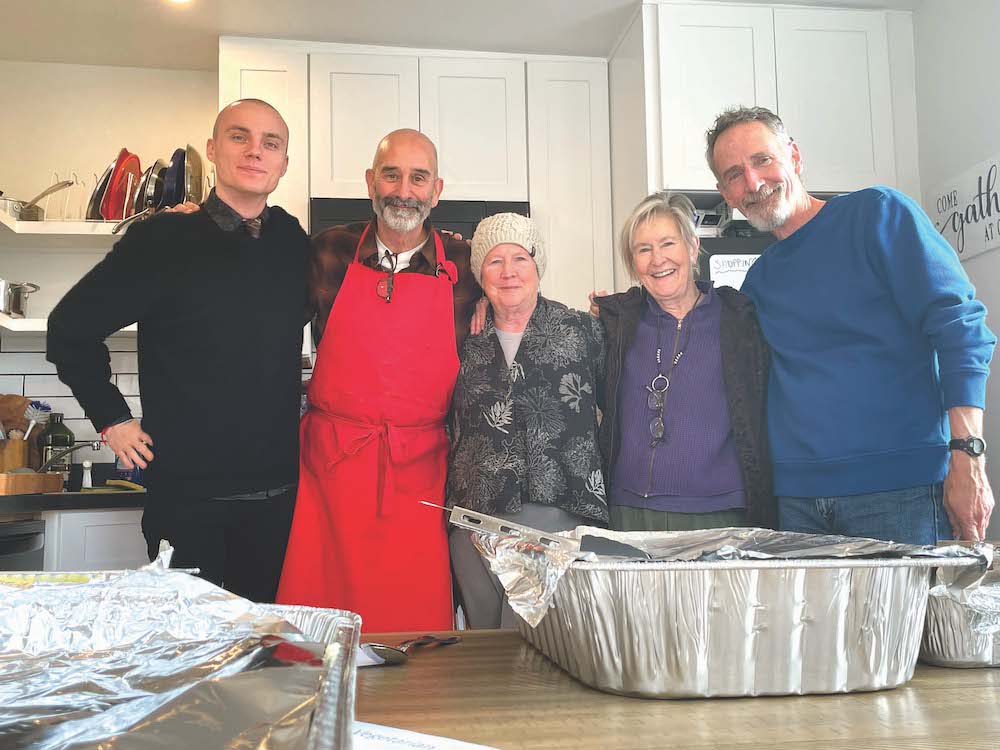 This past Thanksgiving, Nov. 23, saw almost 60 people converge upon the 1,400-square-foot … (read more)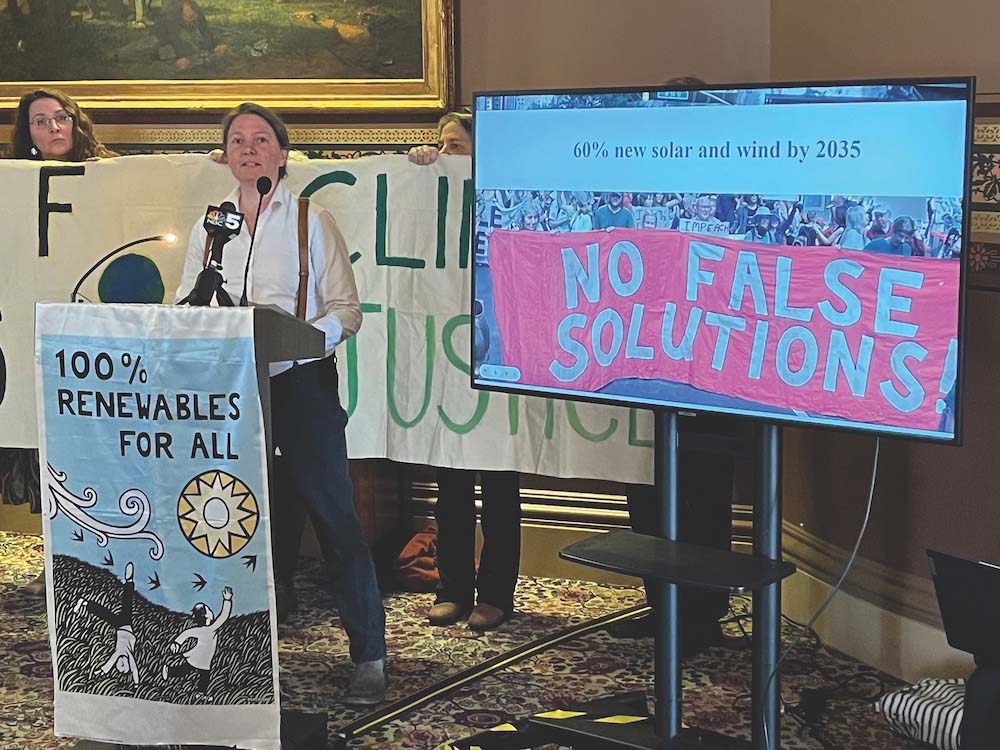 Two state lawmakers are urging Addison County folks not to ease up on efforts to battle cl … (read more)