Vermonters on Vacation: The Grand Tour
The grand tour became popular among prosperous Americans in the late 19th century as they sought to experience and appropriate European high culture. Among those making an extended European visit were the Columbus Smith family of Salisbury. The archives of the Henry Sheldon Museum preserve a range of materials — letters, a diary, tickets, programs, brochures, menus, bills of sale — giving a window into the Smiths' grand tour experience.
Columbus Smith amassed a fortune practicing international probate law, claiming European estates for American descendants. In the 1870s he built a stone mansion, Shard Villa in West Salisbury, to house his wife and two children in idyllic style. The tragic death of his 14-year-old son Willie in 1881 threw the household into prolonged grief. Three years later, partly to escape the gloom and partly to focus attention on their surviving child, the then-teenaged Mary Elizabeth, the Smiths decided on a European finishing trip, during which Mr. Smith would manage his business affairs by correspondence with his agents back home.
They set sail in 1884 from New York on the Cunard liner Catalonia for Liverpool. Following a period of residence in London, they moved to the continent. They traveled through Germany, taking a Cook's Tour down the Rhine and making stops in Bonn, Cologne, Wiesbaden and Frankfurt. Sojourns in France and Italy, where Mary Elizabeth learned both French and Italian, were followed by a lengthy stay in Switzerland in the fall and winter of 1885-1886 as Mr. Smith recuperated from an illness contracted in Florence. They stayed in elegant establishments — the Grand Hotel Victoria in Interlaken, the Hotel d'Angleterre in San Remo, the mountaintop Chateau Gütsch in Lucerne (reached only by its own funicular), the Hotel de Paris in Montreux, Aix-les-Bains — and dined on elaborate multi-course meals.
They soaked up culture. There are tickets and programs for a play, "The Seven Deadly Sins" in Paris, "William Tell" in Geneva, and a season of symphonic concerts in Montreux. From Rome there is a "Visitors Diary" listing the galleries and villas to visit, along with information on permits, and a pass to the Vatican Museums.
They purchased luxuries: furs in Geneva, gentlemen's tailoring in Wiesbaden, pearls in Rome, porcelains in Limoges. And they bought art and antiques in Venice and Florence. Smith wrote back to Vermont: "I visited the studios of several American painters, and the studios of the sons of [Hiram] Powers, our American, or rather I should say our Vermont sculptor. They have some very fine pieces of their father's work still unsold. I treated myself to several pieces of statuary made from Carrara marble… I also bought several old paintings, and copies of Guido's, Van Dyke's, Rembrandt's and Madame LeBrun's portraits by themselves."
Smith felt constrained in his art purchases, however, by the cost of shipping and the high duties imposed at that time on art imports into the United States. Instead, to further fill his mansion with souvenirs of his grand tour, before his return to Vermont in 1886 he arranged to import an artist who practiced an Italian decorative style that he had come to appreciate. He paid the passage and board for Silvio Pezzoli, a muralist trained in Venice, Florence and Rome, to come and spend the next two years painting the interiors of Shard Villa — walls, ceilings, floors, monumental portraits and scenic window screens — quoting works from antiquity through the likes of Raphael, Caravaggio and Fra Angelico.
Some 130 years later a remarkable number of the objects bought abroad still can be found within the villa, surrounded by perhaps the most amazing mural paintings in Vermont — memorials, along with the Sheldon Museum ephemera, of one Vermont family's grand tour.
Contributed by Glenn Andres, Sheldon Museum's Research Center Committee member, Professor Emeritus of the History of Art at Middlebury College, and long-time beneficiary of the local history lore found in the Sheldon archives.
More News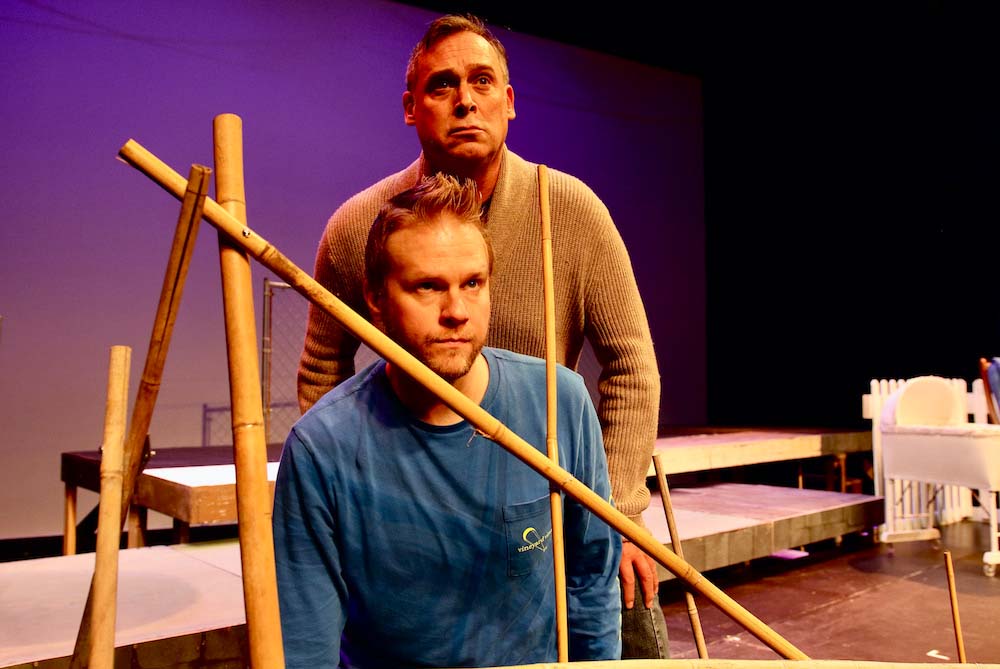 Great opera doesn't need to be about anything — sometimes all we crave is unforgettable mu … (read more)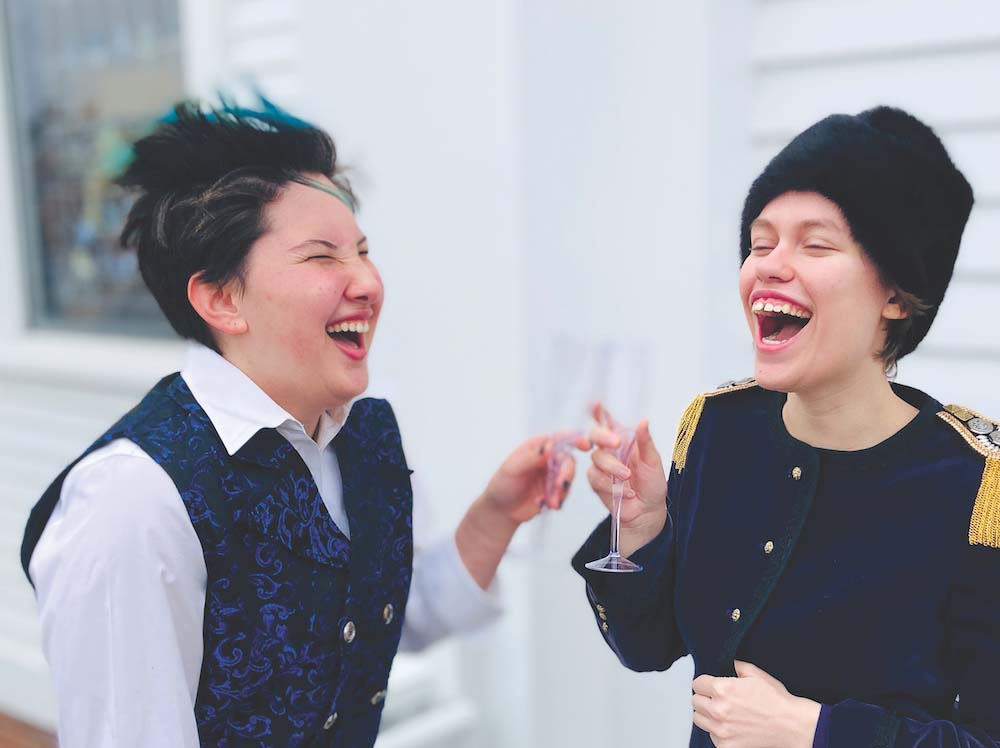 Going forward, the program will now be known as the Youth Opera Company of OCM.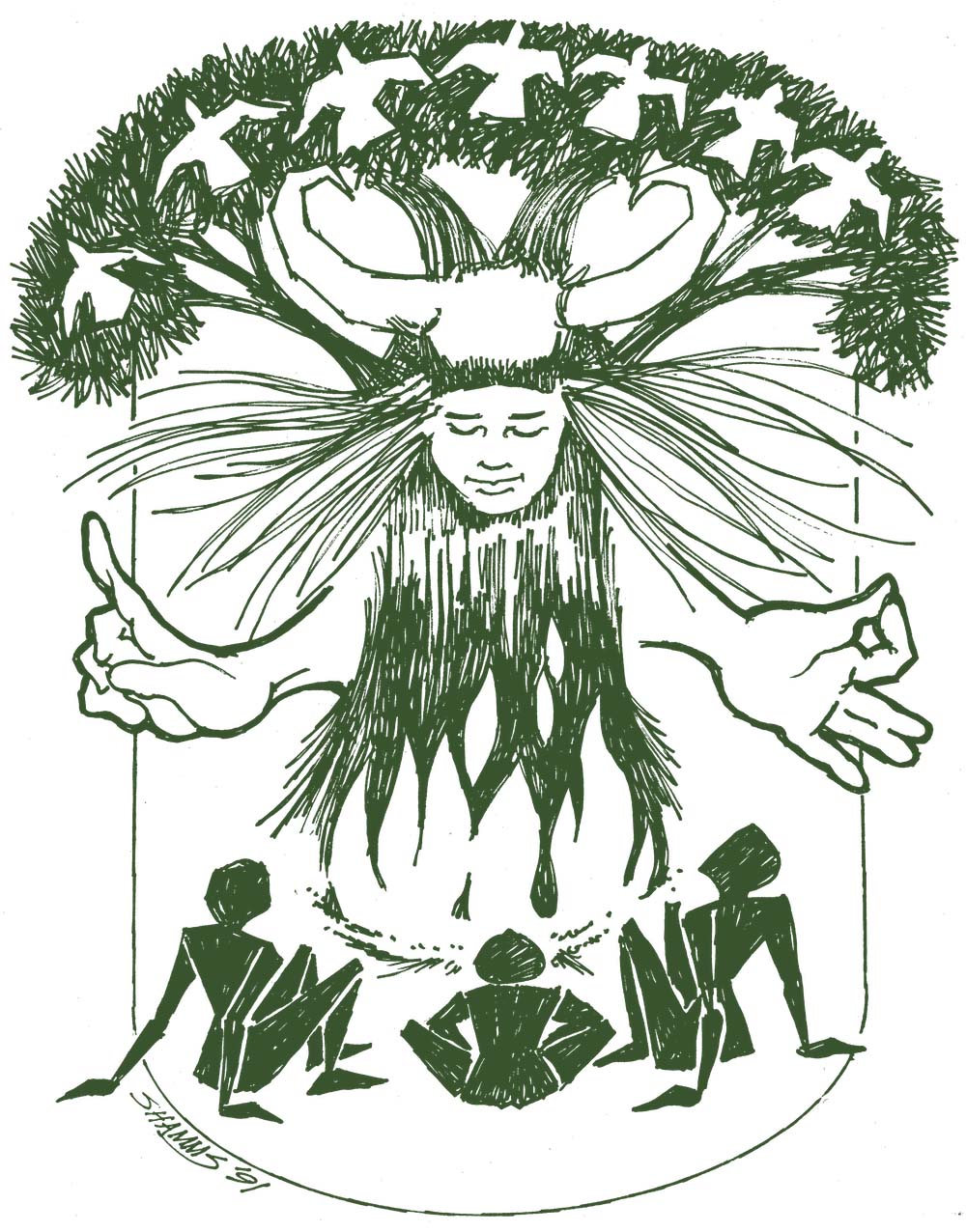 This will be Marianne Lust's final year as creator of Marrowbone, having mounted it over 2 … (read more)