Paving to begin for Vergennes project next week
UPDATE: VTrans announced on Monday that paving scheduled to begin on Tuesday, 8/4 has been postponed due to the weather forecast.
It is anticipated that weather and surface conditions will be favorable for paving to begin on Thursday, 8/6. The contractor is planning on four days of paving, which will include a full day of paving on Saturday, 8/8.
The plan for locations and progression of paving currently remains unchanged. Paving will begin on Green Street.
VERGENNES — Final paving of Green Street in Vergennes and portions of Main and West Main streets will begin on Tuesday, Aug. 4, and continue through the following Friday, weather permitting, according to a July 30 Vermont Agency of Transportation email.
Plans call for the final coat of asphalt to be laid down on Green Street on Tuesday, work that should last the entire day and be completed that day, according to VTrans. Side roads will be done at a later date.
Workers will begin paving Main Street/Route 22A at 3 a.m. on Wednesday, Aug. 5. Work will start on the north side of the Otter Creek bridge and head north through downtown. VTrans said paving crews will be out of the downtown area by 8 a.m. per the contract specifications.
Paving will continue moving in the northbound lane of Route 22A/Main Street in the allowed daytime work areas for the remainder of the day. Paving of the northbound lane is expected to take two full days.
On Friday, the paving crew will begin at the south side of the bridge and move south along West Main Street/Route 22A to the Panton town line. Paving will begin at approximately 7 a.m. that Friday and continue all day.
As always, VTrans is advising delays will occur during paving, and motorists are urged to adjust travel plans accordingly. Drivers should expect to see flaggers and one-way traffic during paving.
More News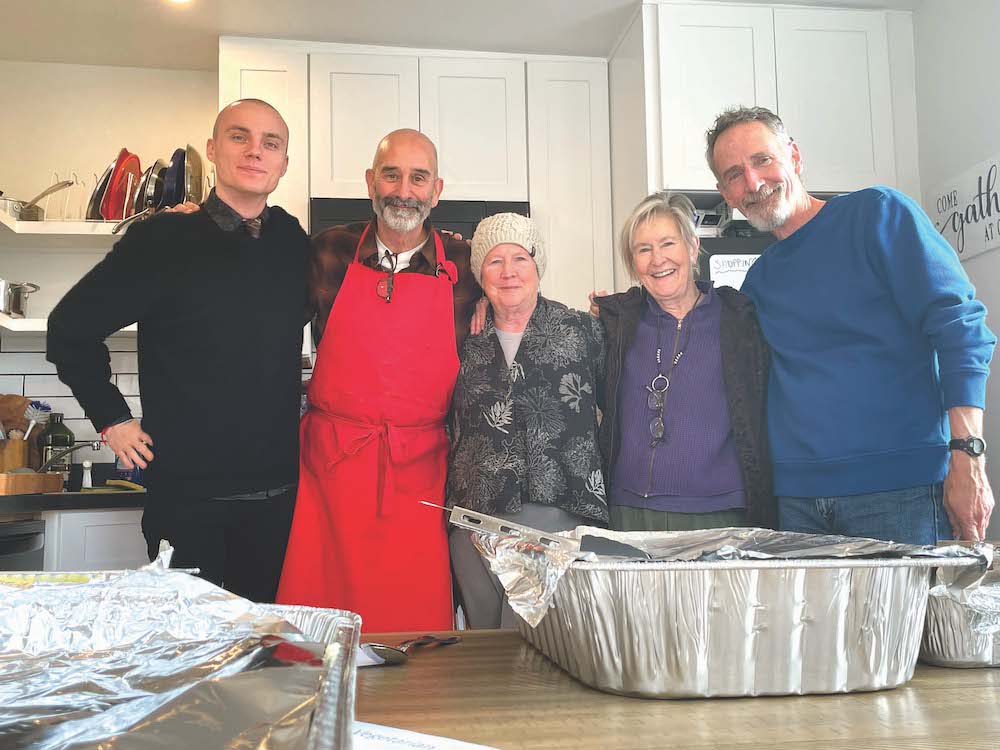 This past Thanksgiving, Nov. 23, saw almost 60 people converge upon the 1,400-square-foot … (read more)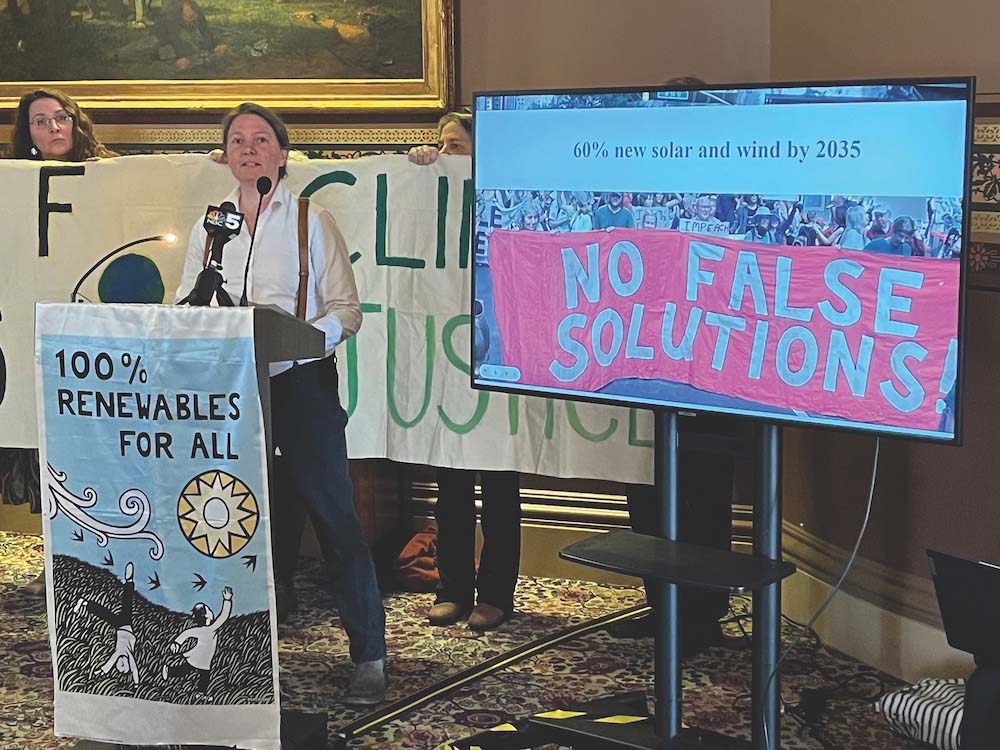 Two state lawmakers are urging Addison County folks not to ease up on efforts to battle cl … (read more)
Hunters during the 16-day deer rifle season that concluded on Sunday brought what was, acc … (read more)