Passenger killed in two-car crash on Route 7 Saturday
SALISBURY — A 72-year-old woman was killed Saturday afternoon when the car she was a passenger in was involved in a two-car crash on Route 7 in Salisbury.
Joan Dayton, 72, of Londonderry was declared deceased at Porter Hospital that afternoon.
Vermont State Police report that at around 1:13 p.m. on July 25, Brian Davidson, 37, of New Haven was driving a 2006 Cadillac DTS eastbound on West Salisbury Road toward Route 7 at what police described as "well over the posted speed limit." Witnesses told police that Davidson's Cadillac failed to stop at the stop sign and continued on into Route 7.
At that point, the Caddy plowed into a Chevrolet Equinox driven northbound on Route 7 by 77-yer-old Center Merrill of Londonderry. Apparently, both vehicles spun and then came in contact a second time. They both came to a stop off the northbound shoulder — Merrill's Equinox on the passenger side.
The Equinox became fully engulfed in flames.
Police report that bystanders were able to assist Merrill and his passenger, Dayton, out of the vehicle.
When state police arrived, they found Davidson outside his vehicle with multiple non-life-threatening injuries. Middlebury Regional Emergency Medical Services took Davidson, Merrill and Dayton to Porter Medical Center in Middlebury. Dayton succumbed to her injuries at the hospital.
Troopers were assisted at the scene by the Salisbury Fire Department and Middlebury Police Department.
Troopers executed a search warrant of Davidson's car on Sunday. They said they found several bags of suspected heroin and drug paraphernalia in the vehicle.
On Sunday police went to Davidson's bedside at the University of Vermont Medical Center, where he was still a patient, and cited him for grossly negligent driving with death resulting.
Police are still investigating this crash. Anyone who saw it is asked to contact Trooper Craig Hein at the New Haven State Police Barracks at 802-388-4919. Additional criminal charges may be forthcoming.
More News
Blasting ledge could begin on Monday in Vergennes as work on the $25 million Vergennes Gra … (read more)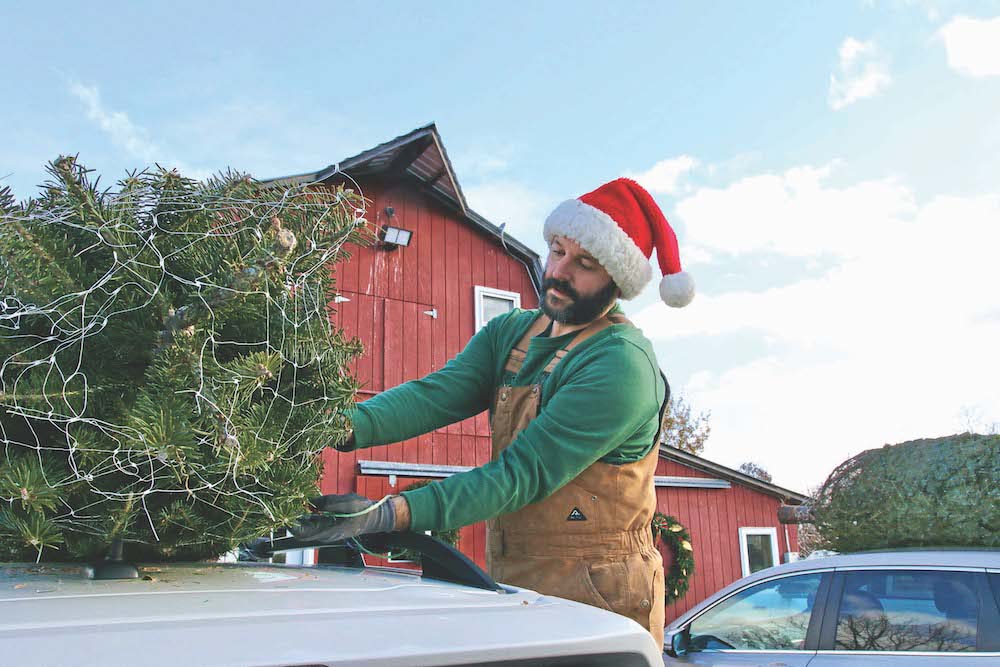 With the holiday season underway, county Christmas tree farms have begun welcoming visitor … (read more)
As the Middlebury Snowbowl prepares for opening day this Saturday, Dec. 9, loyal skiers an … (read more)