Vergennes chooses new clerk
VERGENNES — The new Vergennes city clerk will be Starksboro resident Britney Aube, who for the past six months has served as Shelburne's zoning administrator and development review board coordinator.
The Vergennes City Council approved Aube's hire at its Tuesday meeting.
Aube is expected to start full-time Monday and train under former longtime clerk Joan Devine for six hours a week over the next month. She also worked for two years between 2014 and 2016 for the town of Charlotte as an administrative assistant, zoning board clerk, and E911 coordinator.
From March 2016 to January 2020 Aube was a project manager and permit specialist for Waterbury firm McCain Consulting Inc.
She graduated summa cum laude in 2013 from Champlain College with a Bachelor of Science degree in Legal Studies.
City Manager Dan Hofman said Aube emerged as the strongest candidate from interviews conducted first by the search committee of him and Councilors Bill Benton and Mark Koenig and then by the full council.
"She's got a lot of municipal experience for a young professional," Hofman said. "And I think we can work really closely together to take city hall to the next level. She's got a lot of zoning experience and permitting experience, and when she worked for McCain Consulting she did a lot of title searching and stuff."
Hofman acknowledged Aube had to learn in some areas, but said he and the council were confident Aube would rise to the challenge.
"The learning curve will be in elections and land records, but the zoning and that type of stuff is often more cumbersome than anything else, so I think it's a good fit," he said, especially with Treasurer Abbie Farrar excelling on the financial side. "She certainly has expertise in municipal development and land records, and she's got a personality that will fit in this office very well."
Hofman also sees potential for a long-term fit.
"This is her dream job," he said. "She loves municipal government, and city clerk and legal studies align very well. I am very hopeful the three of us are going to be here a long time."
Editor's note: The Independent will reach out to Aube soon for her perspective.
More News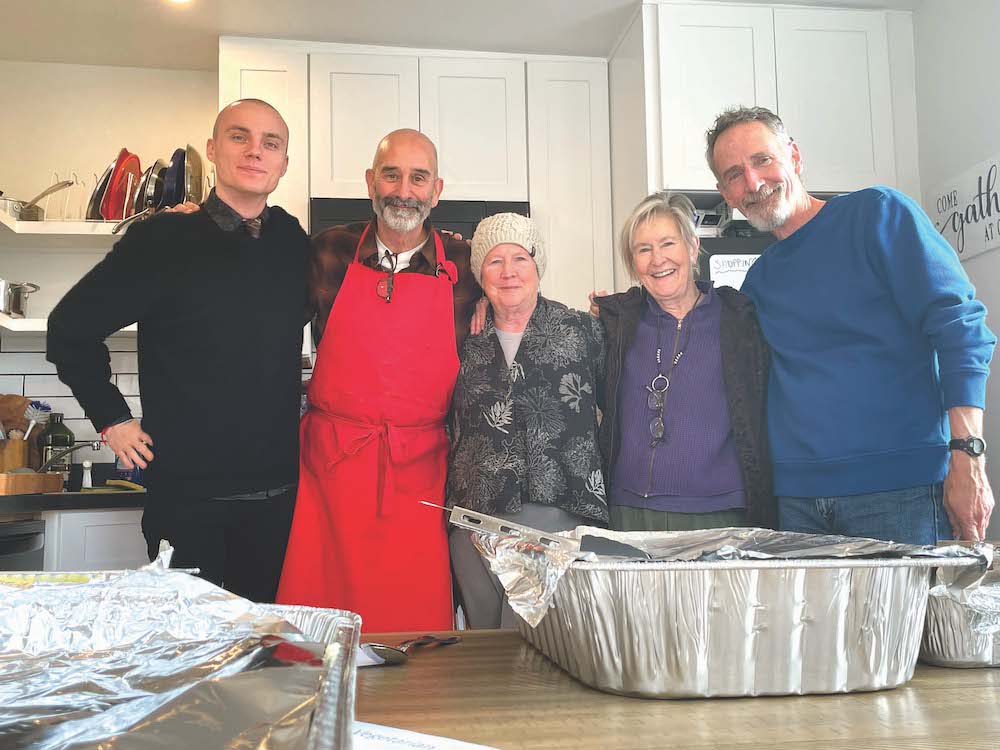 This past Thanksgiving, Nov. 23, saw almost 60 people converge upon the 1,400-square-foot … (read more)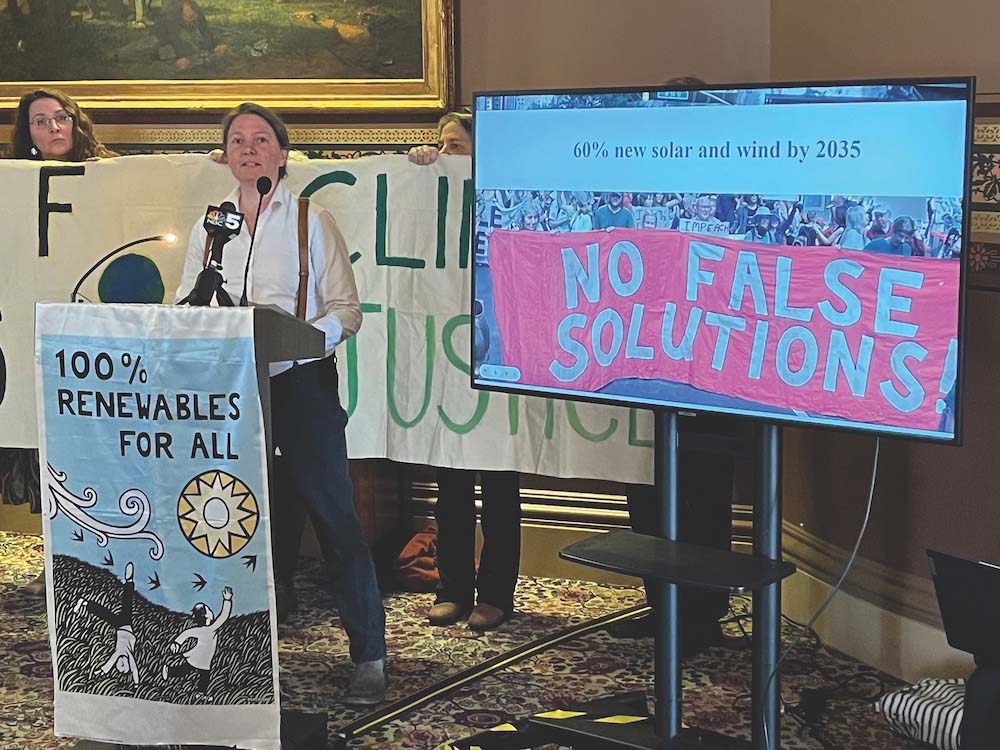 Two state lawmakers are urging Addison County folks not to ease up on efforts to battle cl … (read more)
Hunters during the 16-day deer rifle season that concluded on Sunday brought what was, acc … (read more)