Rachel Tenney, 95, of East Bethel
EAST BETHEL — Graveside services for Rachel L. Tenney, 95, of East Bethel, who died, Jan. 14, 2020, will be held Saturday, July 18, at 3:30 p.m. in the Hartford Cemetery in White River Junction.
Rachel is survived by her sisters Katherine Powers of Cornwall, Margaret Palmer of East Middlebury, and Shirley Bougor of Wilton, N.Y. She was predeceased by her husband, Raymond in 1975, brothers John and Donald Longaway and sister Evelyn Garrow.
The Knight Funeral Home in White River Junction is assisting with arrangements.
More News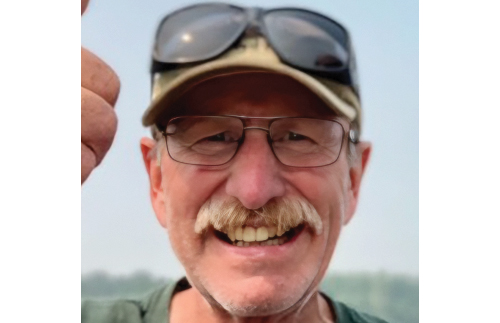 TIMOTHY P. BARROWS FERRISBURGH — Timothy P Barrows, 67, passed away on Sunday, Dec. 3, 202 … (read more)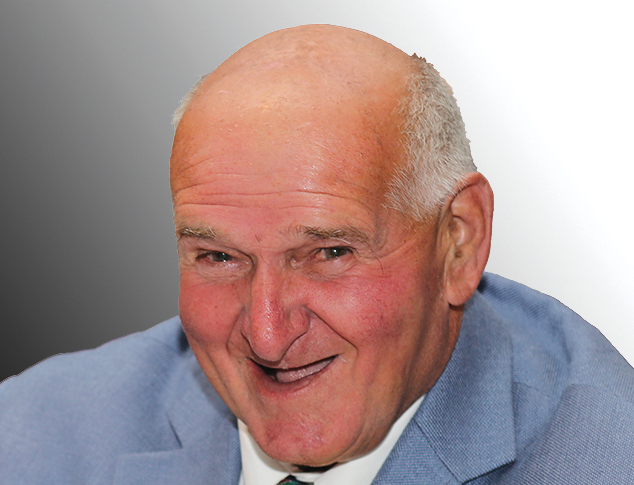 CHARLES "JOE" BEAN JR. CHARLOTTE — Charles "Joe" Bean Jr., 82, of Charlotte, Vt., beloved … (read more)
DONALD MICHAEL CASTONGUAY BRANDON — Donald Michael Castonguay, age 65, passed away Monday, … (read more)