Stories & Photos of Distance Learning: Sienna Many
Editor's note: This is part of a series of stories and photos by Neshobe Elementary School students in reaction to their spring spent distance learning.
Sienna Many
 
What has changed for me is without a desk at school we had to come up with a new workspace. We split the dining room table in half. Half for eating, and half for schoolwork. It's changed my daily routine. I have four subjects versus 12 in a normal school day. But I do like staying home because we have a lot of fun as a family but I can't wait to get back to school.
More News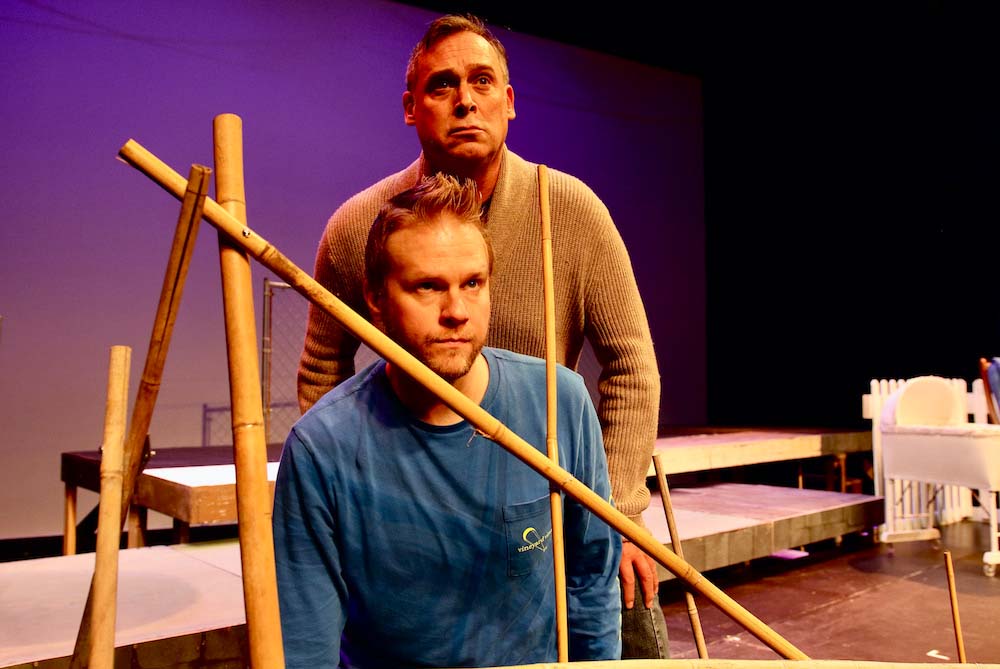 Great opera doesn't need to be about anything — sometimes all we crave is unforgettable mu … (read more)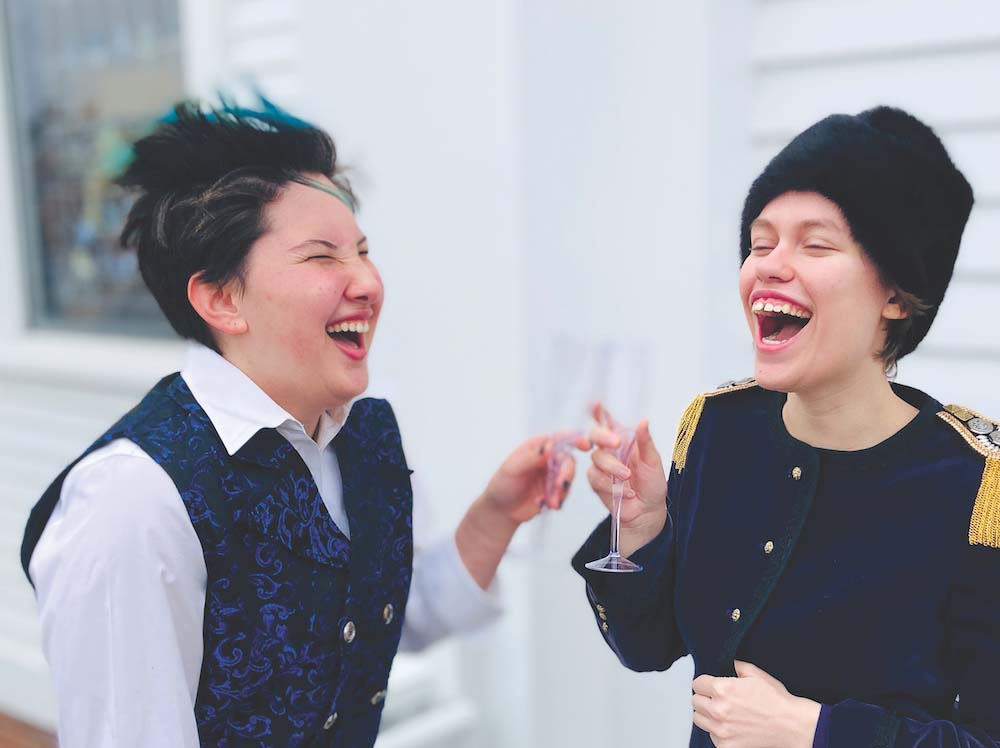 Going forward, the program will now be known as the Youth Opera Company of OCM.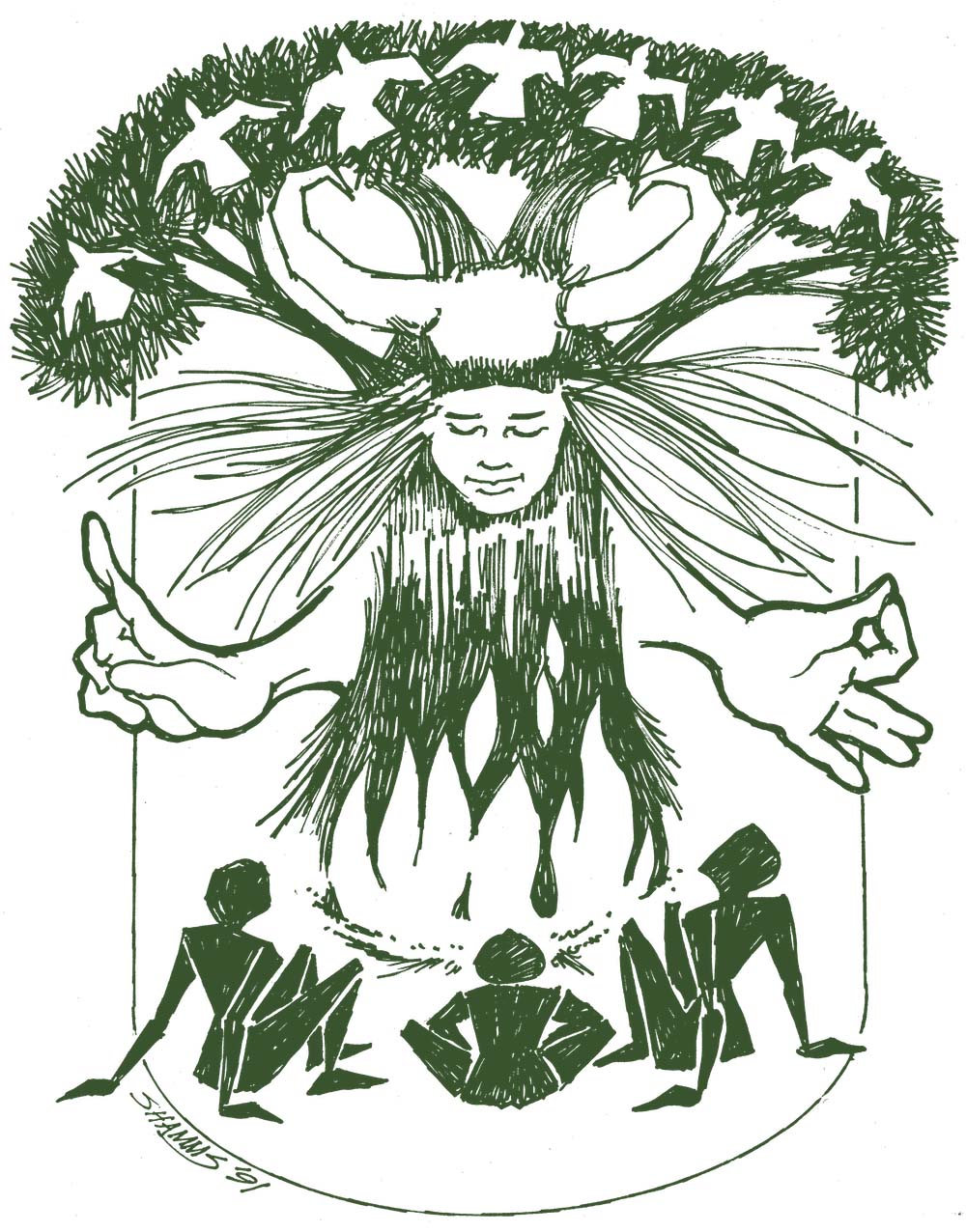 This will be Marianne Lust's final year as creator of Marrowbone, having mounted it over 2 … (read more)