Stories & Photos of Distance Learning: Rylee Hall
Editor's note: This is part of a series of stories and photos by Neshobe Elementary School students in reaction to their spring spent distance learning.
Rylee Hall — Age 8
Since I have been staying home all the time I have a lot of free time and it was really boring. Before the coronavirus I was always busy participating in sports and other activities. Once everyone started staying at home, I went from having a busy schedule with a lot of things to do all the time to having nothing to do anymore.
One day I started to use my free time to take online art classes. The classes are really fun and sometimes we draw animals doing funny things. I have found that I love drawing and painting and as I practice I am getting better. When I draw and paint I am not bored and I feel calmer. I plan to continue painting and drawing even when we are no longer trapped at home all of the time. Without the coronavirus I may not have discovered how much I enjoy drawing and painting because I was always distracted with a bunch of other things to do all the time. It is kind of nice that life slowed down a little bit.
More News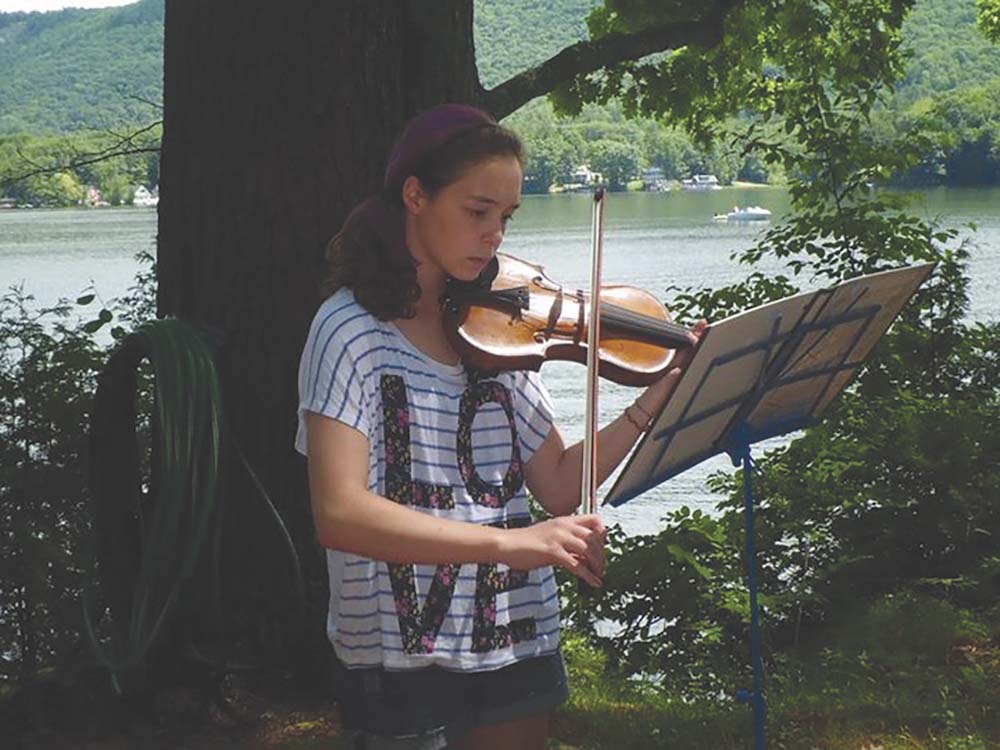 It's more than just band camp… it's Point CounterPoint. And this very special place, nestl … (read more)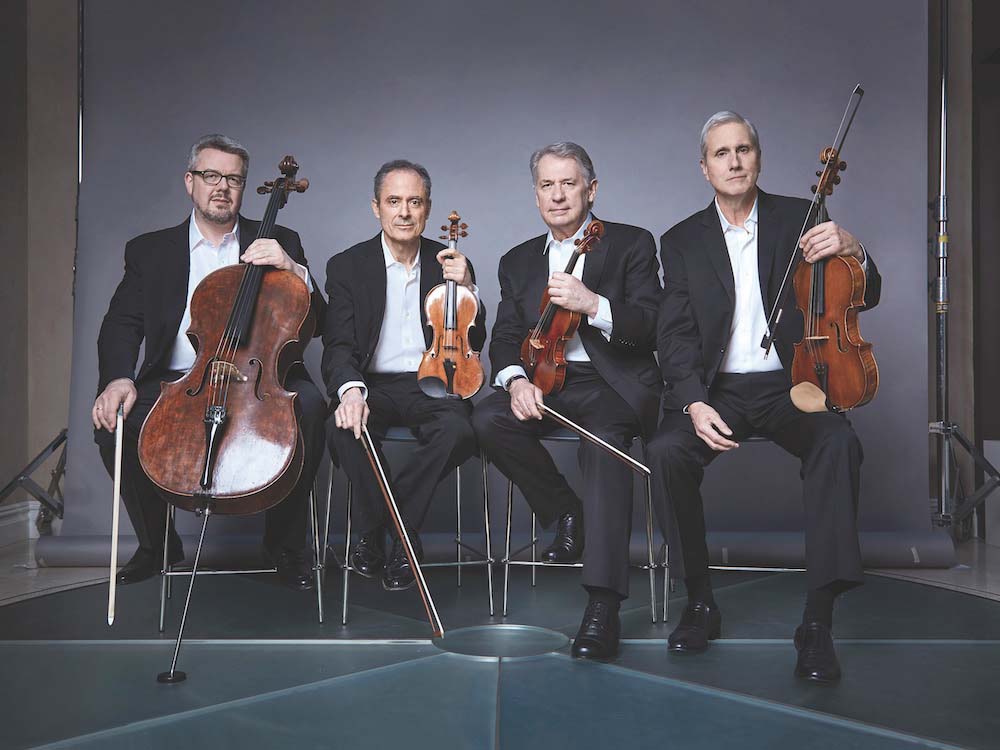 The Middlebury Performing Arts Series proudly opens its season with the legendary Emerson … (read more)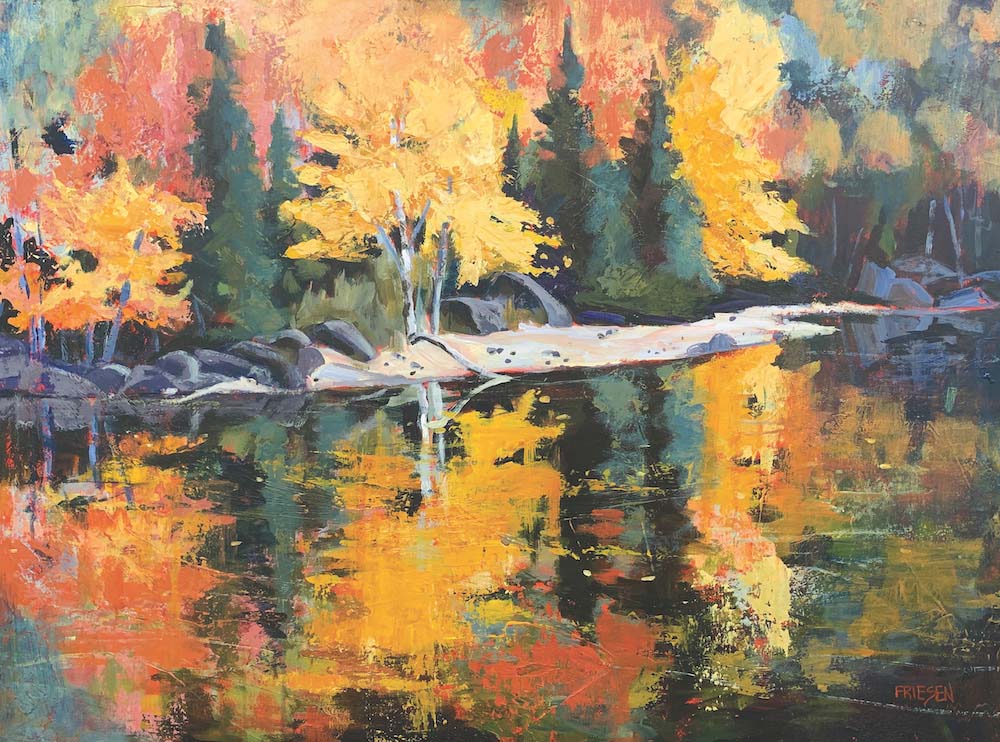 "Nature's Inner Light," a two-person exhibition featuring new work by Penny Billings and H … (read more)