No usual plans for unusual July 4
2020 will not see a typical Fourth of July.
Thanks, coronavirus.
Public fireworks displays in Vergennes, Bristol and Brandon have all been called off to ensure that crowds don't gather and potentially spread COVID-19. Likewise the street dance in Brandon and the big parade in Bristol. 
And, of course, the famous Bristol Outhouse Races are down the tubes this year.
But there are still plenty of fun things to do.
A poll of the fun (?) crowd at the Addison Independent revealed July 4 plans for camping, a small family barbecue with a blaze in the fire pit, various liquid refreshments, playing with youngsters and taking a bike ride or a hike to a mountaintop.
Fort Ticonderoga, the historic site in New York just across Lake Champlain from Shoreham, will hold special Independence Day activities that hark back to the American Revolution. The fort just opened for visitors this week and has special COVID-19 rules. One of those is that you must buy tickets online before heading to the site. Go to fortticonderoga.org for details.
The annual 4th of July Lake Dunmore Decorated Boat Parade will probably have a few more spectators than usual this year. The fun begins around 1:30 p.m. on Saturday when regulars with decorated craft meet at the entrance to North Cove. The parade will proceed south along the west shore to the south end and then return via the east shore.  
If the weather is bad it may not happen. 
In some years there has been an informal fireworks show over the water at some point, but we have heard of nothing for this year. 
Speaking of fireworks, University of Vermont Health Network officials are urging everyone to be especially cautious around fireworks, fire pits and grills this weekend. Don't want to get a nasty burn to ruin an otherwise lovely day.
If you still want to see fireworks and don't have a friend of neighbor shooting them off in their backyard, Sugarbush Resort over the mountains in Warren plans to hold its annual July 4th  Fireworks Celebration to benefit the Mad River Valley Community Fund on Saturday, July 4, at 9:30 p.m. The resort plans to have a number of safety protocols in place, which have been approved by the Vermont Agency of Commerce and Community Development. Sugarbush's main parking lots, A – F, will be limited to 50% capacity with cars parked six feet apart, beginning around 7:30 p.m. Don't arrive early, because the lots will be closed until then.
Organizers are encouraging a "Park, Watch, Leave" Policy. 
Get a required parking reservation by going to sugarbush.com. Limit: 500 cars. 
If that's too much hassle, Brandon is planning a fireworks display in September to punctuate a planned celebration of the town itself.
Or you can sit back and just enjoy a relaxing day. Aaaahhhh.
More News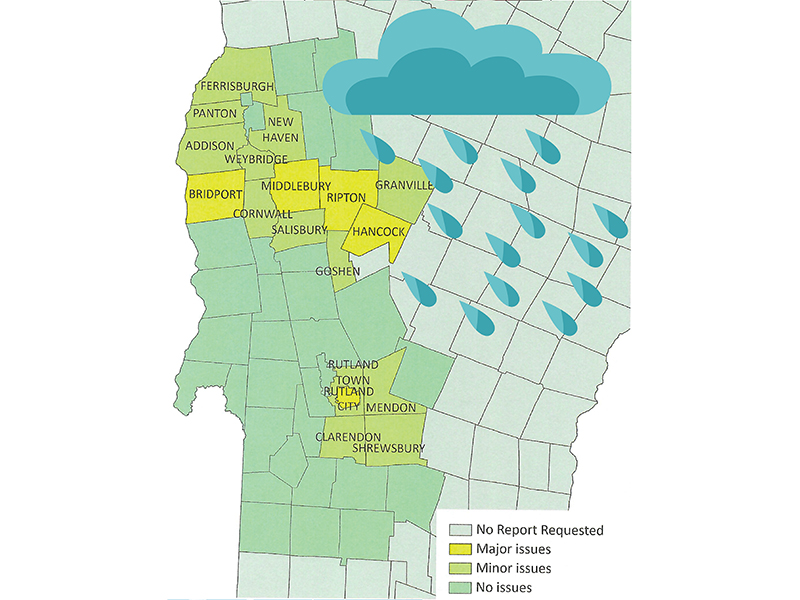 Local towns may get federal money to pay for more than a million dollars in cleanup and re … (read more)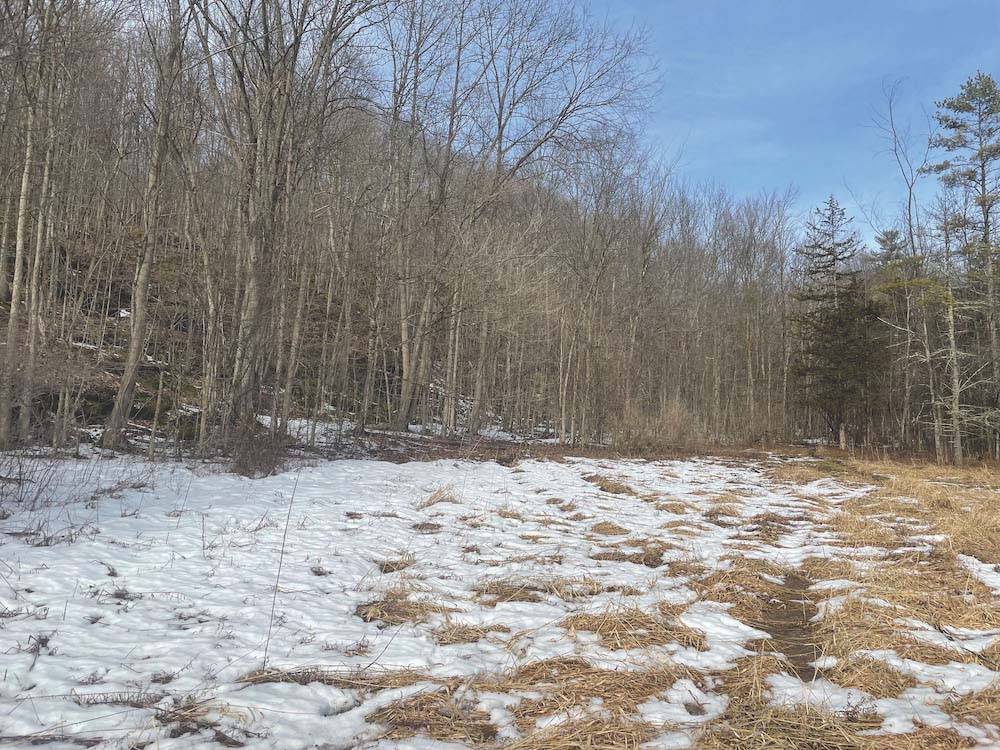 The Vermont Fish and Wildlife Department is putting $566,667 in grant money toward conserv … (read more)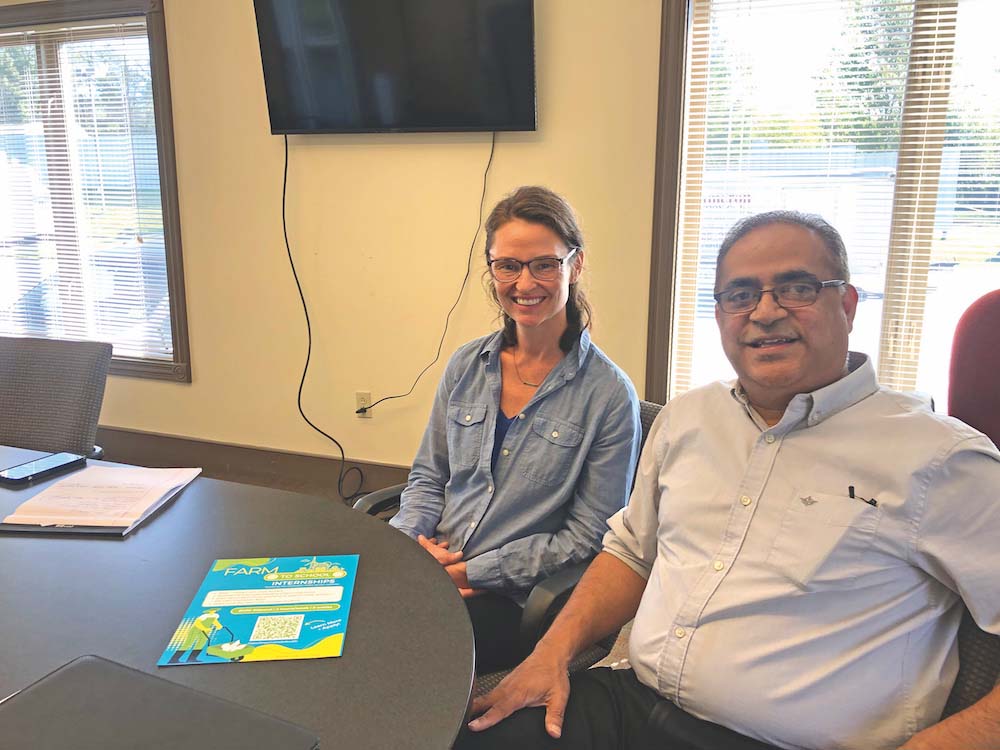 Like most things, the future of agriculture in Vermont lies in the hands of younger genera … (read more)