Upcoming Vergennes paving to focus on downtown
VERGENNES — Work on the Vergennes paving project will focus heavily on the downtown area in the week beginning on June 29, according to a Vermont Agency of Transportation press release issued late Thursday.
The months-long $2.66 million project is focused on repaving of Vergennes' main artery. Because what is Main Street in Vergennes is also Vermont Route 22A, VTrans and the federal government are picking up the tab for a 2.75-mile project that will include resurfacing New Haven Road and the stretch of Green Street between Main Street and New Haven Road.
Crews affiliated with contractor J. Hutchins Inc. were scheduled to begin setting light poles in place on Friday, June 26, and continue that work through noon on Thursday, when work will be called off for the holiday weekend.
Workers are also set to prep and pour sidewalk and curbing throughout the coming week. Sidewalk work will be done on Main Street at its intersections with Macdonough Drive, Green Street and Monkton Road.
Specifically, according to VTrans, crews will be installing pedestrian bulb-outs at those sites. Bulb-outs are pedestrian safety measures that align the curb with the parking lane in order to increase the visibility of people on sidewalks and at crosswalks. They also reduce distances needed to cross streets.
One-way traffic — with flaggers directing — is expected along Main Street, and VTrans is advising drivers to expect delays. Workers will be on the job from 7 a.m. to 7 p.m. on Friday, June 26; then during the same hours Monday through Wednesday; and finally until noon on Thursday, according to the press release.
VTrans also notes that the construction schedule is subject to change due to any of a number of factors, and the contractor attempts to adhere as closely as possible to the schedule each week.
More News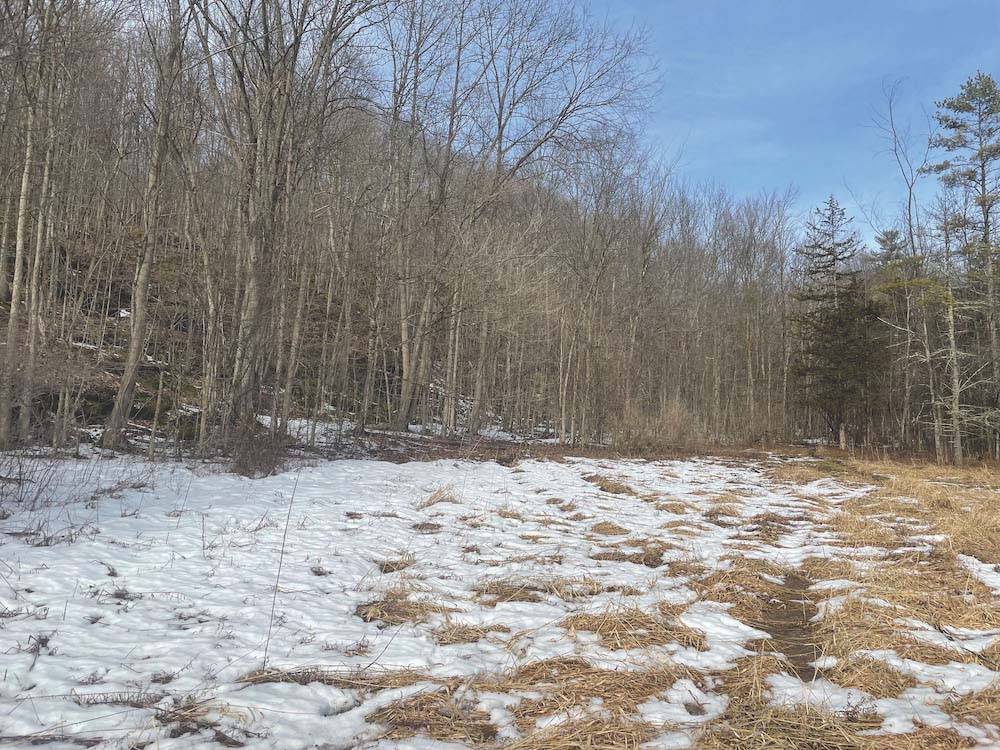 The Vermont Fish and Wildlife Department is putting $566,667 in grant money toward conserv … (read more)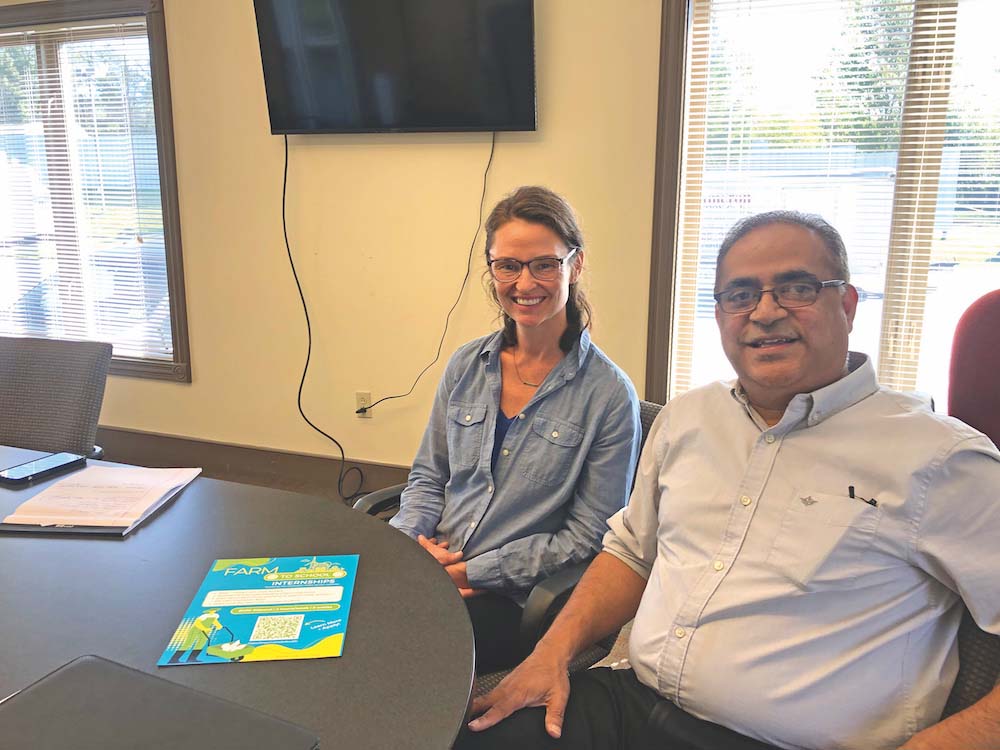 Like most things, the future of agriculture in Vermont lies in the hands of younger genera … (read more)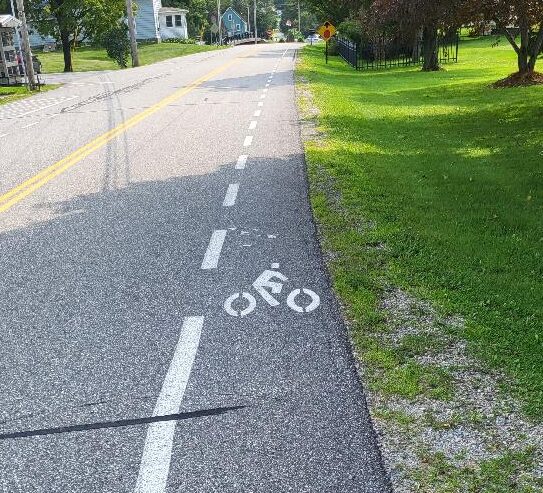 Local planners and a hired consultant this week unfurled Middlebury's first-ever "Bicycle … (read more)