VSAC to hold webinar on how to appeal aid offers
WINOOSKI — Vermont Student Assistance Corp. is offering a free online webinar on how to appeal your financial aid offer on June 24 at 6 p.m. 
Appealing financial aid awards for college is not new. Every year, students and families experience unexpected circumstances that impact their original financial aid award package: A loss of a job, an increase in family size, unanticipated medical expenses, and other one-time events.
In the era of the current pandemic, this is especially true for many more Vermonters. The unemployment rate is over 15% and families are struggling with a variety of financial and personal pressures caused by COVID-19.
Vermonters who have received a Vermont State Grant — or financial aid from the institutions they plan to attend — can "appeal" — or ask for reconsideration of their aid packages. Students who successfully appealed Vermont State Grants last year received, on average, an additional $3,000 in state grant aid.
In this online panel presentation, parents and students will learn what a financial aid appeal is; how the appeal process works; what qualifies as special circumstances; what documentation is needed; and how to present a compelling request. Bring your questions and get answers from the experts.
Parents and students will have the opportunity ask questions during the presentation, which may be addressed during the live broadcast itself, privately during the broadcast or in a follow-up one-on-one consultation. You can also submit your questions prior to the webinar by sending them to [email protected].
Panelists include Marilyn Cargill, vice president of VSAC's financial aid services, research and marketing; Miranda Roth, VSAC supervisor of grants and scholarships; and Zack Goodwin, president of Vermont Association of Student Financial Aid Administrators. Students and families can participate via Zoom by registering at bit.ly/VSAC_shows or by visiting VSAC's Facebook page.  The event also will be recorded and available for viewing at a later date.
For more information, contact Sabina Haskell at 542-2240 or [email protected].
More News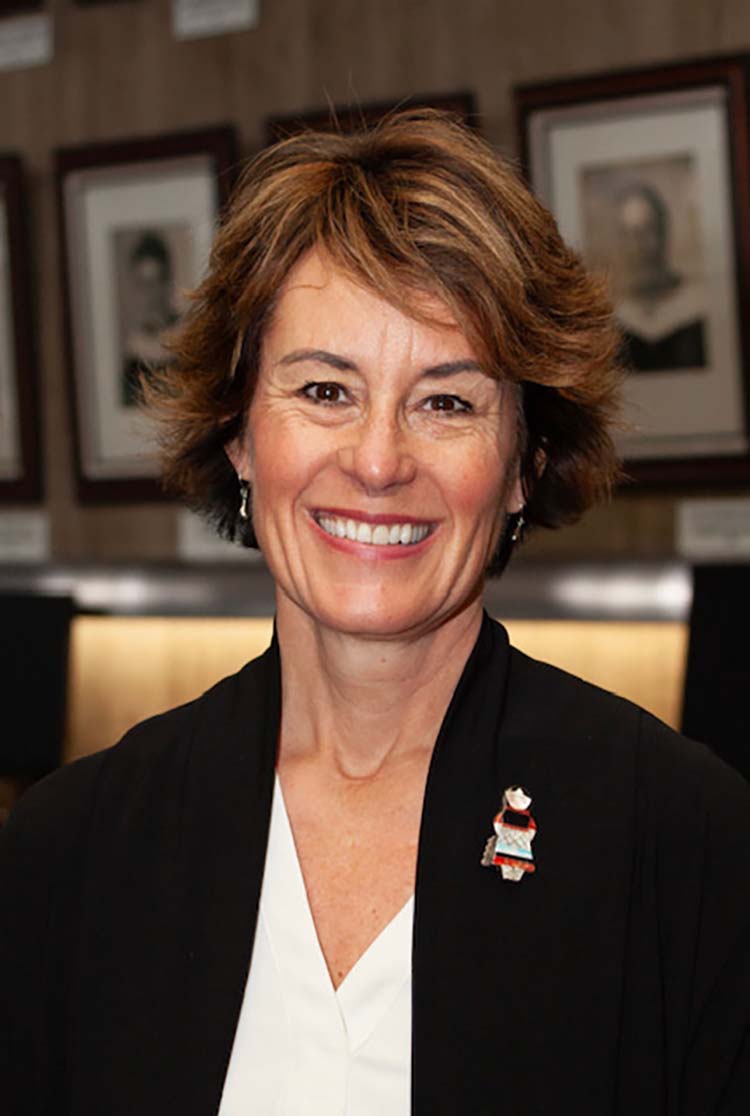 The Addison Central School District on Monday hired Wendy Baker to be its new superintende … (read more)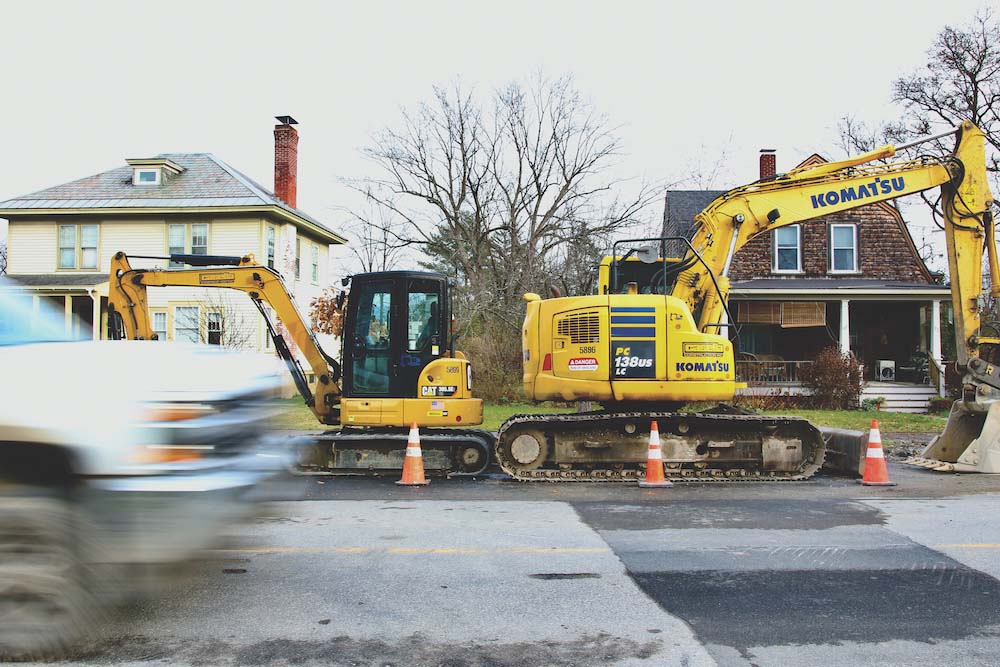 Middlebury voters next year will be asked to support three separate bond votes totaling $2 … (read more)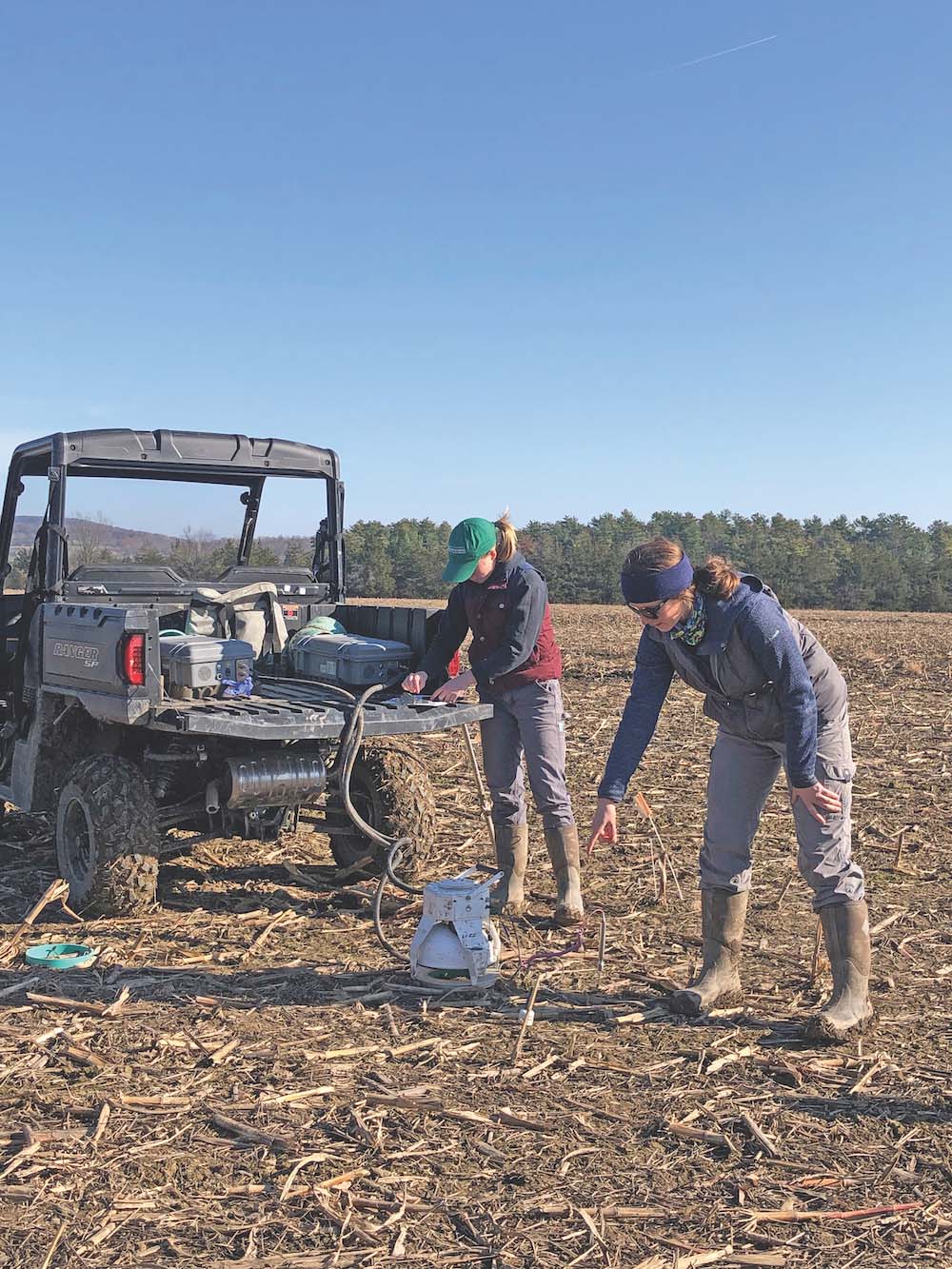 From planting cover crops to transitioning toward no-till or reduced-till approaches, farm … (read more)