'Finding Courage': Anne Cady paintings on display in Vergennes
The Vergennes art gallery Northern Daughters is open again in a limited way with "Finding Courage," a solo exhibit of new paintings by Anne Cady. The exhibition is on view by appointment at the gallery's 221 Main St. through July 19. NoDa, as the gallery is known, also offers multi-faceted digital tours so you can have a personalized gallery viewing experience from home.
Addison County artist Anne Cady is best known for her lyrical Vermont landscape paintings. Her work is characterized by luminous saturated color, simplified forms, and strongly contrasting values that depicting the open pastures, farms, hills and mountains of the Champlain Valley. For the exhibit "Finding Courage," Cady certainly delivers all the beauty of her real and imagined landscapes.
What stands out in her latest works is the way that they relate to one another. If you have seen her exhibits prior, you may have noticed that there is often a thread of repeating colors or even compositions that weave the work together and allow the viewer to flow from piece to piece without leaving the world she has created. If you take the opportunity to view this exhibit in person you will see, if you are willing, the artist take you to quite distinctly different countrysides that engage the full breadth of her stylistic approach. The works themselves support one another by talking to and sometimes challenging each other in a way that is important.
Someone who is deeply familiar with Cady's work may notice the artist makes references to earlier cornerstone works, most notably "She is Like the River," which features a steady river that snakes its way from the mountains into the foreground. There is something strong and peaceful and grounding about the stillness of this moving water, slowly making its way towards the viewer in the deep riverbed. "The Mountain Song of Hope," one of the works in the new show, feels reminiscent of a prior painting "Woods for Cousins," one of less than 10 paintings Cady has kept for her own collection. The cousins refer to Cady's grandchildren, and through her work she created a place where they could run freely through the hilltop woods to explore together. "Watching Over the Farm" also addresses a place deeply personal to the artist — it's one of many pieces that include elements of the farm where Cady spent her childhood summers learning to ride and care for horses and falling in love with Vermont.
"Her work, and this exhibit in particular, walks between remembrance and manifestation. Painting is a way in which she can care for herself, her loved ones and the world at large," says NoDa gallery owner Sophie Pickens.
Cady has exhibited in many juried, solo and invitational exhibitions throughout her career. Her paintings are held in private collections throughout the United States, Canada, United Kingdom and New Zealand. Northern Daughters is open by appointment. Please contact the gallery by email at [email protected] or by phone at (802) 877-2173 to schedule a visit or more information.
More News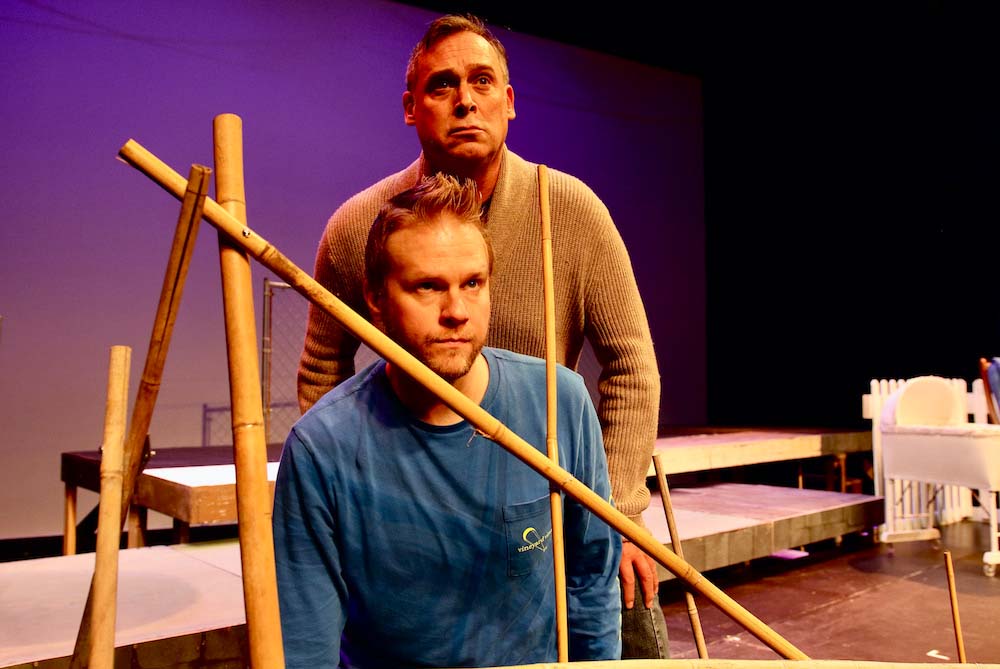 Great opera doesn't need to be about anything — sometimes all we crave is unforgettable mu … (read more)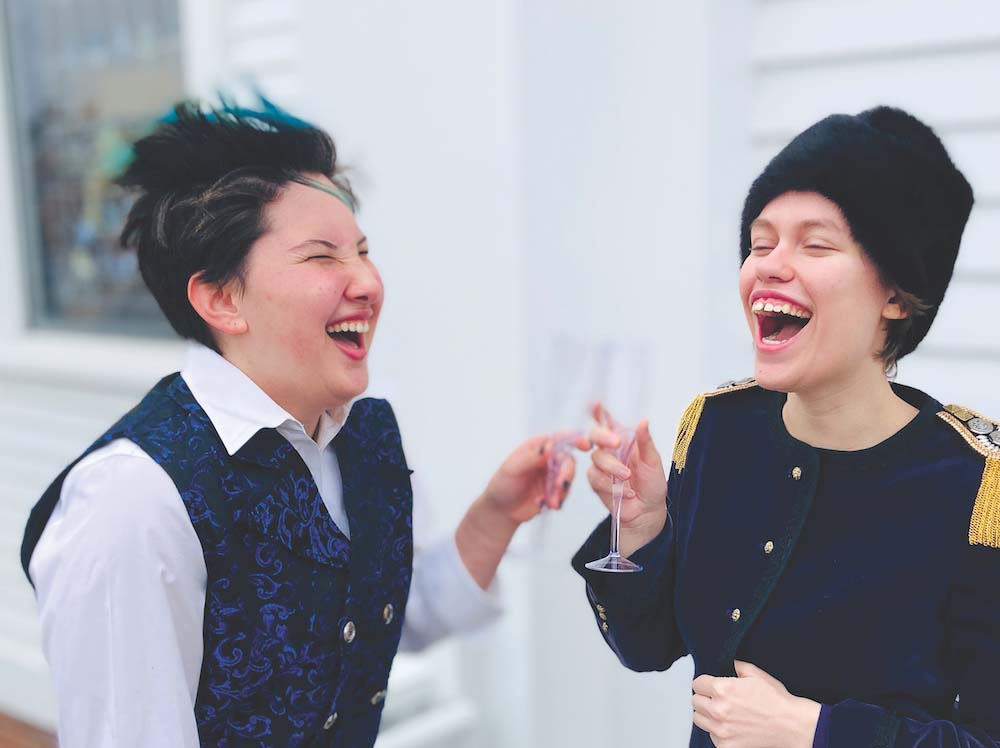 Going forward, the program will now be known as the Youth Opera Company of OCM.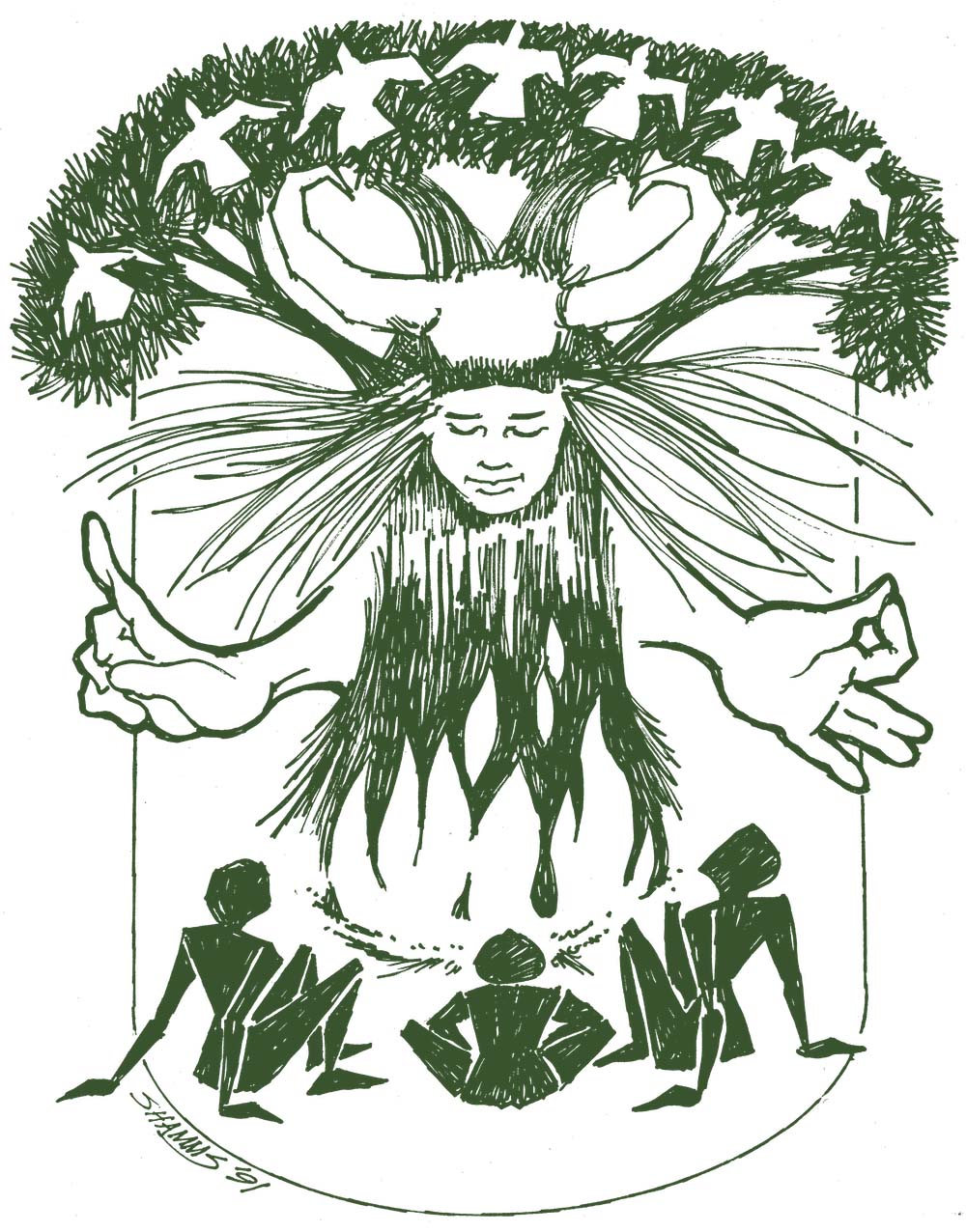 This will be Marianne Lust's final year as creator of Marrowbone, having mounted it over 2 … (read more)