ANWSD likely to record surplus
VERGENNES — The Addison Northwest School District should run a surplus for the current fiscal year, according to Director of Finance and Operations Elizabeth Jennings.
Jennings reported a probable surplus in a report to the ANWSD board she wrote last week, and discussed it at Monday's board meeting. 
She did not mention the amount of the surplus in those reports, but told the Independent on Tuesday that while there are still many moving parts to account for between now and the end of the district's fiscal year, June 30, the fund balance might reach six figures. 
In her report, Jennings described the surplus as "likely," and pointed to good news in special education revenue. 
"We have learned that some of the Special Education expenditures this year, originally expected to go unreimbursed, will in fact be considered reimbursable based on our existing time studies for staff," she wrote.
Jennings also reported on Monday statewide tax rates — and thus local rates — remain up in the air, with legislators still batting around several figures, including one that she said was surprisingly low. 
"They have not solidified that number," she said.
FALL SCHOOLING
Also up in the air, according to ANWSD Superintendent Sheila Soule's report to the board, is what school in the district and across the state will look like in the fall. 
"Without a vaccine or an effective treatment for COVID-19, schools will continue to face uncertainty entering the 2020-2021 school year," Soule wrote in her report. 
"Reopening schools for in-person instruction will be contingent upon the informed and evolving recommendations from the Vermont Department of Health and the Centers for Disease Control and the ability of districts to operate under those recommendations and limitations."
Soule said she and other Vermont superintendents "have been working collaboratively to identify core guidelines for reopening in the fall." 
ANWSD, she said, has created three teams to "frame our planning": Teaching and Learning, Operations and Management, and Health and Safety. Those groups, she wrote, will "take the lead to create a plan with more specificity whether distance learning and limited access remain in effect or we are permitted to return with restrictions."
In other business on Monday, the board:
•  Recognized longstanding employees retired this spring: teacher Sheryl Thurber (44 years), teacher Susan O'Daniel (42 years), custodian Ernie Benoit (41 years), speech language pathologist Rondi Whitney (32 years), teacher Beth Ekroos (26 years) and Technology Director Bob Owens (21 years).
Jennings spoke about the recently deceased Benoit and his family.
"I hope they hear how much we appreciated Ernie," Jennings said. "We're going to miss him."
•  Heard from student board representative Reagan Kayhart that Vergennes Union High School students were upset they were not consulted before the recent decision not to publish a second semester honor roll, including a "habits of work" honors list. 
Kayhart said it was symptomatic of the administration not doing enough to give students a voice. Board member Laurie Childers suggested a VUHS administrator come to a future meeting to discuss the issue. 
Student board representative Una Fonte said the board and administrators were also not doing enough to combat racism and discrimination in the district schools.
•  Received a report from Director of After School/ Summer Programming Tara Brooks that the district's summer program will not be as robust as in past years, but ANWSD will still "be providing a variety of flexible programming to meet the needs of students and families." 
The main focus of those efforts, which generally will reach about 65–75% as many students as in past summers, will be on providing childcare and academic support and/or proficiency recovery for students identified by school principals. Safety provisions will be added.
Brooks added a program for 7th- through 12th-graders will be offered to 40 students, including "STEM, art and physical activity."
More News
Blasting ledge could begin on Monday in Vergennes as work on the $25 million Vergennes Gra … (read more)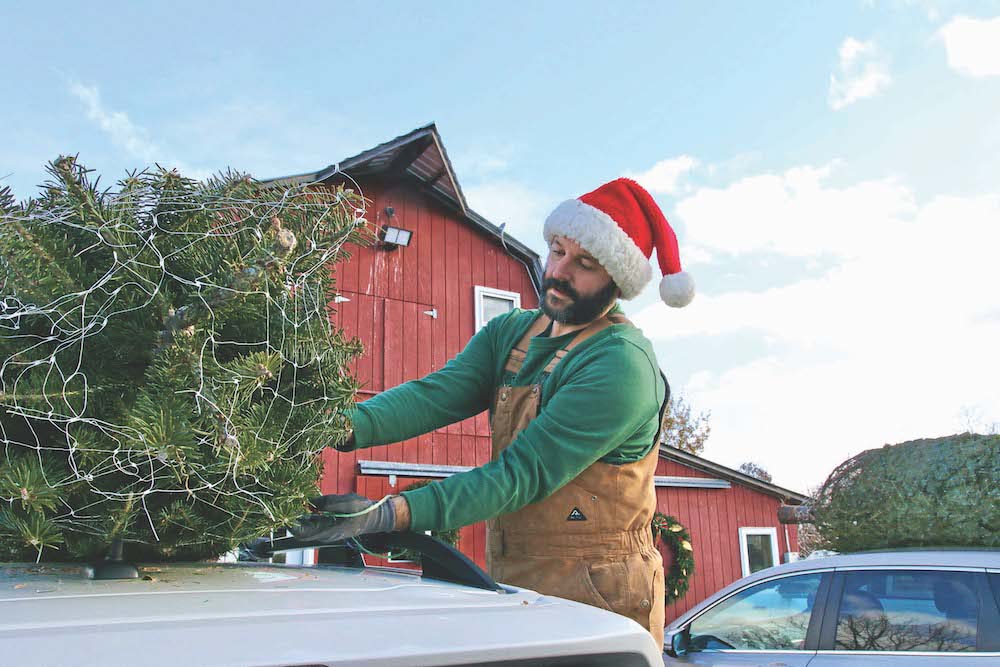 With the holiday season underway, county Christmas tree farms have begun welcoming visitor … (read more)
As the Middlebury Snowbowl prepares for opening day this Saturday, Dec. 9, loyal skiers an … (read more)