Slate Valley school district budget rejected again
I believe the defeat in March was connected to the bond and I wonder if the defeat now is connected to the uncertainty around the COVID crisis.
— Superintendent Brooke Olsen-Farrell
ORWELL — Slate Valley Unified Union School District (SVUUSD) residents, including those in Orwell, turned out at the polls on Tuesday to again reject a proposed 2020–2021 budget of $26,623,041 for K–12 education.
Only this time, the margin of defeat was wider. Residents defeated it by an 812-550 tally. On Town Meeting Day in March residents of the SVUUSD-member towns of Orwell, Castleton, Benson, Hubbardton, West Haven and Fair Haven turned away the budget by only a 1,585 to 1,490 margin.
Slate Valley officials had been optimistic about the budget's chances on Tuesday. They had noted that thanks to $100,000 in surplus applied from a prior year, the $26,623,041 spending plan would have reflected a reduction of $51,586 in education spending compared to this year. It would have also lowered the increase in spending per equalized pupil from the originally proposed 3.5%, to 2.99%, according to SVUUSD Superintendent Brooke Olsen-Farrell.
Also buoying budget boosters prior to Tuesday's vote was the fact that the June 9 ballot didn't include a major capital bond, as was the case back in March. That March ballot included a $59.5 million bond proposal that would have paid for extensive renovations to Fair Haven Union High School, a new "Slate Valley Middle School," an 8,200-square-foot addition to the Orwell school, and a new, $842,066 elevator system at Fair Haven Grade School.
But a clear majority of Slate Valley voters who showed up on Tuesday were clearly still upset by finances. Many area residents are suffering through tough economic times related to the COVID-19 pandemic.
Whatever the reasons for the defeat, SVUUSD officials must now re-huddle to plan their next move in an effort to get a budget in place for this fall.
"Tomorrow we will begin looking at all of the pieces of the budget that are not required by law such as transportation, athletics, extra-curricular, etc.," Olsen-Farrell said through an email exchange Tuesday evening. "Reduction in force notices needed to be done in March, pre-crisis, so we are well past that deadline. We will work to develop a solution that has the least impact on all of our students, but it will not be easy."
Olsen-Farrell said she's very disappointed by the voting result, which wasn't preceded by a large hue and cry from the electorate.
"We had an informational meeting on June 8 and we did not have a single question about the budget," she said. "It is one of the lowest budgets in the area and well under the state average. Without specific feedback from the community, it is difficult to know why the community is not supporting the budget. I believe the defeat in March was connected to the bond and I wonder if the defeat now is connected to the uncertainty around the COVID crisis."
Going into Tuesday's vote, Slate Valley was one of 19 school districts statewide that had yet to endorse a 2020–2021 public education budget.
State lawmakers are anticipating a hole in Vermont's education fund of more than $88 million as a result of revenue shortfalls related to the COVID-19 pandemic. But SVUUSD officials reported they'd been told by state lawmakers that fiscal year 2021 school budgets would be held harmless from the education fund shortfall.
Reporter John Flowers is at [email protected]. 
More News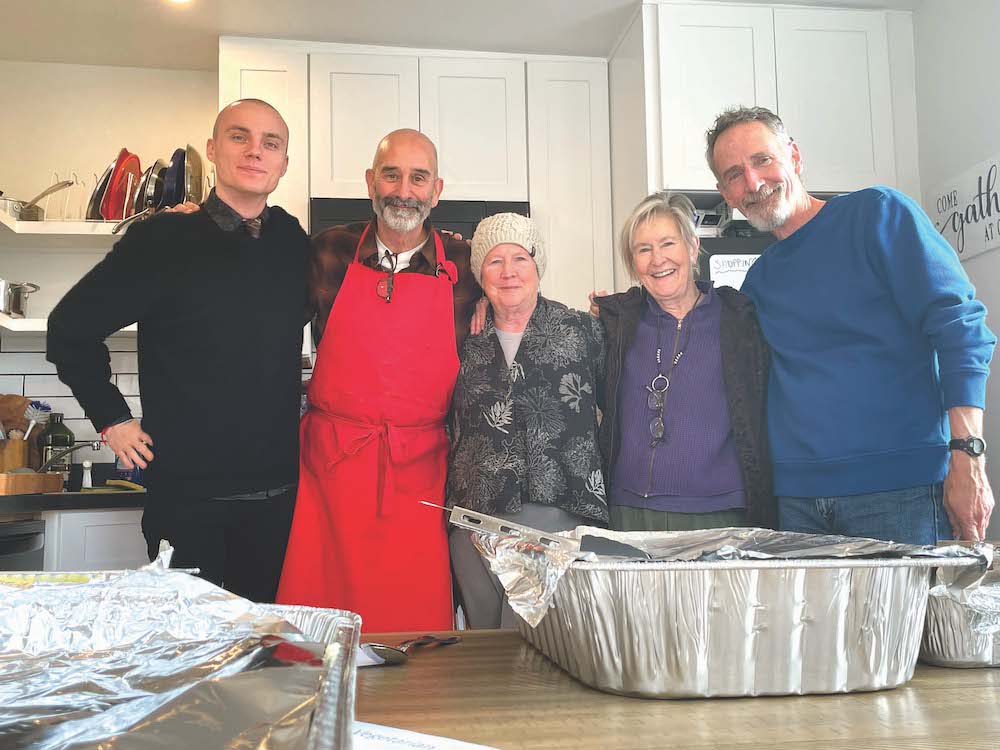 This past Thanksgiving, Nov. 23, saw almost 60 people converge upon the 1,400-square-foot … (read more)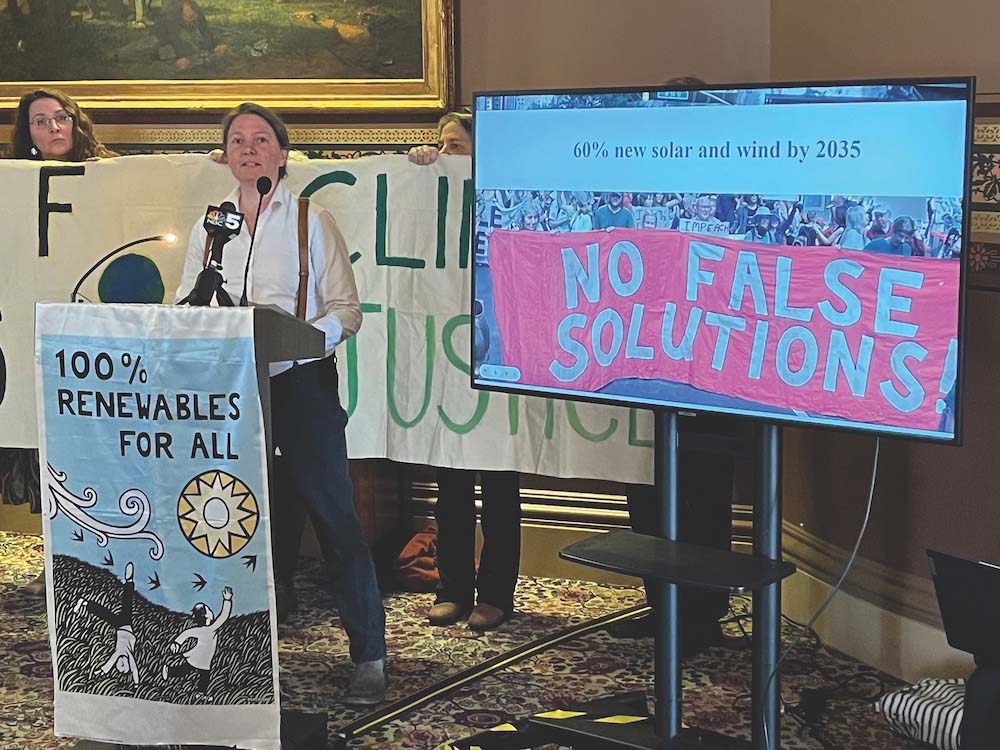 Two state lawmakers are urging Addison County folks not to ease up on efforts to battle cl … (read more)
Hunters during the 16-day deer rifle season that concluded on Sunday brought what was, acc … (read more)