Legislature expediting grants to businesses
The leaders of Vermont's House and Senate say they plan on fast-tracking grant money for businesses impacted by the COVID-19 pandemic, and may send an initial economic relief package to the governor's desk by the end of next week.
Last month, Gov. Phil Scott pitched a $400 million economic relief package that included a first round of $250 million in direct grants and loans to businesses, funded by dollars the state received from the federal CARES Act in April.
House Speaker Mitzi Johnson, D-South Hero, and Senate President Pro Tem Tim Ashe, D/P-Chittenden, said Thursday that they are working to expedite some financial assistance for businesses while they work on a larger economic relief proposal and other plans for spending COVID-19 federal dollars.
Johnson said the initial round of relief for businesses would likely fall in the $60 million-$90 million range.
Ashe said he wants to immediately offer businesses grants while the Legislature takes about two more weeks to work through the governor's economic relief package, which also includes loan programs, relief for renters and other spending.
"What we're trying to do now is find a way to kind of express track some portion of the grant money to support small businesses who were shut down, and make sure that we can get some of that moving while we continue to work on a much larger proposal," he said.
Ashe said that the Senate is "absolutely intent on getting as much money out the door as quickly as possible" and that he would like the Legislature to send the grant proposal to the governor's desk within a week.
"The normal levers of state budgeting don't really work here, because we're not going to take four and a half months to get a penny out the door," he said.
"So we're trying to figure out how to move as much money appropriately, quickly, so that it gets right out into the economy," Ashe said.
The legislative leaders did not say who they believe will be eligible for the first round of grant funding.
Lawmakers and the governor are currently working with $1.25 billion of federal assistance Vermont received from the CARES Act — money that can be used to cover expenses the state has incurred from the COVID-19 pandemic.
Johnson said she favors giving businesses grants, opposed to loans, which the governor included in his $400 million plan.
She said that according to federal guidance, if businesses don't pay back the loans until after December of this year, the money would have to be sent back to the federal government.
And Johnson said it's unlikely that businesses that take loans now would have the cash to pay them back within six months.
"I think the whole point is to get money into Vermont, where it can be used to help Vermonters," Johnson said.
"If that money then turns around and leaves the state borders again instantly, it hasn't really helped Vermonters a whole lot," she said.
In recent days, businesses across the state have called on lawmakers to swiftly send them grant money as they struggle during the pandemic.
During his press conference on Thursday, the governor reiterated that he wanted lawmakers to approve an economic relief proposal as quickly as possible.
Scott said that even after the spending is approved, it will take time to get it out to the businesses in need.
"My hope would be it would be done in the next few days. Because, again, I know how essential this is," he said.
"They can't wait two weeks because it's going to have to be put into place and then it's going to take a little bit of time to disperse it. So the sooner we get it, the better off we're going to be," Scott said.
Lawmakers didn't receive the governor's proposal in the form of legislation until last week.
More News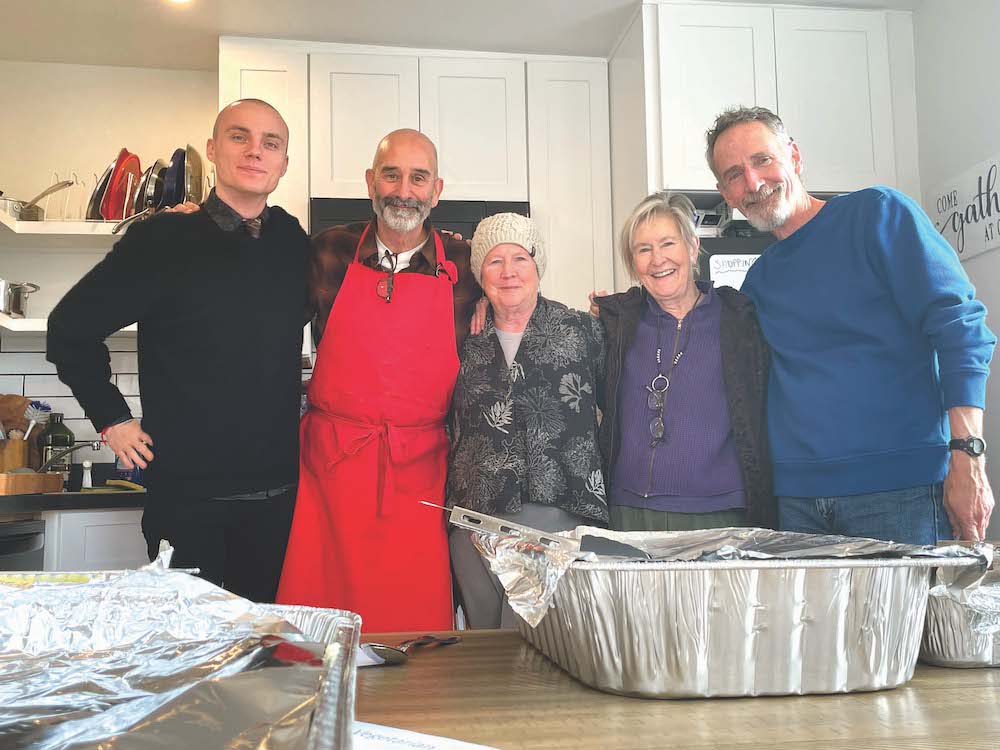 This past Thanksgiving, Nov. 23, saw almost 60 people converge upon the 1,400-square-foot … (read more)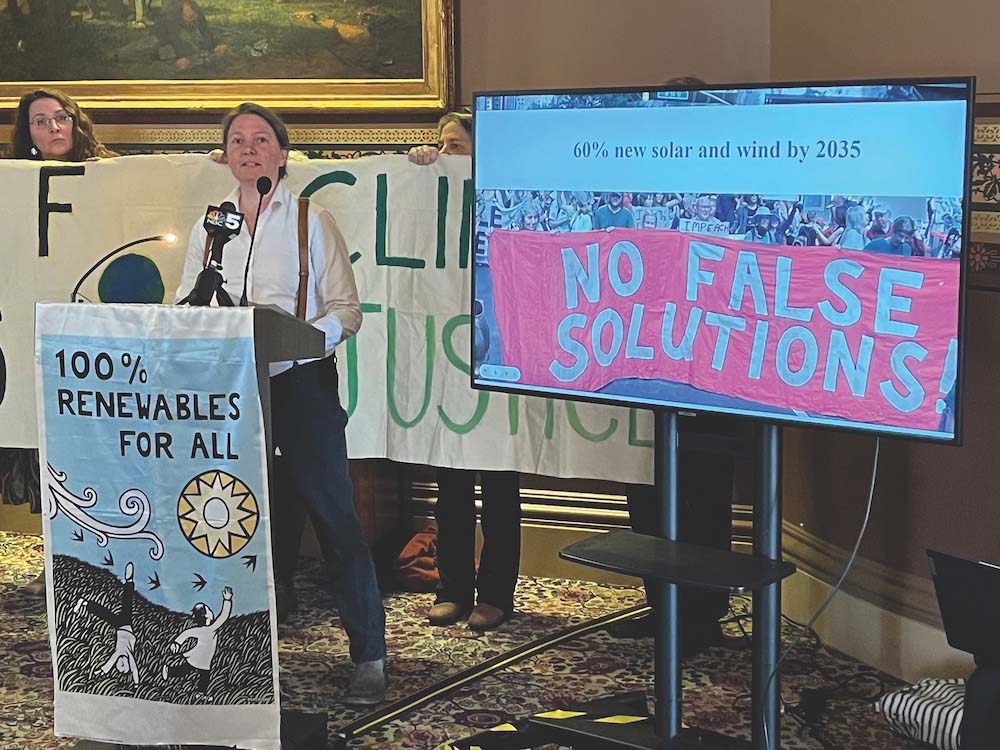 Two state lawmakers are urging Addison County folks not to ease up on efforts to battle cl … (read more)
Hunters during the 16-day deer rifle season that concluded on Sunday brought what was, acc … (read more)