Decision looms on Vergennes pool
"I don't know if closing the pool is an option this year. It's too important."
— City Manager Dan Hofman
VERGENNES — Vergennes officials are working hard on plans to open the city's popular swimming pool this summer despite financial and safety concerns, and they are now saying it is more likely than not to be available to the public.
The pool question has been a hot topic on residents' social media, including pushback on a proposal to double the prices of family and individual season passes.
City officials said that increase could be necessary to raise the roughly $30,000 in user fees the pool needs to break even without further tapping city funds or taxpayers.
City Manager Dan Hofman has been talking regularly with Mayor Jeff Fritz, Recreation Coordinator Kim Buckley and the city's Pool Advisory Committee on safety and financial plans. 
Hofman said this week he expects the city council to make a decision at its meeting next Tuesday.
"I don't know if closing the pool is an option this year," Hofman said. "It's too important."
Fritz said he is more skeptical than other council members about opening the pool, but acknowledged a council majority will probably support a plan that would allow a maximum of 25 people at a time, including employees, inside the East Street pool fence. 
That count equals the public gathering number allowed in Gov. Phil Scott's latest executive order. 
"If we're able to develop a plan to open it safely I would be thrilled to see it open," Fritz said. "I know how important that pool is. I hear it repeatedly."
Tentative plans officials have discussed also call for limited access to pool buildings, two-hour time limits on visits, circles taped on the pool deck in which only family groups may gather, and mandated social distancing. 
Fritz said he remains concerned about policing those plans. 
"What I envision is the inability to control activity there," he said.
Hofman explained the revenue issue. The pool's projected operating budget is $40,282. The pool starts with a base of $10,000 in funding: $6,000 from the city's Watershed Fund, which is devoted to supporting Vergennes recreation, and a standing $4,000 annual donation.
The question then is the source of the remaining $30,282. One limiting factor is that the city does not want to sell day passes this summer to control the number of swimmers.
Previously the city has charged $100 for a family season pass and $50 for an individual pass. The city floated the plan in an online survey to mixed reviews.
Hofman said that enough pool revenue could be raised if about 150 family passes were sold at $200 each, 300 individual passes were sold at $100 each, or some combination of those sales. 
In previous years the city has sold about 125 family and 25 individual passes, but in those summers day passes were also available.
One criticism of the fee hikes was that they would discriminate against lower-income residents, and Hofman said officials and the committee have discussed a sliding scale. 
He added there also could be refunds or credits toward 2021 if higher pass prices produce more revenue than necessary to operate the pool this summer.
SEEKING A DONATION
Other options to close the revenue gap include tax support, a greater reliance on the Watershed Fund, or the emergence of a donor to support the pool. 
Hofman would love to see the latter and made a case for a philanthropist in an email to the Independent.
"This community is hurting, and the pool would be an unbelievable morale booster," he wrote.  
"A donation would (1) ease the financial burden for the pool's operations which will allow the city to focus more on safety and COVID mitigation at the pool, and (2) a donation would directly result in lower fees which would directly result in lower-income individuals being able to afford a pass. I cannot think of a better cause to make a donation."
As for the Watershed Fund, it currently stands at about $380,000, with $350,000 of that principal untouchable per city policy, with its interest being what is available for the council to devote to Vergennes recreation. 
Hofman said he would prefer the council look to that fund, possibly to backfill a shortfall if user fee revenue didn't reach its goal. 
But Hofman is reluctant to recommend the council amend its recently adopted budget to add to the tax rate to support the pool. He noted the municipal tax rate, which is level this year at 92 cents per $100 in property assessment, followed a major 11-cent increase a year ago, and he cited the current economic hardship faced by many residents.
Hofman added tax money should be devoted to police, public works and administration, not fee-based facilities such as the sewer plant and the pool. 
"That's not what we do. We raise the user fees," he said, adding, "I don't agree with relying on other funds because one fund is broken."
More News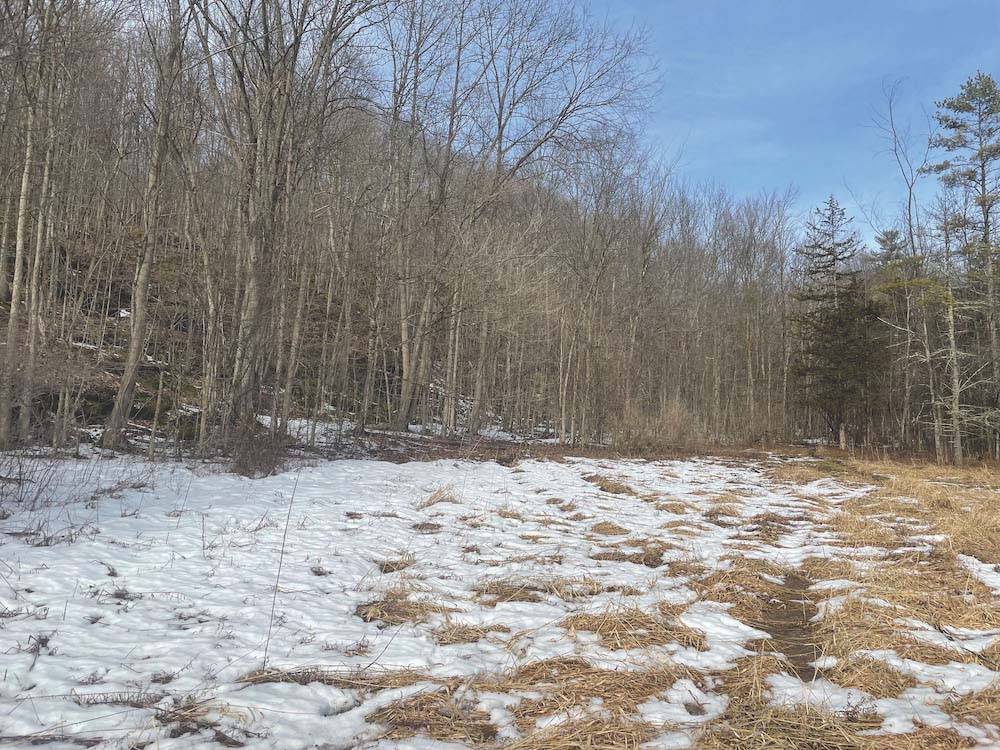 The Vermont Fish and Wildlife Department is putting $566,667 in grant money toward conserv … (read more)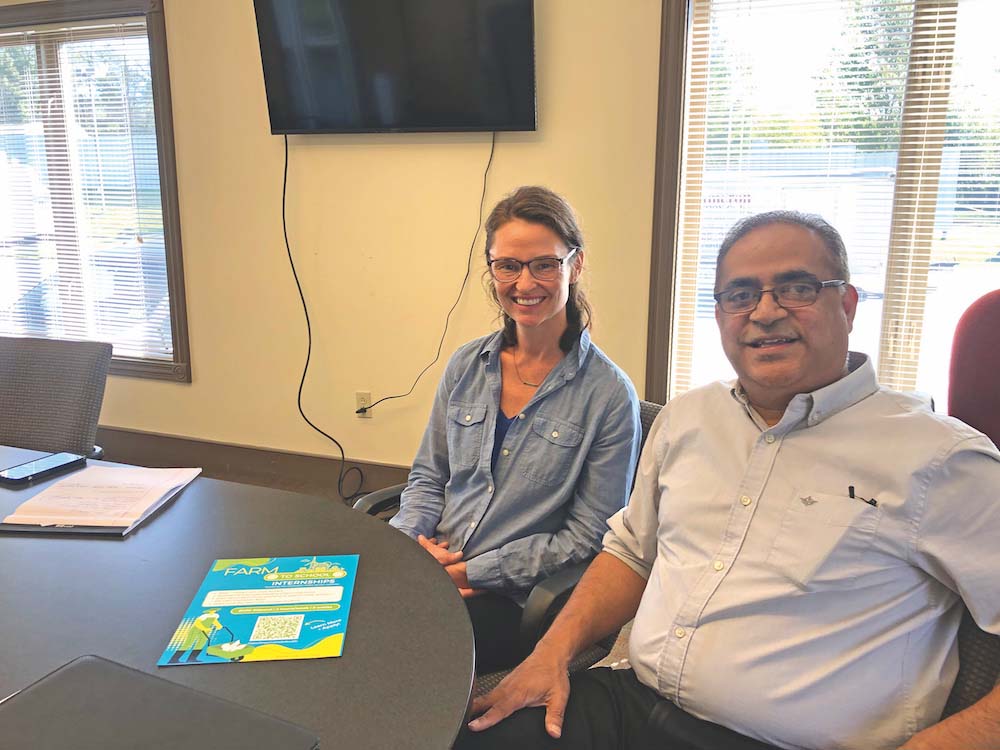 Like most things, the future of agriculture in Vermont lies in the hands of younger genera … (read more)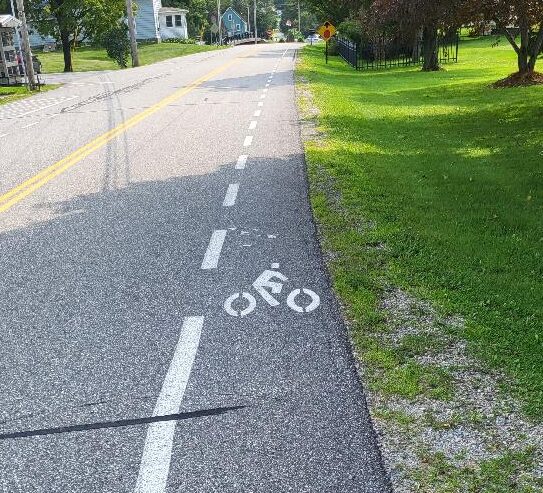 Local planners and a hired consultant this week unfurled Middlebury's first-ever "Bicycle … (read more)