Vergennes club to host community garden
VERGENNES — The Boys & Girls Club of Greater Vergennes, already moving full speed to provide up to 280 meals a day to local residents, has announced two new initiatives. One is also food-related and the other is intended to nurture the intellects of its members this summer. 
The first is a community garden at the organization's 20 Armory Lane headquarters, and the second is a slate of online programs that will be unveiled on May 29, when the club's new website will debut.
Interim club administrator Cookie Steponaitis (see related story about the club leadership change) noted May 29 is also the deadline for area residents to sign up for plots ranging from 90 to 300 square feet in the club's roughly half-acre garden, which will be tilled in advance near its parking lot.
"We want to encourage families, individuals and groups to garden and to raise food for themselves," Steponaitis said. "Working with the soil brings people together and connects us all to our agricultural community."
Plots will be available for planting on Monday, June 1, and will be roped off in three sizes: kitchen plots of less than 90 square feet, half-plots of 100 to 200 square feet, and full plots of between 250 and 300 square feet.
The club will provide a hose and some hay for mulch, allow only compost or organic fertilizer, and not permit pesticides. Rototilling will be allowed.
Information and registration forms will be available this week at bgcvergennes.org. Those who want a plot should return registration forms to [email protected] by May 29, and plots will be marked off and names placed on stakes for June 1.
SUMMER PROGRAMS
The club's board recently made the difficult decision not to open the clubhouse this summer, for what board Chairman Jeff Fritz said were both safety and financial reasons.
The club will offer online programs to members of all ages, however, according to Steponaitis. 
"We've got some very exciting offerings. We've got some teen offerings, and we've got some youth offerings," she said.
The programs will run from June 29 to Aug. 7, and will be unveiled on May 29, when the club's website makeover is completed. 
Exact details of offerings were still being hashed out this week, according to Steponaitis, but plans call for videos, crafts, Lego challenges, "playing with dough," activities and dance related to "Under the Sea," virtual tours possibly to include a virtual museum scavenger hunt, home boat construction, weekly art challenges and cooking.
Two other possibilities for teens include a "Virtual Escape Room/Trivia Night" and what is being described as "online guidance with career learning activities."
MEALS PROGRAM
Meanwhile, the club contnues to operate its daily meals program in cooperation with many volunteers, including local restaurateurs. 
Since March 18, the club has delivered about 9,000 meals to members' families and anyone in need, including many area elderly, an effort backed by donations, including a $20,000 gift from Ferrisburgh's Hoehl Foundation and another recent $10,000 bequest. 
Steponaitis has been volunteering at the club since the start date to help pack and prepare meals, and she doesn't believe the work will slow down. 
"A lot of people we're seeing are elderly, or stuck between no stimulus check and staying home to take care of kids. So right now our numbers are steadily increasing," she said. "I just foresee the need is going to continue."
Residents of Vergennes, Addison, Panton, Waltham and Ferrisburgh may apply online at [email protected] to receive meals, with no questions asked or documentation required, according to club officials.
At this point the larger donations will ensure the deliveries can continue through the end of July, but Fritz and Steponaitis said the need will continue.
Those wishing to donate may go to bgcvergennes.org and click on the "Meals For All Program," or send donations to Boys & Girls Club of Greater Vergennes, 20 Armory Lane, Vergennes, Vt., 05491. The club will send a tax donation form documenting the donation.
"We're going to feed people until we run out of money," Fritz said. "And I believe that need is going to grow even deeper as the summer wears on."
More News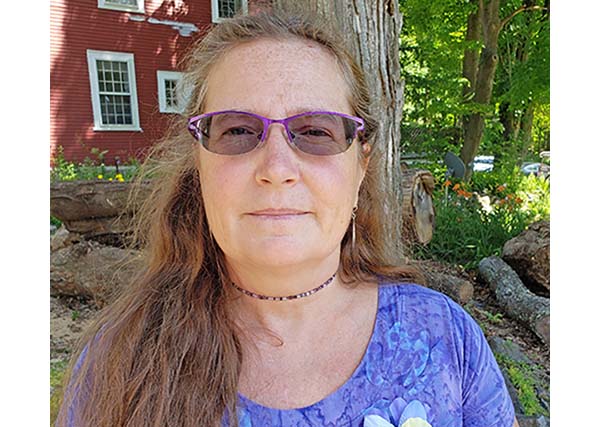 Learn about the disease in a documentary film by a local woman who knows first hand. Plus … (read more)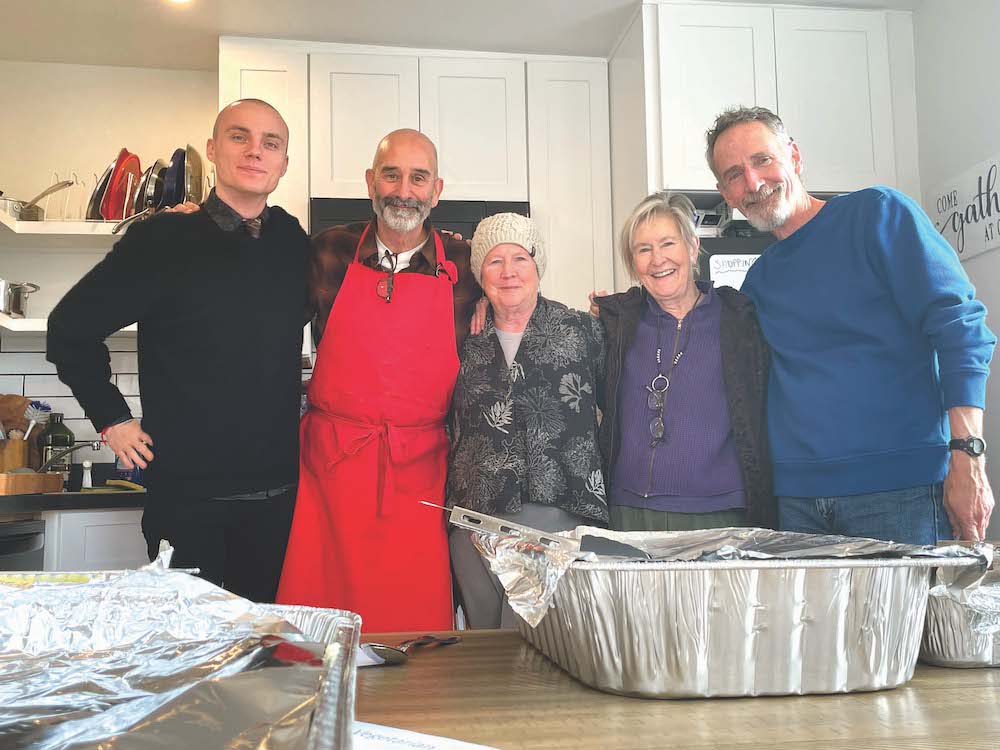 This past Thanksgiving, Nov. 23, saw almost 60 people converge upon the 1,400-square-foot … (read more)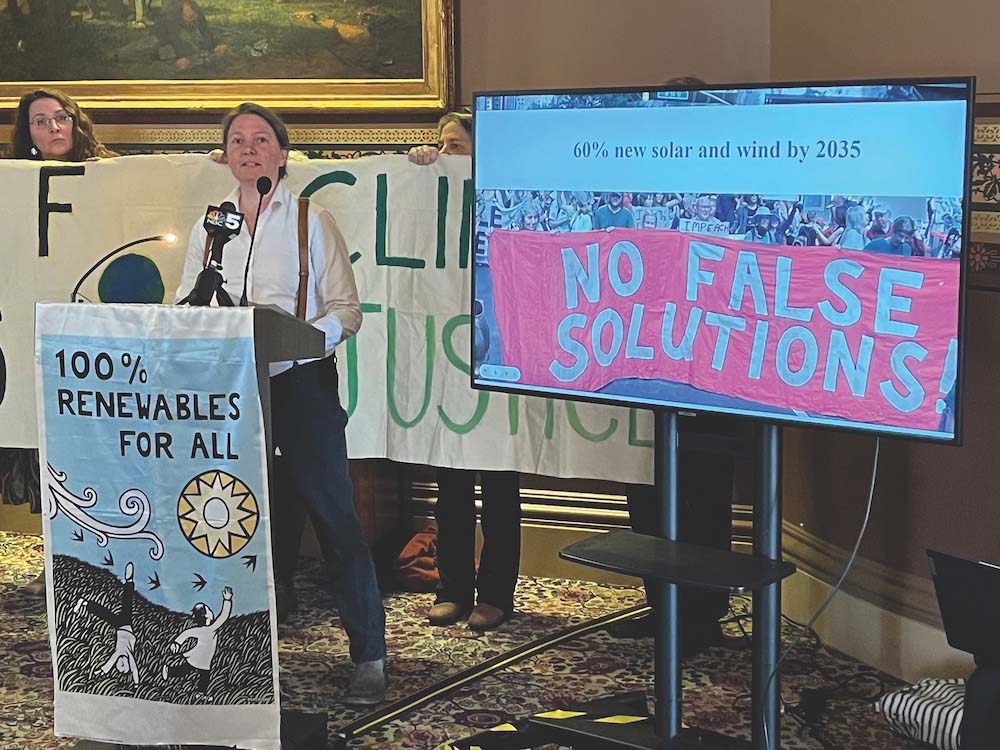 Two state lawmakers are urging Addison County folks not to ease up on efforts to battle cl … (read more)