Memorial Day flags more meaningful this year
ADDISON COUNTY — Despite the COVID-19 pandemic, volunteer organizations in Addison County are making sure that veterans will be remembered with honor and dignity for Memorial Day.
Vergennes American Legion Post 14 is still planning to erect 1,100 American flags throughout the county in tribute to members of the U.S. armed services.
And they're getting plenty of help.
"This year, in terms of volunteers, we've actually seen more interest from community members," said American Legion volunteer Cookie Steponaitis. Earlier this month 18 volunteers put up 400 flags at one county cemetery. 
"They were vets, the elderly, but then we also had one person carrying a baby on their back," Steponaitis said, adding all were wearing masks and observing social distancing guidelines.
Organizers of the flag project typically invite the Boy Scouts to join them in putting up flags, "but this year we decided it wasn't safe to invite a whole troop," Steponaitis said.
The Vergennes American Legion's tradition of putting up flags for Memorial Day started nearly 60 years ago, around the same time that the Little City's renowned parade was founded. That parade, which is the largest in Vermont, has been canceled this year because of COVID-19.
Flags have gone up in Middlebury, too.
The Rotary Club installed its flags in mid-April — about six weeks ahead of schedule.
"We don't normally put them up this early, but we thought with everything else going on it would be a nice way to make the town feel a little more alive," said Rotary Club member Nancy Foster.
In addition to its flag displays in Court Square, Cannon Park and elsewhere, Rotarians installed two signs in Court Square thanking frontline workers and others who are fighting the pandemic.
"We wanted to thank everyone who was participating and helping the community, even people staying at home or people going into other people's homes to take care of them — whoever's doing their part in helping," Foster said.
The Rotary Club, which donates thousands of dollars to local nonprofits every year, typically asks local businesses to sponsor flags and contribute gift certificates to the organization's online auction. 
This year, however, with most merchants and restaurants suffering from pandemic closures, the Rotarians decided that they would purchase the gift certificates themselves, so that they could at least provide some support to local businesses.
The Rotary Club will still be donating as much as they can to local nonprofits, however, many of which — such as Addison County Home Health & Hospice and Helping Overcome Poverty's Effects — are providing much-needed support to the community during the pandemic.
The Rotary Club also erects flags for four other holidays throughout the year: Flag Day, Independence Day, Labor Day and Veterans' Day.
Reach Christopher Ross at [email protected].
More News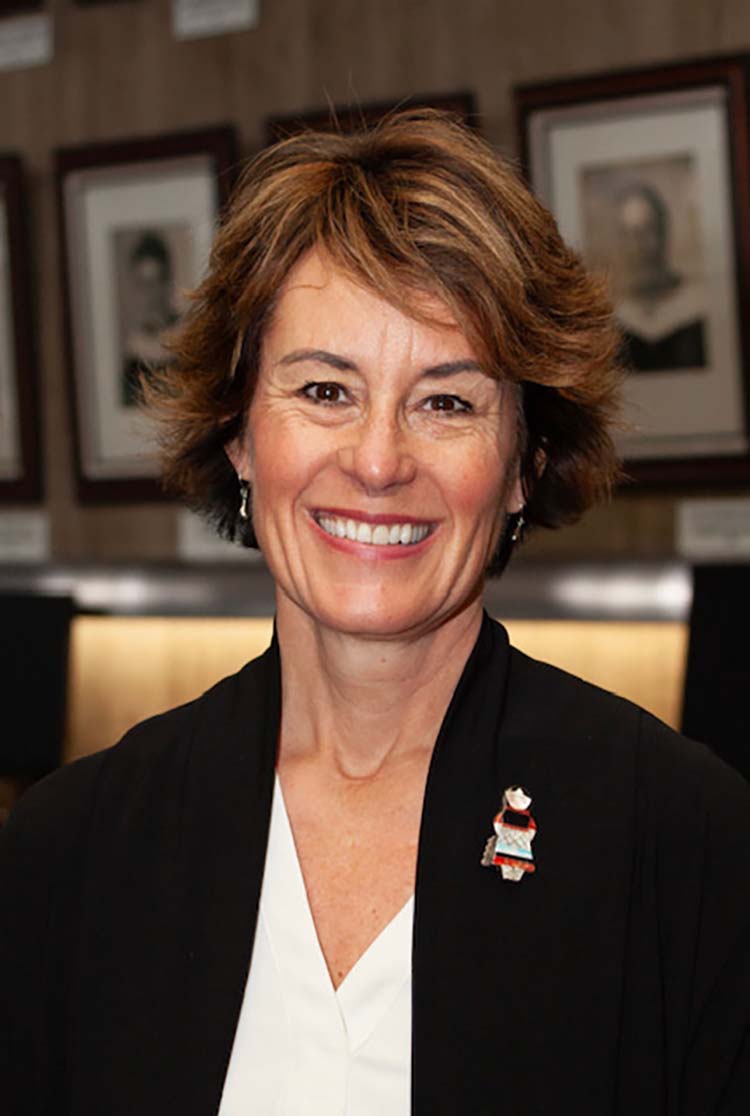 The Addison Central School District on Monday hired Wendy Baker to be its new superintende … (read more)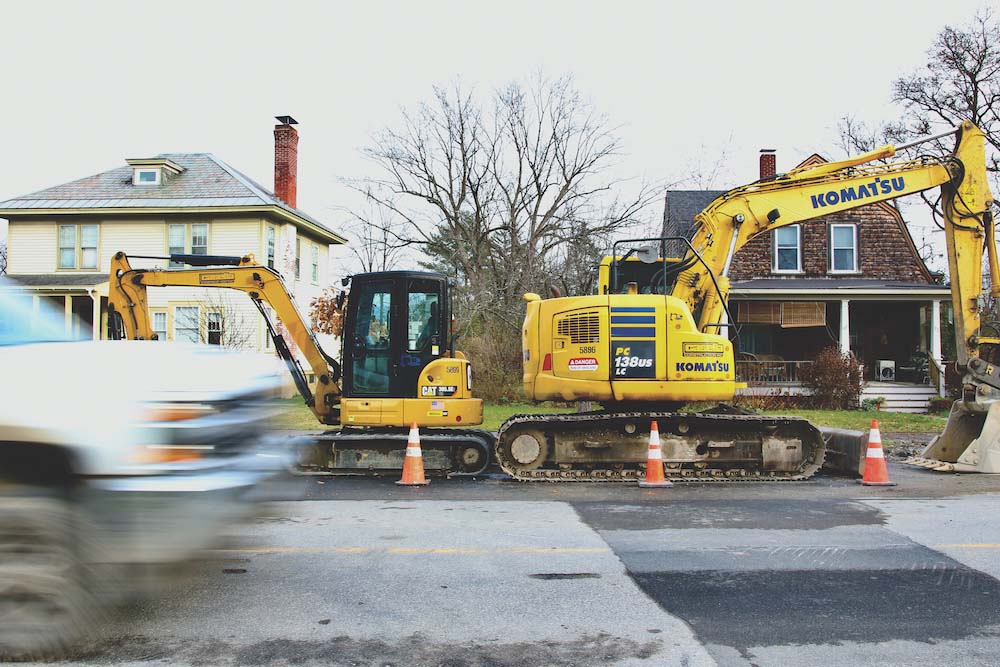 Middlebury voters next year will be asked to support three separate bond votes totaling $2 … (read more)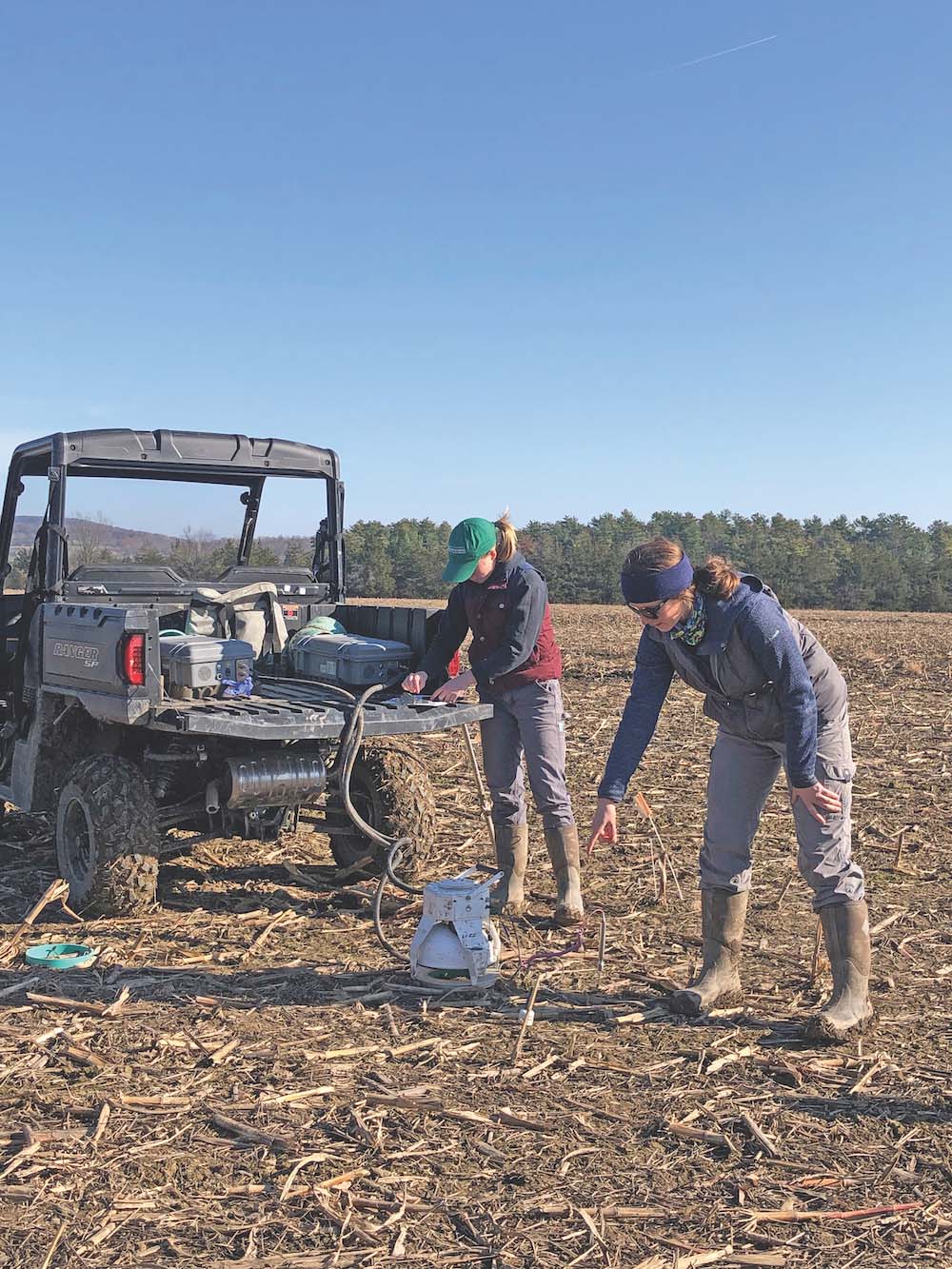 From planting cover crops to transitioning toward no-till or reduced-till approaches, farm … (read more)