County students participated in Vt. Brain Bee
BURLINGTON — The 2020 Vermont Brain Bee did happen and local high school participants added depth to the competition and day or exploration, officials noted.
High school student "brainiacs" from across the state participated in the 11th annual Vermont Brain Bee held Saturday, Feb. 15, at the Larner College of Medicine at the University of Vermont in Burlington. The yearly event features several rounds of competition, as well as neuroscience exploration opportunities for high school students interested in how the brain functions.
The day's competitive activities included a written and practical quiz involving the identification of laboratory specimens, an initial oral bee round, and a final oral bee round. The judges were neuroscience experts and UVM medical school faculty members Nicholas D'Alberto, Ph.D., assistant professor of neurological sciences, and Anthony Morielli, M.D., associate professor of pharmacology.
"I was very impressed with the breadth of knowledge these students have about neuroscience and their ability to understand such complicated topics," said D'Alberto, a member of the Vermont Brain Bee planning committee.
The participants came from nine Vermont high schools that included Essex, Mount Abraham, Middlebury, Essex, Mount Mansfield, Champlain Valley, South Burlington, Rice, Long Trail and Saint Johnsbury Academy. The top individual finishers were first-place, Theresa Christiansen of Mount Mansfield; second-place, Isabel Cohen, CVU; third-place, Trey Michael, South Burlington. In the competition for school teams, which included four students each, the finishers were: 1. CVU, 2. SBHS, 3. Long Trail School, 4. MUHS, 5. Mount Abe, 6. MUHS, and 7. St. Johnsbury Academy.
In addition to the competition portions of the event, attendees viewed neurological and psychiatric case presentations by UVM Clinical Assistant Professor of Psychiatry and Howard Center child and adolescent psychiatrist Feyza Basoglu, M.D., and Stern Center for Language and Learning neuropsychologist Sharon Leach, Ph.D. The presentations focused on substance use disorder, ADHD and anxiety, obsessive-compulsive disorder and Tourette's, and ALS (amyotrophic lateral sclerosis) pseudobulbar affect. 
The students also heard a lunch keynote presentation titled "Translating thought into blood flow in the brain," by UVM Distinguished Professor and National Academy of Science member Mark Nelson, Ph.D., chair of the Department of Pharmacology and an internationally recognized researcher in the field of brain blood flow.  
Although the national Brain Bee Championship was postponed, offerings about sciences and sometimes neuroscience are not at a standstill. One can Zoom into "QuaranTeen Virtual Science Cafés" on Wednesday afternoons at 3 p.m. through June. For more information head to uvm.edu/extension/youth/announcements. There you can find a listing of topics by date and description under "flyer-PDF." On May 20, Feyza Basoglu, MD, and Sharon Leach, PhD, will present "A Day in the Life of a Mental Health Care Professional."
For more information about the Vermont Brain Bee and other neuroscience outreach visit vermontbrainbee.com.
More News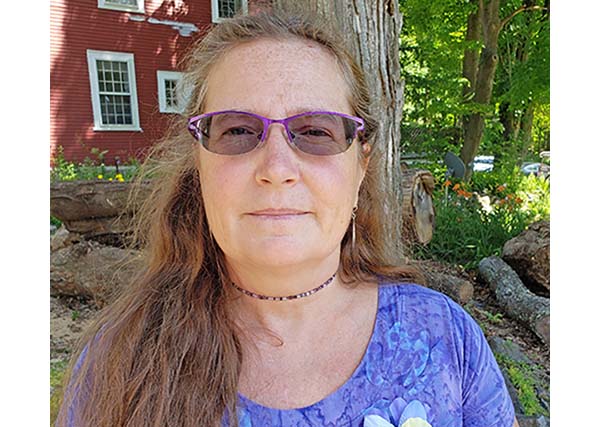 Learn about the disease in a documentary film by a local woman who knows first hand. Plus … (read more)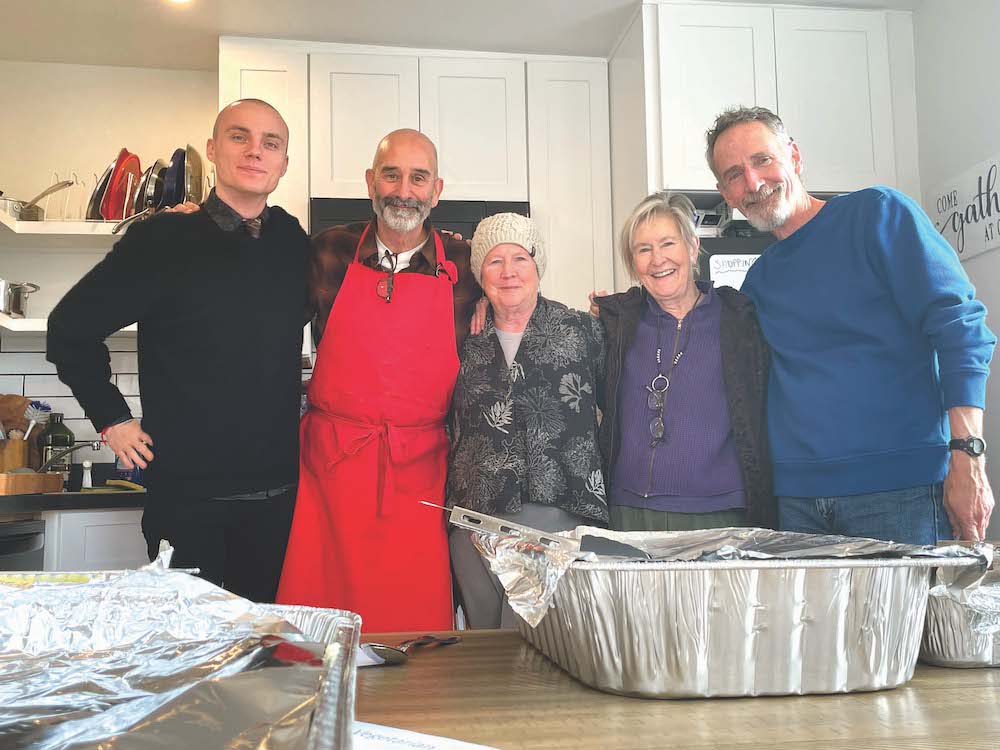 This past Thanksgiving, Nov. 23, saw almost 60 people converge upon the 1,400-square-foot … (read more)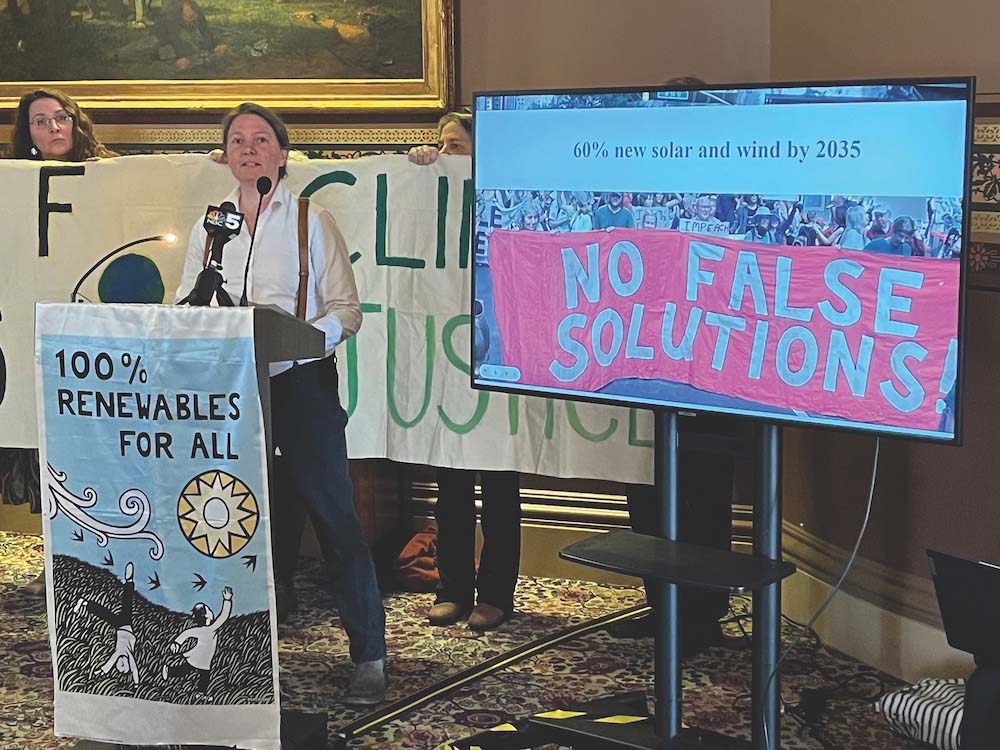 Two state lawmakers are urging Addison County folks not to ease up on efforts to battle cl … (read more)