Organizers decide to cancel Three Day Stampede
BRISTOL — In a recent letter to the community, organizers of the Three Day Stampede toward the cure for Cystic Fibrosis announced that the event will be cancelled this year.
"As the organizers of The Stampede, our first priority above all is the safety of all the people who volunteer, attend, and participate in any way in our beloved event," the letter states. "We have been looking long and hard at all the information we can find about the ongoing COVID-19 pandemic in our state, our country and our world. The recurring theme through all of the work that is being done by scientists, doctors, and public health officials of all kinds is that they simply don't know how long this will last, what
the summer will look like, or even what next week will look like.
"The Stampede is people-driven in every way. People and their health are central to the mission — it's what we're all about. As a fundraiser benefiting Cystic Fibrosis, a genetic lung disease, it seems irresponsible to ignore the warnings from health officials about the severity of COVID-19," the letter continued.
The decision came after many difficult conversations, including with the Cystic Fibrosis Foundation New England Chapter. Organizers felt that it would not feel right to ask the community for donations and sponsorships in this time of financial hardship, nor to gather volunteers, ranging in age and health, and risk potential exposure.
"This decision was a hard one yet an easy one. Our biggest concern is that each and everyone of you stay healthy and safe. We would never be able to live with having even one person at The Stampede get this virus," they said.
Organizers are now looking to a "triumphant return" in the summer of 2021, when The Stampede will celebrate its 30th anniversary. During this year hiatus, they encourage following The Stampede's instagram (@ threedaystampede) and Facebook accounts (The Three Day Stampede Toward the Cure for Cystic Fibrosis), where they will spotlight the people and businesses who help make the Stampede what it is.
More News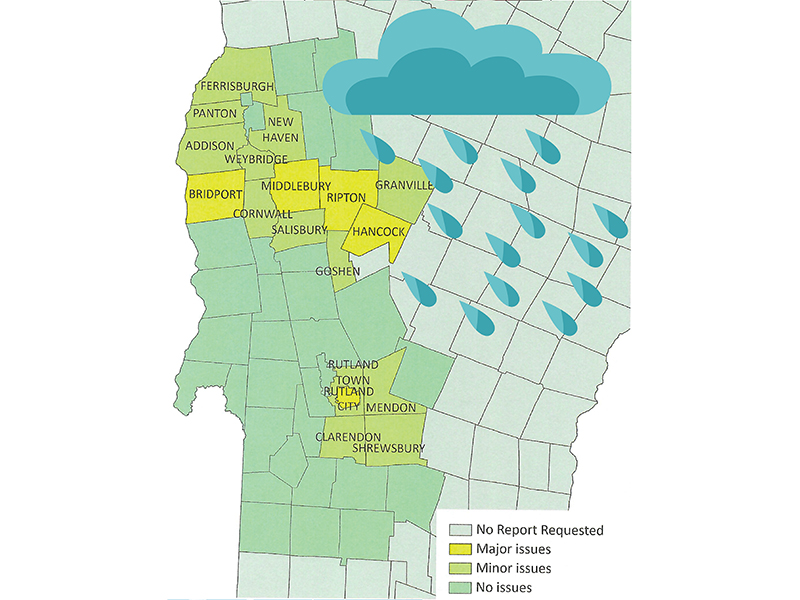 Local towns may get federal money to pay for more than a million dollars in cleanup and re … (read more)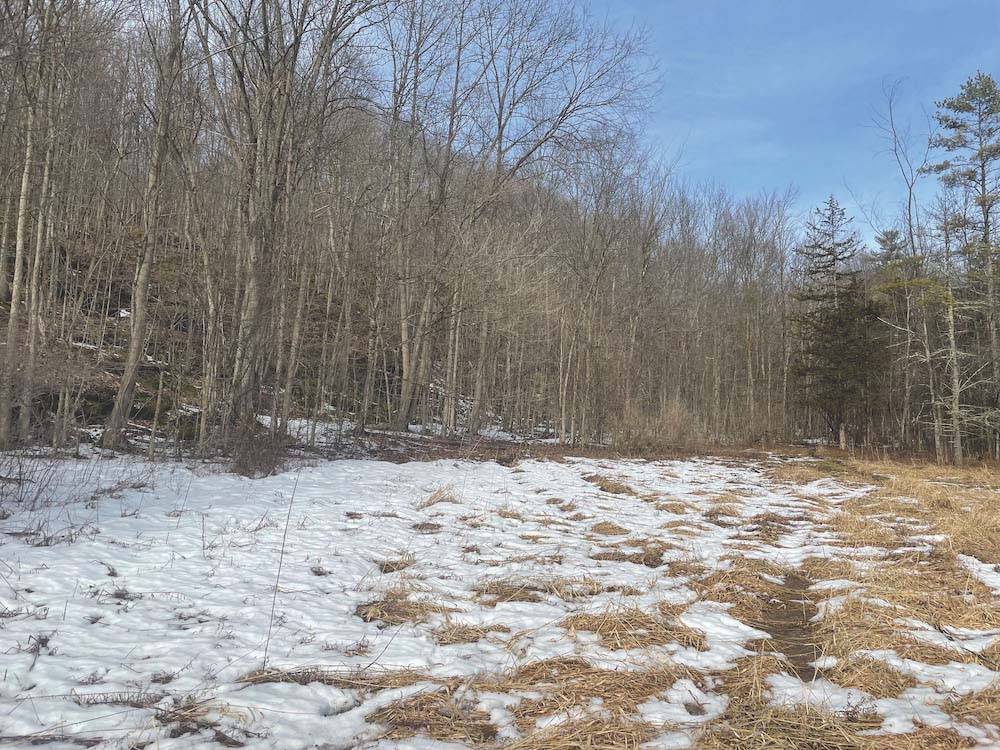 The Vermont Fish and Wildlife Department is putting $566,667 in grant money toward conserv … (read more)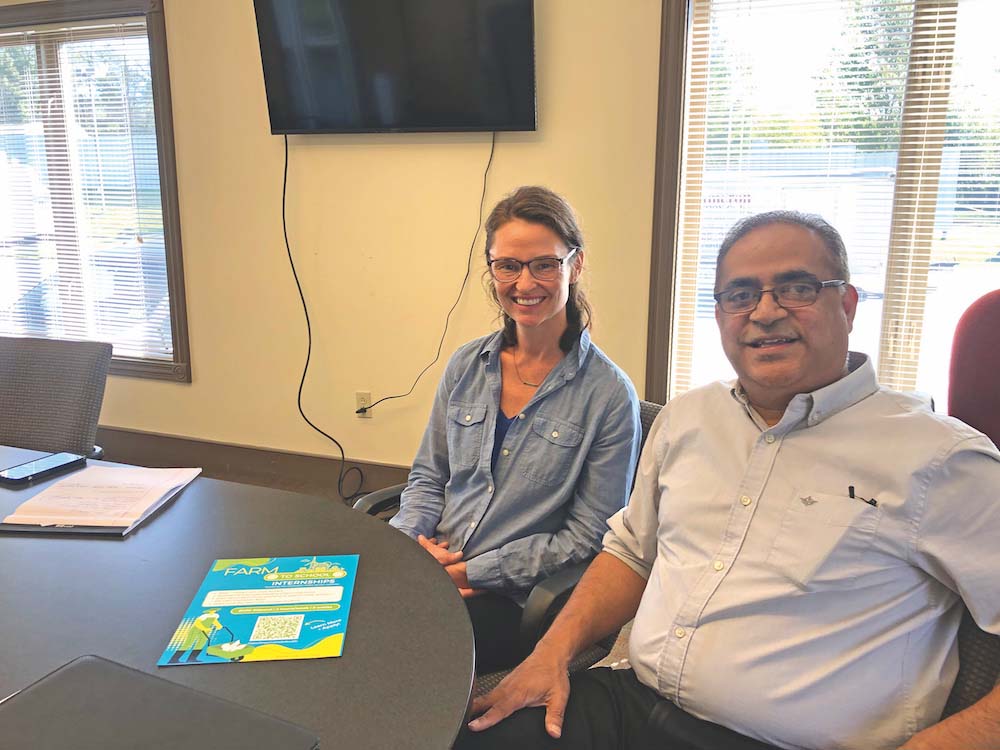 Like most things, the future of agriculture in Vermont lies in the hands of younger genera … (read more)