City council adopts $17M sewer plant plan
VERGENNES — The Vergennes City Council on Tuesday adopted a plan to upgrade the city's aging sewer treatment plant that was recommended by plant operator Rick Chaput — and lowers the overall cost estimate of the city's global sewer system fix to about $17 million. 
Two weeks earlier the estimate had assumed a different, more expensive upgrade to the Canal Street plant that had pegged the total cost of an upgrade to the plant and the city's collection system at about $18.2 million.
Vergennes residents might in November be asked to support a major bond — now more likely to have a $17 million face value — to fund the upgrade of the city's wastewater collection system and sewer treatment plant. 
City officials hope that ratepayers will only have to fund about $4 million of that bond after major federal and state grants they believe Vergennes stands a good chance to obtain over this summer.
Vergennes for decades has been under state orders to fix overflows of at times hundreds of thousands of gallons into Otter Creek, almost always after heavy rains. Although officials say the vast majority of the overflows are water, those overflows do also contain some human waste.
Vermont Agency of Natural Resources officials have given preliminary approval to a "Long Term Control Plan." On April 14 the council approved a $5 million plan to research and fix the collection system's inflow issues, and this week they turned their attention to the sewer plant. 
At Tuesday's council meeting Tata and Howard project engineer Dexter Lefavour and Chaput presented a new alternative proposal that would preserve the system's two "super primary lagoons," replace aging filtration and intake facilities, and add an extra step to the waste treatment process known as a "clarifier."
Tuesday's choice boiled down to spending about $7.2 million on a "sequential batch reactor" system, such as in Middlebury," or going with Chaput's roughly $6 million proposal. Contingencies and engineering/design costs based on percentages raise the final estimate. 
Lefavour said super primary lagoon systems are rare, with only Sugarbush resort using one in Vermont, but did not dispute they could be effective. 
Vergennes Mayor Jeff Fritz called Chaput highly respected around Vermont and urged the council to support his plan.
"This is an opportunity for us to rely heavily on Rick's opinion," Fritz said. 
After discussion, council members voted unanimously for Chaput's proposal, which will now be included in the Long Term Control Plan; that document will be sent to state officials for its next round of approval. 
Vergennes leaders are eyeing grant funding from the Army Corps of Engineers, the Northern Borders Regional Commission, the Department of Environmental Commission's Clean Water State Revolving Fund, and the U.S. Department of Agriculture.
Officials at Tuesday's meeting also confirmed that even in its current condition the plant is operating at about two-thirds of its capacity. They hope that once the ongoing infiltration problem that is causing the persistent overflow problems can be fixed the extra capacity can be put to good use as an economic driver. 
Zoning that would allow more residential density in some areas was included in the most recent city plan, and if an alternate truck route is approved it could also open up now-vacant land in northwestern Vergennes for development. 
Regardless, the November vote and its amount remains far from certain. Testing of the collection system this summer will reveal the full extent and cost of the fix needed to that part of the system, and the status of grant applications remains uncertain.
On the other hand, City Manager Daniel Hofman also noted this week that not only is the sewer fund healthy, but that another $2.5 million sewer system bond would be paid off in 2022, freeing roughly $123,000 a year that could be put toward a new bond.
"We have a lot of capacity in the budget," he said. 
CORRECTION: In the April 23 edition of the Independent on the subject of a possible November bond vote, the annual base per-unit sewer rate was described as $669. The annual rate for homeowners within city limits and for landlords per unit is $125 per quarter, or $500 per year. 
Commercial users pay monthly based on metered water usage on a sliding scale depending on the number of gallons used, and the figure of $669 was an average provided by the project engineer. We apologize for the misunderstanding. 
More News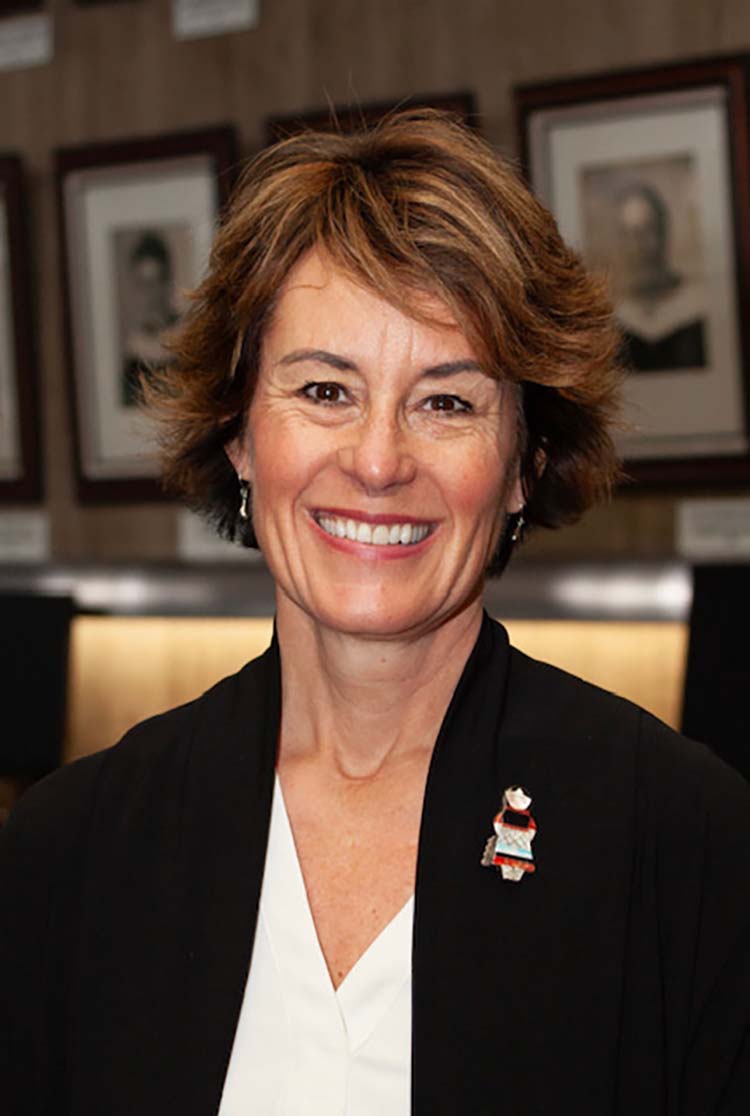 The Addison Central School District on Monday hired Wendy Baker to be its new superintende … (read more)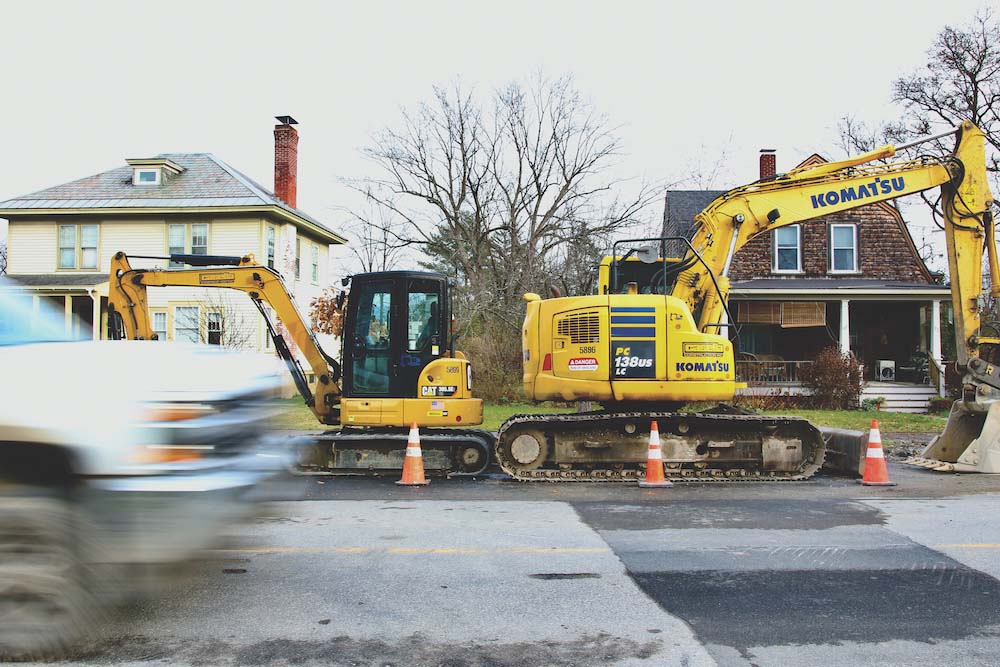 Middlebury voters next year will be asked to support three separate bond votes totaling $2 … (read more)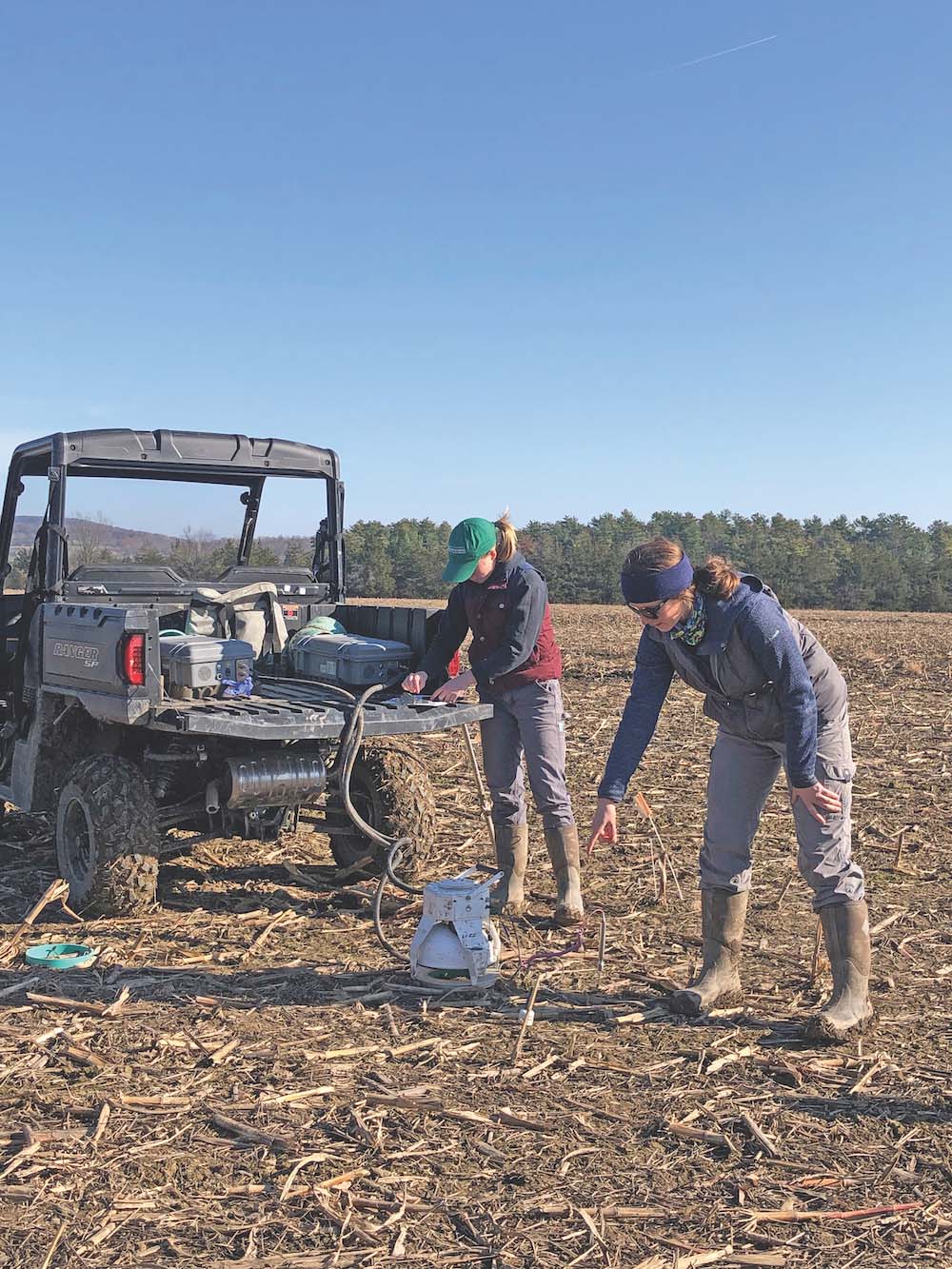 From planting cover crops to transitioning toward no-till or reduced-till approaches, farm … (read more)