A Vergennes distributor is donating thousands of toys
After six weeks of quarantine we (parents) are starting to run out of our own tricks. And we haven't been able to go shopping or go out to buy new things. So this is going to be huge for families to just bring something new and exciting or interesting into the home.
— ANWSD Fusion Program Coordinator Tara Brooks
VERGENNES — By the end of this week thousands of children throughout Addison County — and their parents and guardians — will have gotten welcome surprises.
Thanks to donations from Vergennes educational toy distributor WowToyz, kids stuck at home due to the coronavirus pandemic will each be receiving two or three age-appropriate toys through their schools, care providers and other sources that even include police departments.
About 7,000 children, including about 1,000 in Burlington, will have new toys by the end of the week, according to WowToyz Vice President for Sales Jody Pierce. 
The spark for the donations was lit several weeks ago with a phone call from WowToyz owner Frank Berk to his friend Julie Basol, executive director of the Vergennes Partnership. Berk, a Charlotte resident, told Basol he wanted his three-decade-old Vergennes company to make an impact. 
"He's just a wonderful, community-minded guy," Basol said. "When he called me up he said, 'I've just got a lot of toys in the warehouse right now, and I want to put them to good use.' And he is. I was just blown away."
Basol said she and Berk discussed the idea of one massive donation, but decided it wasn't workable — especially early in the pandemic. 
She advised Berk instead to "break it down into more manageable pieces," and then put WowToyz in touch with Addison Northwest School District Fusion Program Coordinator Tara Brooks. Brooks in turn got the ball rolling with district elementary school leaders.
Brooks, whose youngest child is a Vergennes Union Elementary School fourth-grader, said the donations that almost 400 ANSWD pre-K-6 students will receive this week are especially timely.
"After six weeks of quarantine we're starting to run out of our own tricks. And we haven't been able to go shopping or go out to buy new things," she said. "So this is going to be huge for families to just bring something new and exciting or interesting into the home.
"Especially when some of these families are dealing with economic strain, just to get something new for their kids is huge and incredibly generous," Brooks added.
Pierce, designated by Berk to speak for the firm, said WowToyz then began reaching out to the other contacts it had developed in years of giving. She said WowToyz employs at the most 20 people at any given time at its Panton Road headquarters, but has done well enough over the years to consistently say yes to requests for charitable support — although this is the company's largest effort yet. 
"We're very productive with the group that we have. We run lean. We're not a large company," Pierce said. "But this is something we've always looked at doing and continue to do, giving back to the community."
During the pandemic, WowToyz has already given or has agreed to donate toys to children at Burlington's King Street Center; elementary schools in Salisbury, Bristol and Middlebury; and child care centers in Middlebury and Bristol. Toys have also gone to children served by the Addison County Parent-Child Center and a related network of childcare providers. 
WowToyz has also recently worked with Vergennes and Bristol police, the Boys & Girls of Greater Vergennes, and the Bristol Hub Teen Center to distribute toys, Pierce said.
Products handed out include Stacking Cups, Rocking Rings and wooden peg puzzles to preschoolers, and for older children Magic Sketchers, Marble Run Sets, building sets, science kits, model kits, 3-D and jigsaw puzzles, and "a wide variety in between," Pierce said.
EDUCATOR IMPRESSED
Ferrisburgh Central School Principal Andy Kepes on Monday took a break from unpacking and sorting boxes of toys that were organized by Brooks, Basol and Ferrisburgh selectboard member Jessica James — after being first prepared at WowToyz by Pierce and co-workers Rebecca Chauvin and Melody Miller.
Kepes, who was readying toys for parents to pick up this past Wednesday, said he was impressed by the effort. 
"It was kind of like Christmas. I had no idea what was in the boxes. They were very thoughtful. They were sorted by grade," he said. "A lot of the toys are science-based. There's a solar kit. There's a mini little microscope for one of the grades. Kindergarten's got magnetic letter blocks. They put a lot of thought into each grade. They're very age-appropriate, and they're good quality."
Kepes said he and the other ANWSD principals were "just lucky to be getting this incredible donation" from Berk and WowToyz. 
"This totally exceeded my expectations," he said.
Pierce credited the work done by Chauvin and Miller — like Pierce, they are longtime company employees — to prepare the shipments at WowToyz. 
But ultimately Pierce pointed to Berk. 
"Frank is a very generous employer," she said. "I can't say enough about how generous the company is to the community and to our employees. I think everybody who works for WowToyz is very grateful for the jobs we have. We're very proud. It brings tears to my eyes."
And Pierce and everybody else involved hopes the donations can make a little bit of a difference where they are needed the most.
"We've reached out to a lot of places," she said. "We just felt there was a need right now, and we're very fortunate to have the ability to give."
More News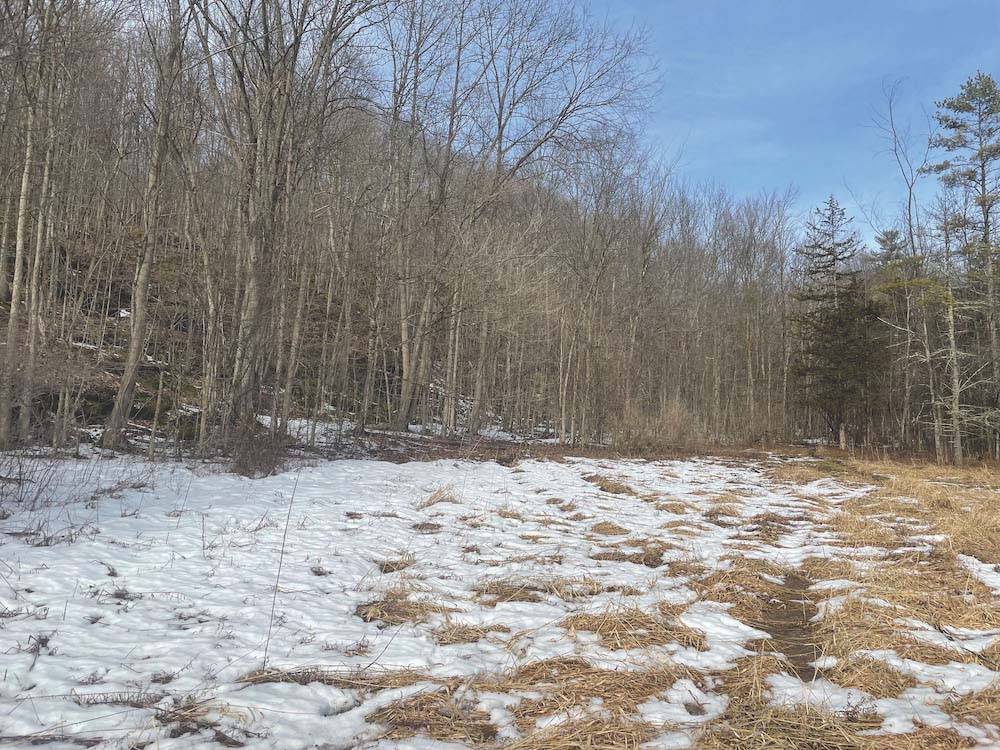 The Vermont Fish and Wildlife Department is putting $566,667 in grant money toward conserv … (read more)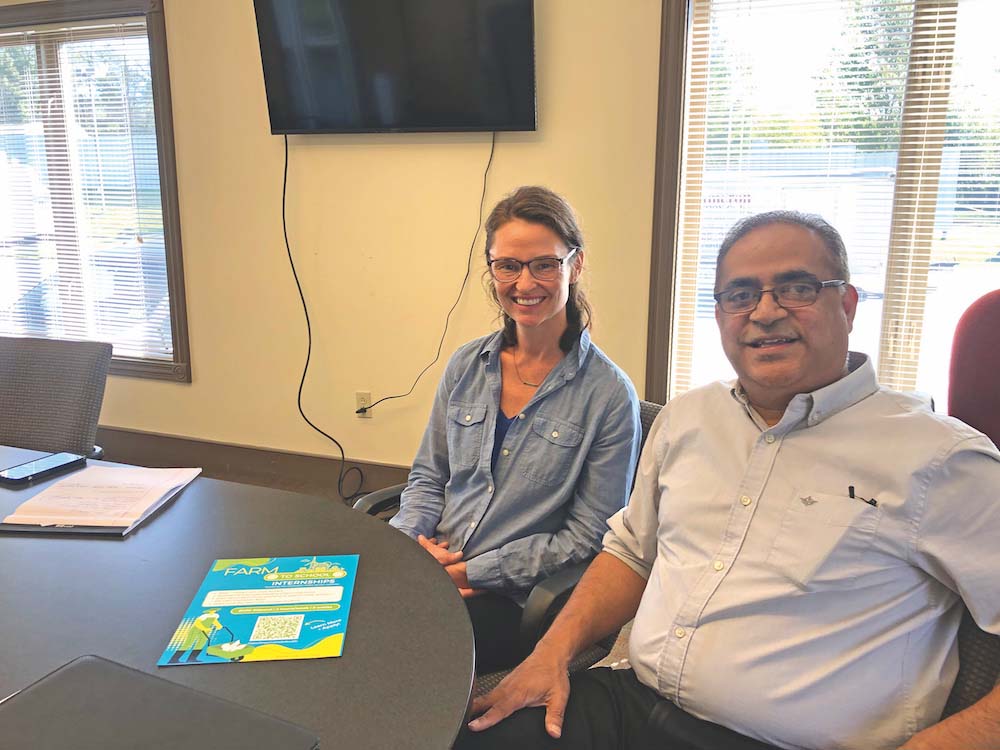 Like most things, the future of agriculture in Vermont lies in the hands of younger genera … (read more)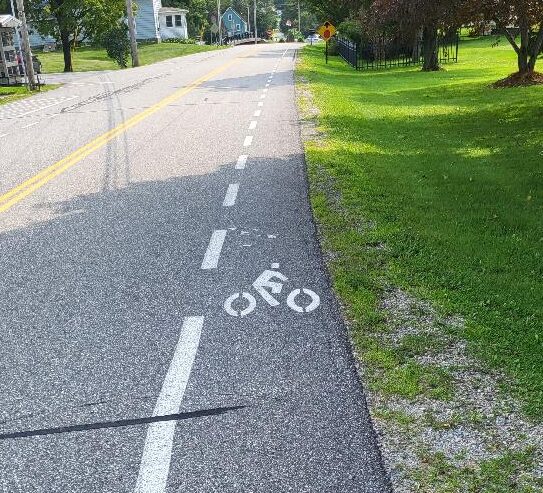 Local planners and a hired consultant this week unfurled Middlebury's first-ever "Bicycle … (read more)