Volunteer org springs up for the health crisis
ADDISON COUNTY — As the reality of social distancing set in last month, some in the community realized that there would be a disconnect between those who needed help during the coronavirus public health emergency and those who could help those in need.
Thus sprung up Addison County Mutual Aid.
The organization is a group of more than 420 volunteers from throughout Addison County who are concerned about the welfare of our community as COVID-19 spreads through Vermont. This effort is to ensure all our county's citizens can meet their needs during this crisis.
Volunteer leaders and their helpers are spread across most towns in the county. They help people with things that used to be simple, like doing errands, shopping for groceries, managing finances, completing chores and making deliveries. Many people are having difficulty with those things because they are at risk of catching or spreading the virus if they go out too much or because their social support systems have broken down. 
Other people just need someone to talk to, and Addison County Mutual Aid is there for them, too.
Some of what ACMA is doing is simply providing information. Volunteers in some towns are providing information on curbside grocery service and delivery in their regions. They are also providing information on the services offered by the local bus system, Addison County Transit Resources.
The organization's Facebook page describes what it provides as "a neighbor-to-neighbor network of support."
"We're looking for 'point people' to coordinate efforts in each town, to help keep efforts and connections local," the site reads. It asks for county residents who are comfortable using Google Docs and Slack and who would enjoy the task of helping match people who can help with the help that's being requested, to email them at [email protected]. It also has a phone number with voicemail — 802-377-3335 — and a website: addisoncountymutualaid.org.
Addison County Mutual Aid seemed to just coalesce out of thin air — and it did that amazingly quickly. But there are real people behind the organizing effort.
According to the group's first newsletter, released April 10, Jubilee McGill of Bridport is Addison County Mutual Aid's founder and countywide coordinator. The mother of three has long worked in affordable housing and is a member leader of the group Rights & Democracy.
Other key personnel are Amy Mason of Weybridge, who is assistant countywide coordinator and in charge of online marketing; and Middlebury's Claire Tebbs, who provides countywide planning support and is town officials liaison.
The organization quickly struck up a partnership with United Way of Addison County. 
Mutual Aid has benefited from the United Way's Addison County Responds Fund, and the two organizations have partnered on volunteer sharing and project support.
Addison County Mutual Support Aid has set up the following people as leaders in their efforts in the following towns:
Addison, Maria Stockman
Bridport, Jubilee McGill
Bristol, Ellen Rapstad, Ian Albinson, Linda Andrews, Diane Cushman and Taylor Welch
Cornwall, Ollie Cultrara, Conor Stinson and Ellen Whelan-Wuest
Ferrisburgh, Simon Schreier
Granville, Mark Belisle
Leicester, Chree Perkins
Lincoln, Clara Carroll
Middlebury, Amy Mincher, Kris Butler and Claire Tebbs
Monkton, Bailee Layn-Gordon
New Haven, Kim Callahan, Margaret Benn and Mary Pratt
Orwell, Sandy Korda
Panton, Diana and David Raphael
Ripton, Laureen Cox
Salisbury, Kris Butler
Shoreham, Marta Piotrowicz and Korri Wass
Starksboro, Erin Buckwalter, Carin McCarthy and Jaime Deacon
Vergennes, Stacy Raphael
Waltham, Anja Wurm and Amanda Bodell
Whiting, Barb Wilson
Weybridge, Jamie McCallum, Fran Putnam and Amy Mason
Want to volunteer but not sure how?
Addison County Mutual Aid is a site run by volunteers in our community to connect people in need with people who can help. If you need help, please visit addisoncountymutualaid.org to fill out a quick questionnaire or call (802) 377-3335 and leave a message. Someone will be in touch shortly.
If you would like to join the volunteers already enlisted to help, please fill out the "I can help" survey on the website and a point person for your town will reach out when there's a need that matches your availability. 
More News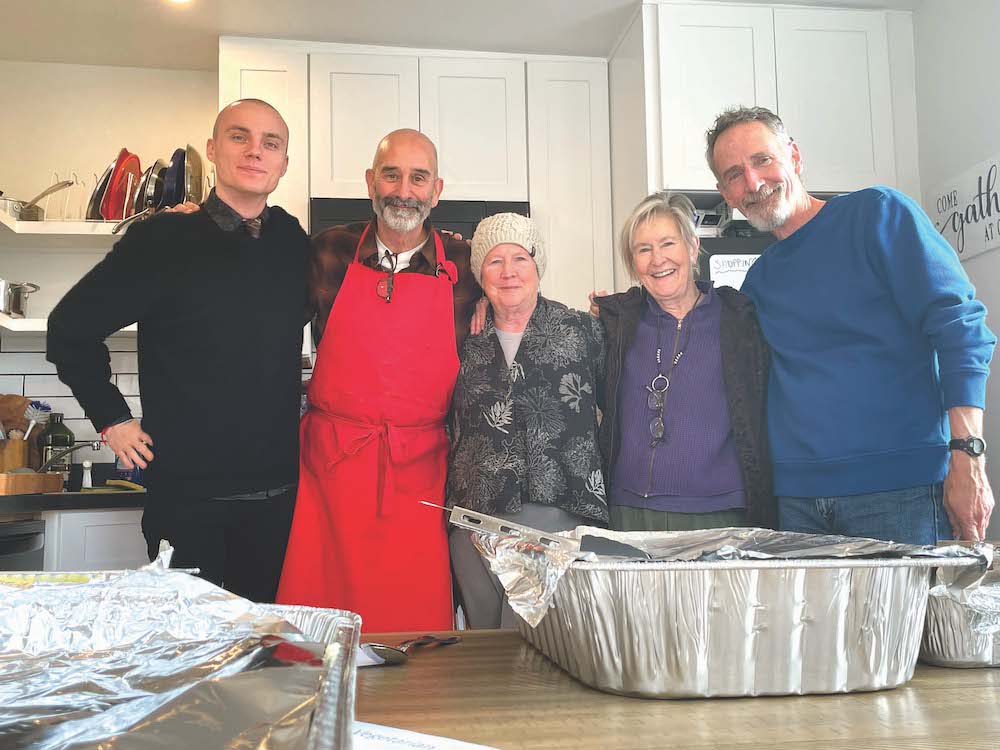 This past Thanksgiving, Nov. 23, saw almost 60 people converge upon the 1,400-square-foot … (read more)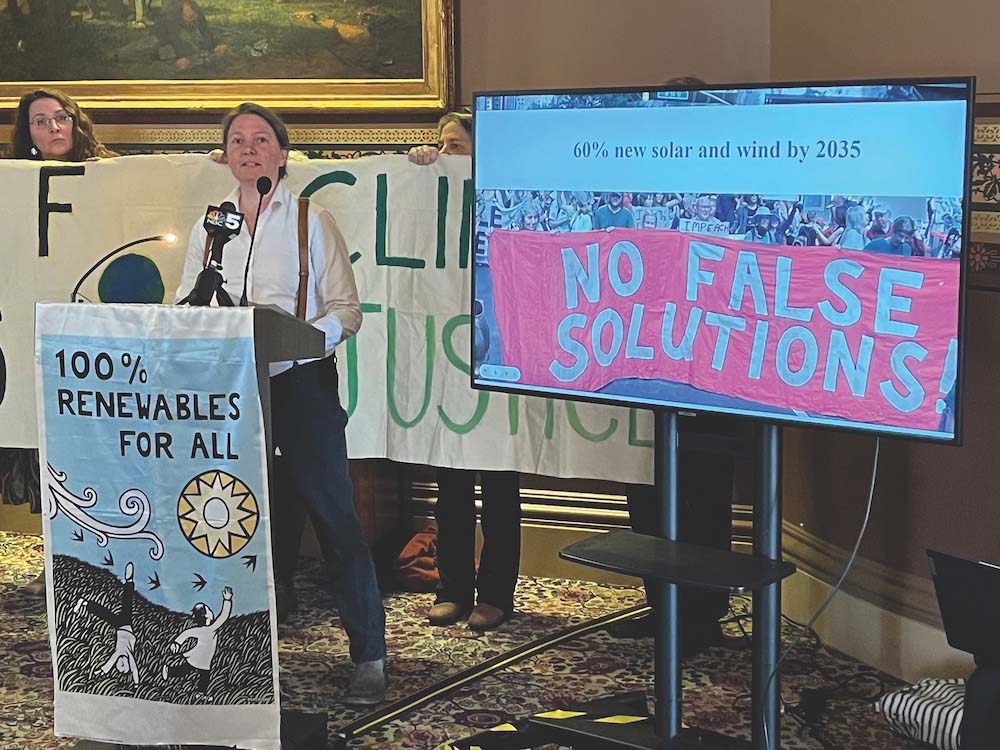 Two state lawmakers are urging Addison County folks not to ease up on efforts to battle cl … (read more)
Hunters during the 16-day deer rifle season that concluded on Sunday brought what was, acc … (read more)