Haiku contest: A cure for coronavirus cabin fever
WEYBRIDGE — Weybridge has a cure for coronavirus cabin fever — its Third Annual Haiku Contest.  
"We need to be nurturing our spirits as well as our bodies in this difficult time," explains Julia Alvarez, the town's co-poet laureate and founder of the three-year-old contest. "You don't have to write directly about this strange and surreal time because you are living it. It will get in your haikus if you open your hearts and imaginations," says the poet and novelist of the "haiku cure." 
"In times like this, when many of us are quarantined, cooped up, and spending a lot more time in nature, we see, hear, touch, smell, taste things that we might have missed before in our hurry and busyness. In a way, the 'research' for your haiku will be part of the cure," says Alvarez.
The town normally celebrates the winners — there are a dozen-plus awards and everyone receives a Certificate of Participation — at the town picnic in July. Given the uncertainty over the length of the stay-at-home recommendation, the date of the award ceremony will be decided later.
Similarly, there will be a flexible submission deadline — initially July 1 — depending on the pandemic's course. 
Take your time and collect a batch of haikus you are proud of, and then send them in, is Julia's advice. Haikus should be sent to [email protected]. He will collect them and pass them on to Julia and Jay Parini, the town's other poet laureate, for judging.
Haikus will be posted periodically on the town's website.
The contest is open to all ages and is not limited to Weybridge residents. More information about the contest and Julia's advice on writing haikus — a 17-syllable poem with five syllables in the first and third lines and seven syllables in the second line — is available at the Weybridge town website at townofweybridge.org.
Last year's contest attracted 22 writers who submitted 101 haikus. All haikus were printed in the fall 2019 town newsletter, "By the Wey", which is available on the website.
More News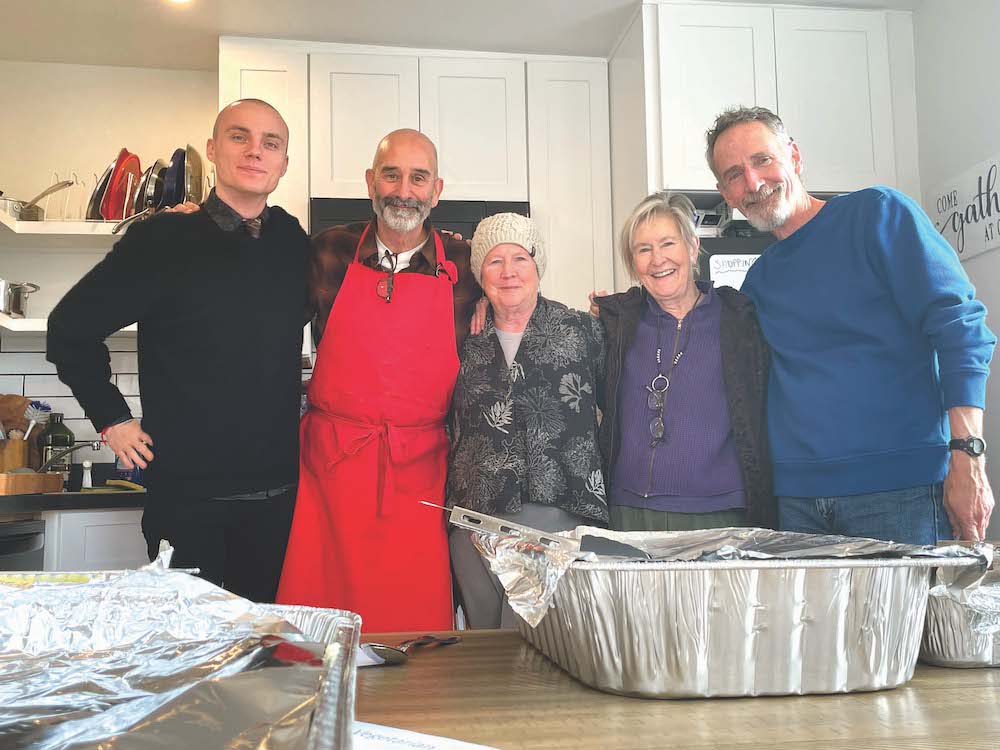 This past Thanksgiving, Nov. 23, saw almost 60 people converge upon the 1,400-square-foot … (read more)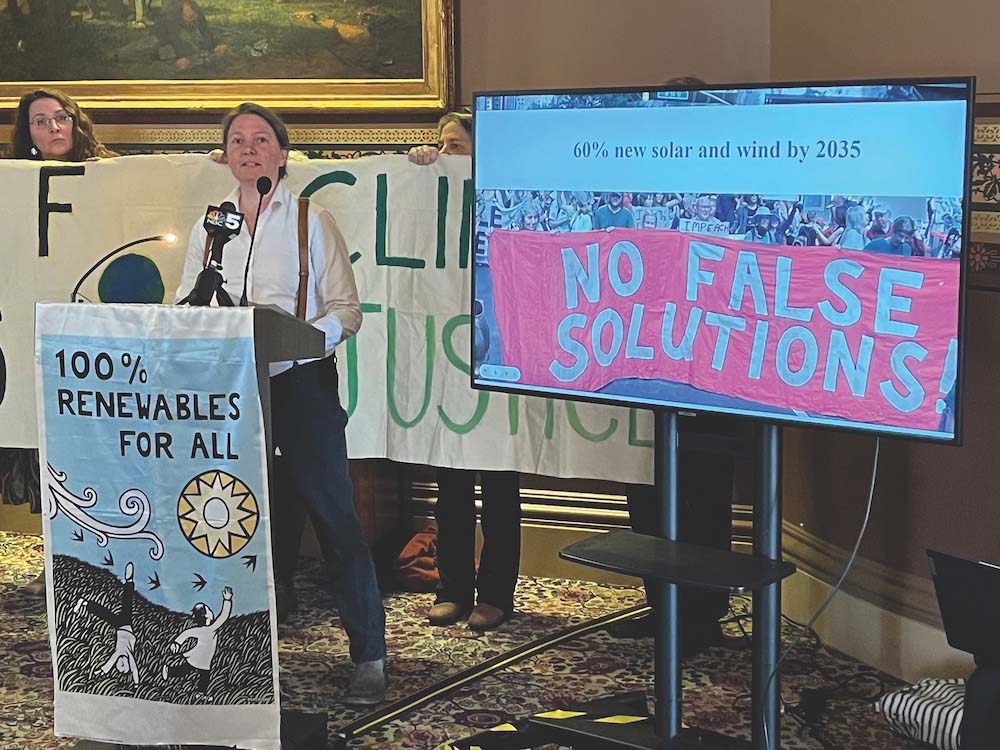 Two state lawmakers are urging Addison County folks not to ease up on efforts to battle cl … (read more)
Hunters during the 16-day deer rifle season that concluded on Sunday brought what was, acc … (read more)