Clippings: London is not calling anymore
The world has changed so much so fast this year that I haven't had the chance to feel shocked that my family's spring break trip to London — which we spent six months planning and saving for and worrying about — has been canceled.
We are a family for whom "vacation" is often synonymous with "home improvement week," so this was a pretty ambitious trip for us. Which is why I think we're having a hard time letting it go.
When the airline officially canceled our flight last month I considered rescheduling my time off from the Addy Indy. But I haven't taken a week off for 14 months, and I am worn out.
So next week we're going to have "spring break" at my house. We've even come up with some London-themed activities.
•  We'll watch a video of "Romeo and Juliet" instead of seeing it at Shakespeare's Globe. My wife, Carolyn, and daughter, Vivian, nearly swooned at the idea of watching the Franco Zeffirelli film. Normally, I take their near-swooning as a sign that I should proceed with caution, but this is a special week and I'll go along to get along.
•    Instead of seeing "Hamilton" at the Victoria Palace Theatre, we will drive around listening to the Broadway soundtrack — but with a twist. When we pass dairy farms we will roll down the windows and shout "hallooooooooo!" at the cows. (Cow-greeting is something we do in the summer anyway, after getting creemees. I'm not really sure why. It may have something to do with "Mary Poppins" or "The Sound of Music," though neither of those, to my knowledge, features Holsteins.) 
•  On at least one outing, we'll drive several circuits around the Middlebury roundabout, and every time we pass the Town Office I'll say, "Hey kids, look, there's Big Ben." Probably I will have to explain to Carolyn and Vivian why this is funny.
•  We will make our own English breakfasts, after I get up enough courage to Google what's actually in them.
•  And we will dress up for at least one "low tea," which in our house will involve more sugary baked materials than actual tea.
•  We will listen to the BBC.
•  We will drive on the left side of the road. Just kidding, Chief Hanley. 😉
•  Vivian and I had especially been looking forward to visiting Platform 9 3/4 and the four London streets that may have inspired Harry Potter's Diagon Alley, but just because we're quarantined at home doesn't mean we can't have a little magical fun next week. I for one am planning to get kitted out, wizard-style, and lie in wait behind our front yard cedar trees. When people come down the walkway with their dogs I will leap out and shout "Wingardium Leviosa!"
•  Part of the adventure of traveling is getting lost, and London is notorious for disorienting travelers. Next week, whenever I get a hankering to feel turned around I will head over to Buttolph Acres, which I cannot for the life of me make sense of.
•  One thing we won't be missing by not going to London is the London Punk Museum, but that's only because it's located in Los Angeles.
•  We will not be able to soak up musical vibes from the city that produced such artists as David Bowie, Cream, Led Zeppelin and the Rolling Stones, but the three of us will form our own band and make our own music. Carolyn has suggested we play Joni Mitchell songs and Vivian has suggested Frank Sinatra. I was thinking more along the lines of "Smells Like Teen Spirit." So yes, I think that will go quite well.
•  We will miss visiting 221B Baker Street (and Speedy's Cafe next door), but like Sherlock Holmes we can use our own powers of deduction to solve the mysteries of our own realm. For instance, which Exchange Street enterprise is dumping foul-smelling crap into the brook that passes by our house? Or why does Casella occasionally return our empty bin to the exact center of our driveway? Or where the hell did all these ants suddenly come from?
•  With everyone staying home and staying safe, we won't be doing any people-watching next week. I'm betting there will be some good bird-watching, though. In fact, as I write this two Canada geese on Otter Creek are craning their necks underwater, looking for food, and their bright white butts catch the sunlight just so…
•  Oh, I expect we'll do some home improvement projects, too. I need to make kitchen drawers and a built-in shelf. Perhaps I'll do all my cursing in a cockney accent. Perhaps I'll do the whole week in a cockney accent.
It'll be perfect.
Reach Christopher Ross at [email protected].
More News
In a two-part series looking at how Vermont schools continue to educate youths accused of … (read more)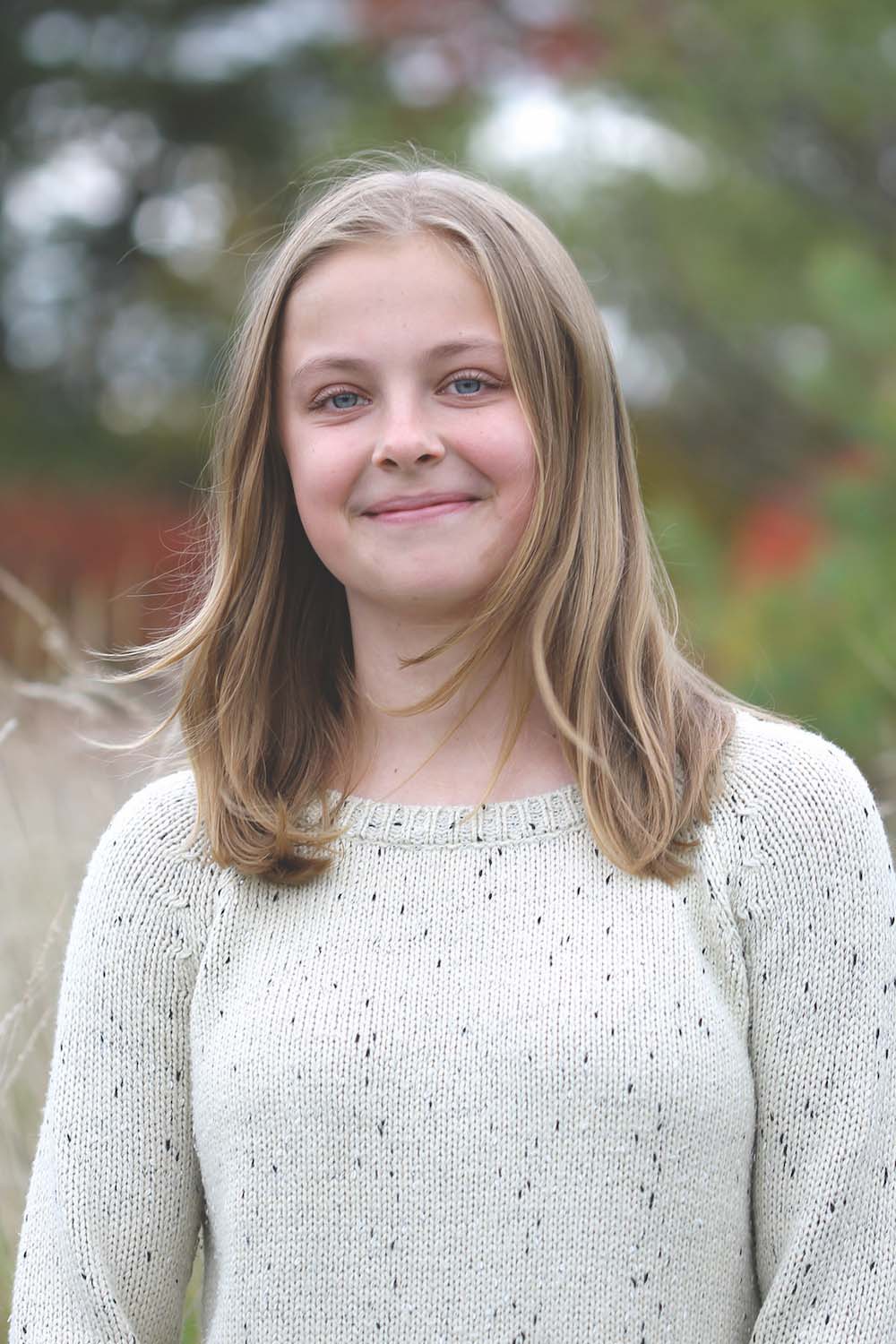 For years, my generation has been defined as the "climate generation," the generation that … (read more)
Yesterday, Peter Welch joined the call for a permanent ceasefire in Gaza, and today we wil … (read more)