Charter House continues its work serving the homeless
The context of 'closed' has been taken by many to mean CHC has shut down all its operations. That is far from the true situation … Our shelter staff is working harder, facing more challenges, than prior to COVID-19.
— Doug Sinclair
MIDDLEBURY — Leaders of the Charter House Coalition (CHC) want people to know that work continues on behalf of the homeless even though the shelter at 27 North Pleasant St. in Middlebury remains closed due to the COVID-19 pandemic.
If anything, coalition staff and volunteers are working even harder these days. That's because the homeless must now be delivered food and a myriad of other services at area hotels and motels, where they are temporarily residing in isolation to reduce their chances of catching, or spreading, the coronavirus.
"The context of 'closed' has been taken by many to mean CHC has shut down all its operations," coalition Co-director Doug Sinclair said through an email to the Independent. "That is far from the true situation. Our community meal programs have continued to operate out of Charter House as carry-outs without interruption. Our shelter staff is working harder, facing more challenges, than prior to COVID-19."
It was on March 21 that the CHC closed its shelter, but homeless individuals continue to be lodged locally at the Courtyard by Marriott (18 guests), the Middlebury Inn (5) and the Sugar House Motel (2). Middlebury Sweets is also lodging several homeless individuals from the John Graham Emergency Shelter in Vergennes.
The coalition has set up an "operations center" at the Marriot in a conference room, which is staffed 24/7, according to Sinclair.
"All guests who were formerly at Charter House and several new guests are provided with all the services and support we usually provide plus daily wellness checks and promotion of best practices to maintain good health," he said. "The Marriot has been a wonderful partner. We work together to promote a supportive community among guests, our staff, and the Marriot staff. Our guests at the Middlebury Inn continue to be served by our shelter staff and by the team continuing community meals right next door at Charter House."
As of this writing the CHC has five full-time staff tending to shelter responsibilities, which include overseeing hotel-motel guests and making sure they have the food and other resources they need. Several full-time volunteers — like Sinclair and Jane Steele — are also putting in tremendous numbers of hours to ensure no one goes cold or hungry.
"We are running fast and spread very thin," Sinclair said. "We couldn't be prouder or more appreciative of how our staff has rallied together under challenging circumstances to continue meeting the needs of our neighbors who are struggling. And the challenges our guests face have not diminished — in many ways they have increased."
Sinclair said no paid staff have been laid off in wake of the shelter closure; in fact the CHC is looking to hire additional staff.
Meanwhile, coalition officials are applying for a state grant of around $50,000 to cover coronavirus-related expenses (such as salaries) for caring for the homeless. This money could also be used to help reopen the 27 North Pleasant St. shelter when the state green-lights that move.
For more information about the CHC and how to help, log on to charterhousecoalition.org.
Reporter John Flowers is at [email protected].
More News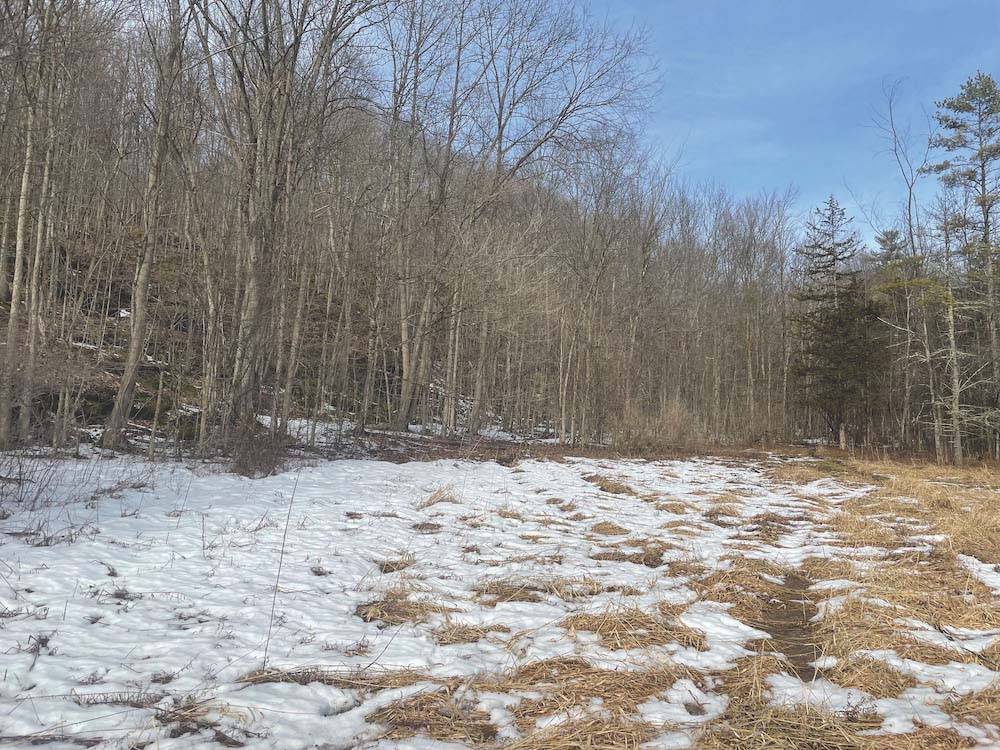 The Vermont Fish and Wildlife Department is putting $566,667 in grant money toward conserv … (read more)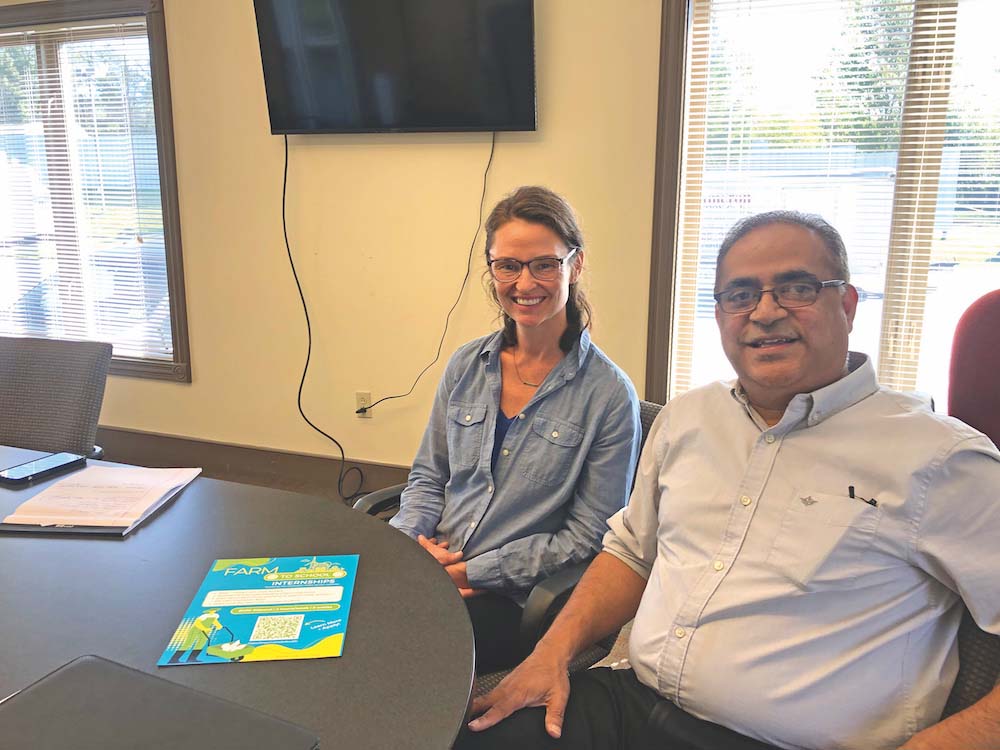 Like most things, the future of agriculture in Vermont lies in the hands of younger genera … (read more)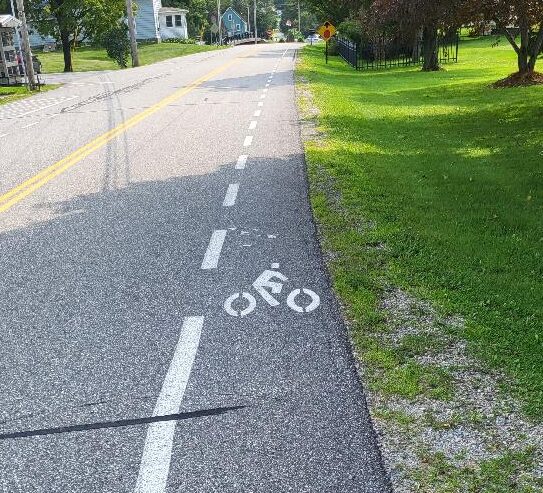 Local planners and a hired consultant this week unfurled Middlebury's first-ever "Bicycle … (read more)